Japanese gamers respond positively to latest Nintendo Direct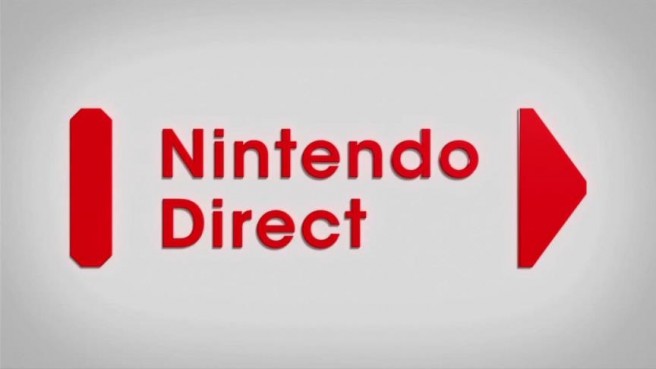 What'd Japanese gamers think about the latest Nintendo Direct presentation? NicoNico shared some stats following the presentation earlier this week.
An overwhelming majority of viewers enjoyed yesterday's Nintendo Direct, with 86% responding positively. 67% said it was very good, 19.3% said it was good, 6.8% said it was OK, 2.5% said it wasn't so good, and 4.4% said it wasn't good.
Now it's your turn: how'd you feel about this week's Nintendo Direct?
Leave a Reply