Ken Sugimori on next Pokemon generation – highlights need for simplicity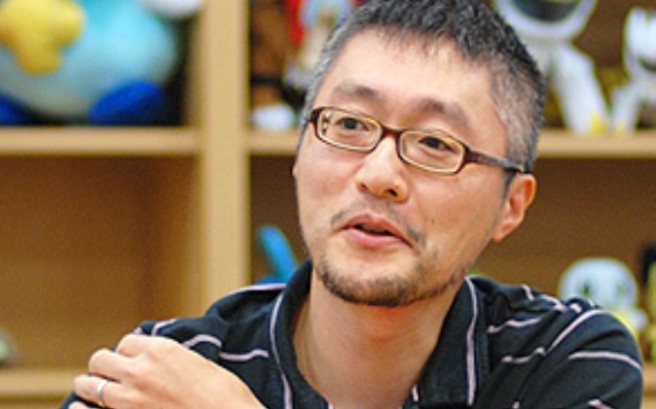 Ken Sugimori, art director for the Pokemon franchise, spoke about the seventh generation Pokemon in an interview with "We Love Pokémon". Various bits from the magazine have now been translated.
Sugimori told the magazine – when asked about the next generation Pokemon titles assuming there are plans to make more games, and we all know there are – that Game Freak will revert back to simplicity rather than making things more complex. The team will do so in part by taking advantage of elements found in Pokemon Red/Green.
There are now a ton of different moves, abilities, items, and more to keep track of due to how many generations of Pokemon games we've seen so far. Therefore, Sugimori says some fans have said it may be for the best to organize/trim these aspects.
Another detail from Sugimori concerns the designs. They could probably be simplified as well, Sugimori believes.
And last but not least, what's Sugimori's favorite Pokemon? That would be Gengar!
Leave a Reply