Kimishima – open to having an outsider run Nintendo, no changes to smartphone and IP plans, develop new businesses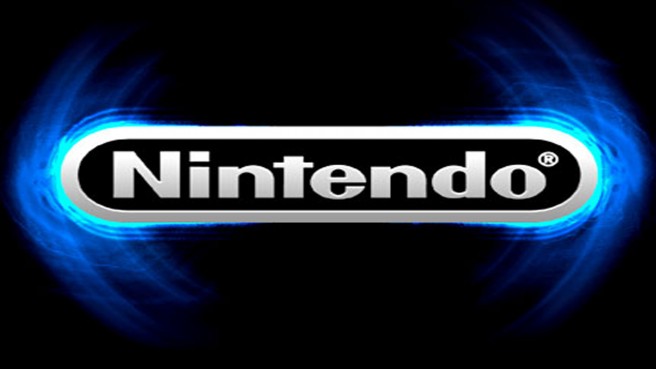 Further information from Nikkei's interview with new Nintendo president Tatsumi Kimishima has come in.
While speaking with the publication, Kimishima said Satoru Iwata did not give him instructions about how to run the company. He also said that he's been elected for one year, and he's unsure what will come next. However, he's not against having company outsiders lead Nintendo one day.
Kimishima also noted that plans have not changed regarding Nintendo's smartphone and IP-related initiatives. The main task now is to develop new businesses.
Leave a Reply