Kimishima talks a bit more about Switch and more, says Nintendo is "interested in VR"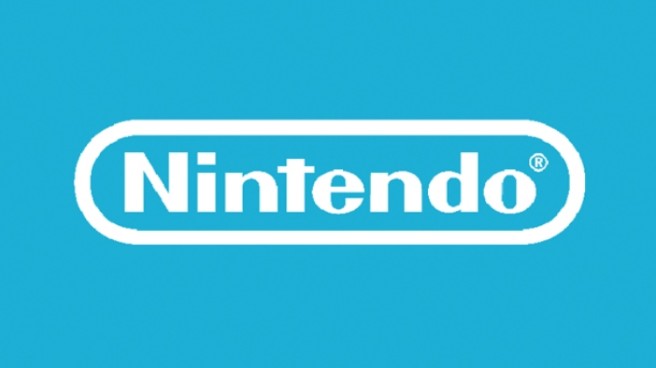 Last week, Nintendo revealed Switch with a three-minute preview trailer. The company also just confirmed yesterday that a special event will be held on January 12 (January 13 in other parts of the world) as part of a proper blowout. Nintendo president Tatsumi Kimishima reiterated to Bloomberg of the initial video: "By no means was that everything".
Nintendo's stock started out strong following the announcement, but has taken a bit of a tumble since. Speaking about that, Kimishima said: "To tell you the truth, I was surprised. I don't understand why."
Kimishima also said the following about Switch:
"It may be appropriate to call them (the ecosystem) accessories. Or it might be better to call them add-on hardware. It's probably more correct to call them accessories. You can assume that there will be a wider array."

"One thing we still can't show is the software lineup. We want people to touch the device in January and experience the software for themselves."

"What you see in the video, however, is the core product."
Kimishima mentioned that Nintendo envisions a variety of scenarios where Switch can be used. This includes family, one person alone, or someone who doesn't own a television.
Perhaps Kimishima's most interesting comments concern virtual reality. He told Bloomberg that Nintendo is "interested in VR," adding:
"VR offers new ways of playing, but that depends on what kind of software can be played. If you ask us whether there are any possibilities, we can't say no. It may be that we will build VR software titles, I think that opportunity is available to us."
Late Nintendo president Satoru Iwata had previously spoken about how Nintendo should be able to post annual operating profit of at least 100 billion yen. When asked if this was achievable, Kimishima said it was.
"As our previous president has said before, an appropriate level of operating income for Nintendo is that level, and that is what everyone understands. That's what we want to achieve. Based on various projects and new projects that we have, achieving that result is the premise."
Lastly, Kimishima addressed what Nintendo is counting on with Switch sales:
"In terms of how many units will sell, we're looking at past examples where competitors, and our own Wii, had a lot of momentum, and that means the first year after it goes on sale will be extremely important."
Leave a Reply