Latest Japanese Nintendo trademarks: Aquari, Tomodachi Life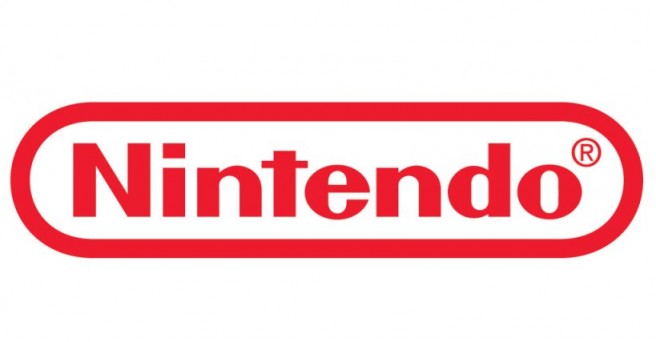 Nintendo has picked up a pair of new trademarks in Japan: Aquari and Tomodachi Life (in English).
Aquari might be a sequel to Art Style: AQUIA – a DSiWare game released several years back. Meanwhile, Tomodachi Life could be the localized name for Tomodachi Collection.
Leave a Reply