Latest Mario toys will soon be included with McDonald's Happy Meals in North America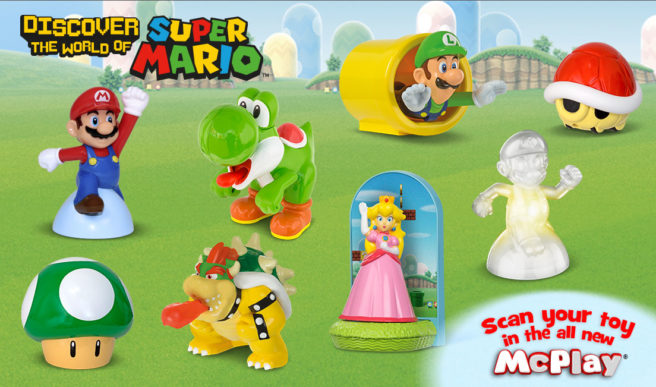 A new wave of Mario toys recently hit the UK and Japan as part of Happy Meals at McDonald's locations. In North America, they'll soon be distributed there as well.
The official McDonald's website notes that Mario is next in line for Happy Meals. A specific date isn't given, but the toys should be showing up soon.
Leave a Reply