LEGO City Undercover on Switch has "dramatically improved" load times and more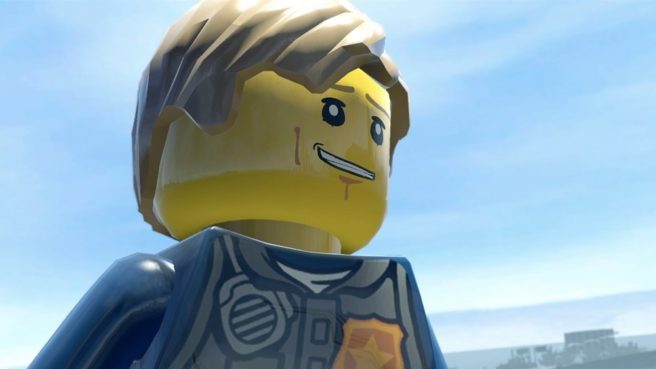 LEGO City Undercover was originally a Wii U game, though it's now seeing new life on the latest gaming systems such as Switch. The game will feature some improvements and additions.
As for why LEGO City Undercover is being revisited in the first place, it seems that the team has a strong attachment to the game. "It's something that's quite personal to us," producer Matt Ellison told Game Informer this month.
One of LEGO City Undercover's biggest faults is fortunately being addressed in the re-release. Load times were pretty lengthy on Wii U, but they've been spruced up this time around. Ellison says they've been "dramatically improved" and that they were "a high priority".
On Wii U, the in-game communicator used the GamePad. This has been moved to the d-pad (directional buttons), which is "handled appropriately on screen."
LEGO City Undercover on Switch will feature two-player co-op. Another Chase McCain will join in when someone else is ready to participate. Ellison noted that it took an "incredible amount of work to add that second player, but it was definitely worth it."
Game Informer officially confirms that the Nintendo Easter eggs will be returning on Switch. New unlockable characters are in such as police officer Grace Makepiece, a samurai, and a guy in a dinosaur suit. The visuals have been updated as well.
LEGO City Undercover is coming to Switch on April 4. We have some new screenshots from Amazon Japan below.
Leave a Reply