LEGO Worlds launches for Switch on September 5 in North America, September 8 in Europe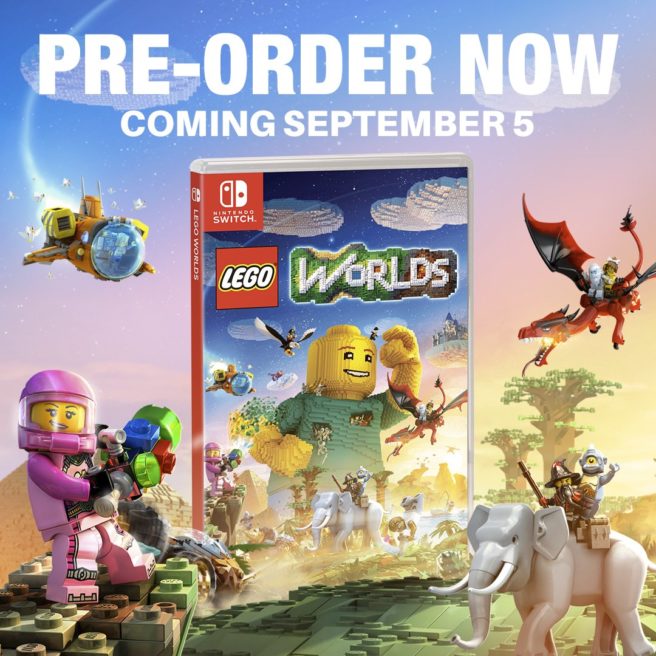 LEGO Worlds has secured an official release date for Switch. Retailers had hinted at an early September launch, which Warner Bros. has now confirmed.
In North America, LEGO Worlds will be available for Switch on September 5. The European release will follow on September 8.
Leave a Reply