Mario Maker dev team comprised of staffers from various Nintendo teams, director revealed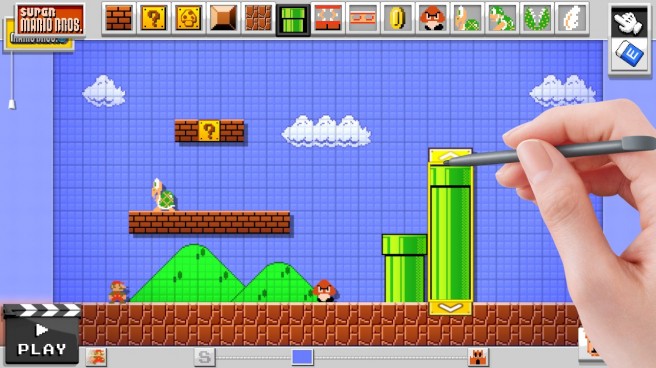 Takashi Tezuka has confirmed that the Mario Maker development team is comprised of staffers from various internal Nintendo groups. The project was originally being made by he Mario course tools team – who came up with the concept – but a new group was formed when Mario Maker turned into an actual game.
We also have news regarding Mario Maker's director: Yosuke Oshino. Oshino is a relatively young staffer who is directing for the first time. He previously worked on New Super Mario Bros. Wii, Pikmin and Pikmin 2 as a programmer, and acted as programming support on Mario Kart 7.
Leave a Reply