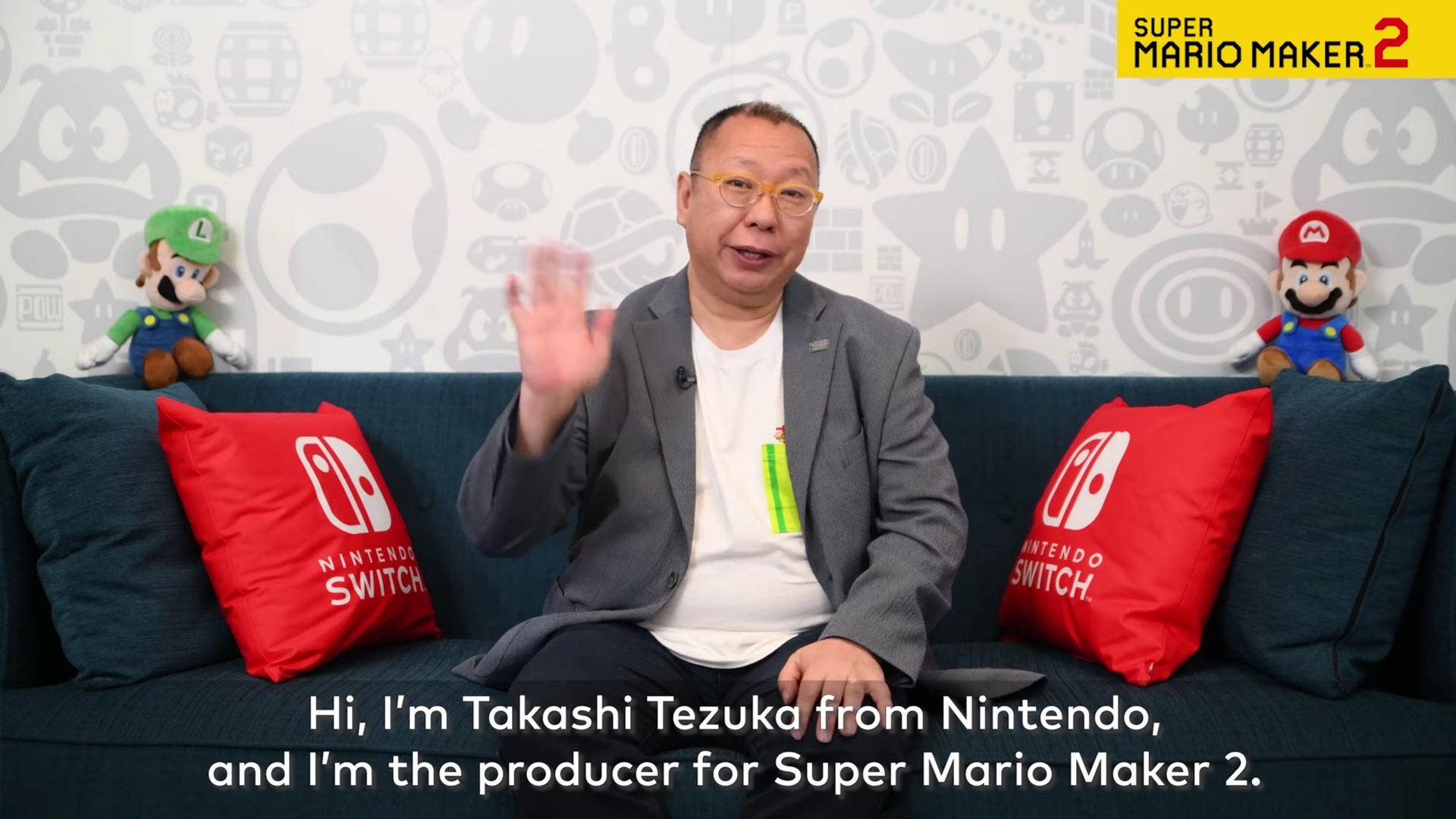 Nintendo has posted a video with Super Mario Maker 2 producer Takashi Tezuka. Below, the developer shares his top five tips for creating great courses.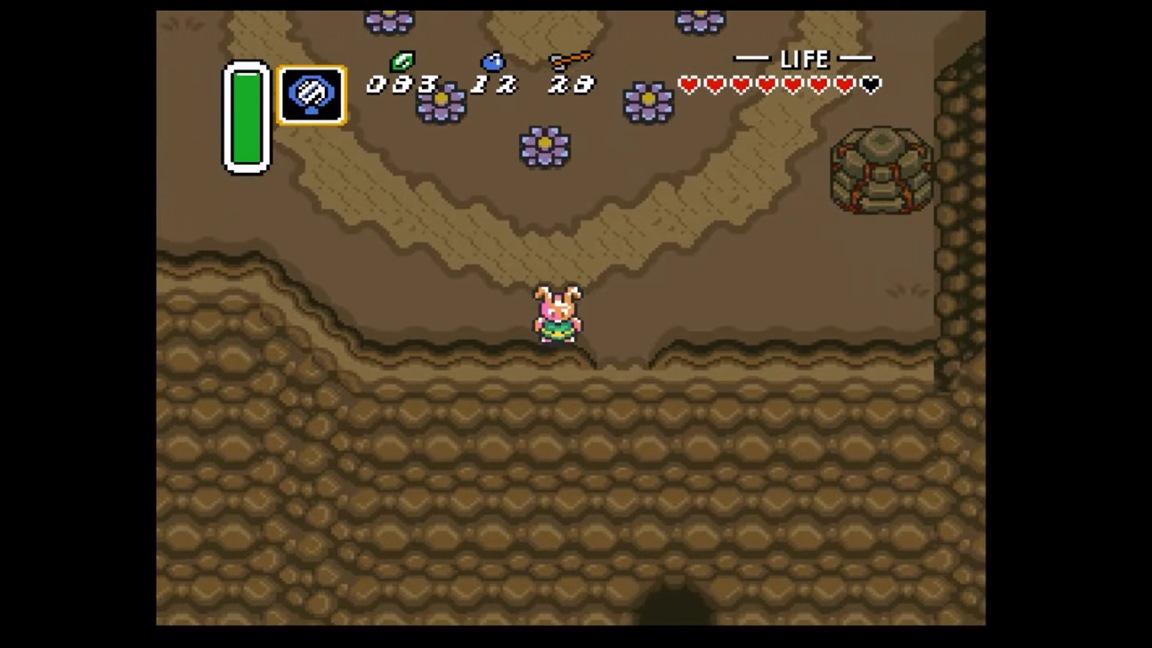 As many fans know, Link turns into a rabbit when he first enters the Dark Realm in Zelda: A Link to the Past. In an interview with Game Informer, director Takashi Tezuka explained how that came to be.
Tezuka said: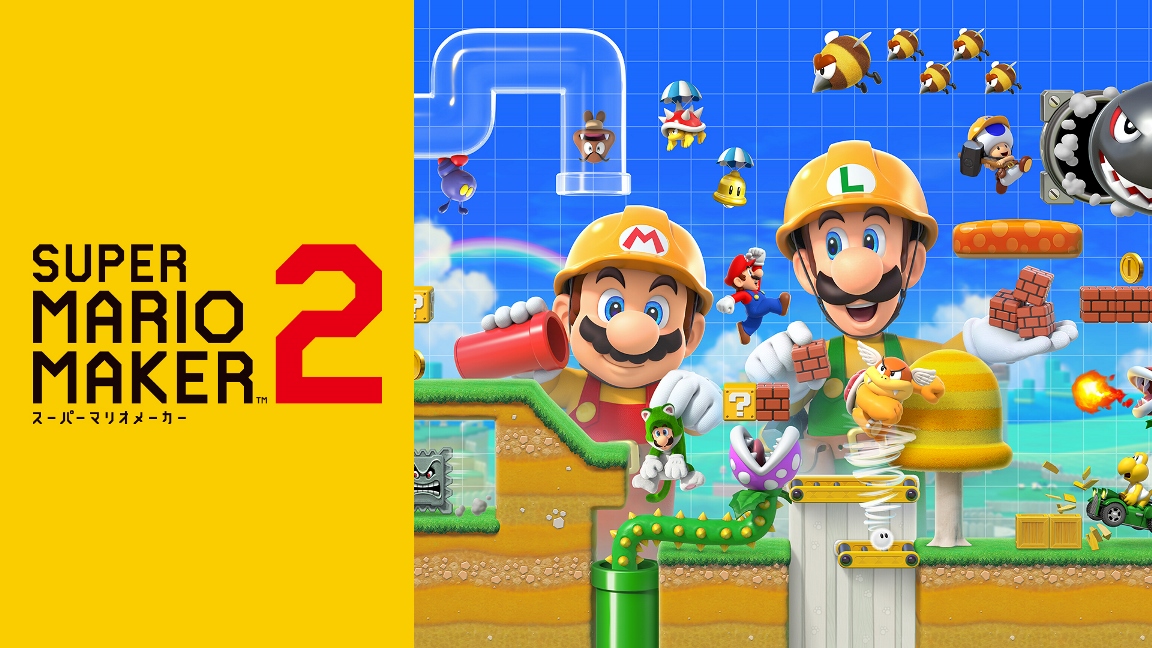 GameInformer recently the chance to sit down with Takashi Tezuka and interview him about Super Mario Maker 2. You can find the full piece here; we've picked out some highlights for you below: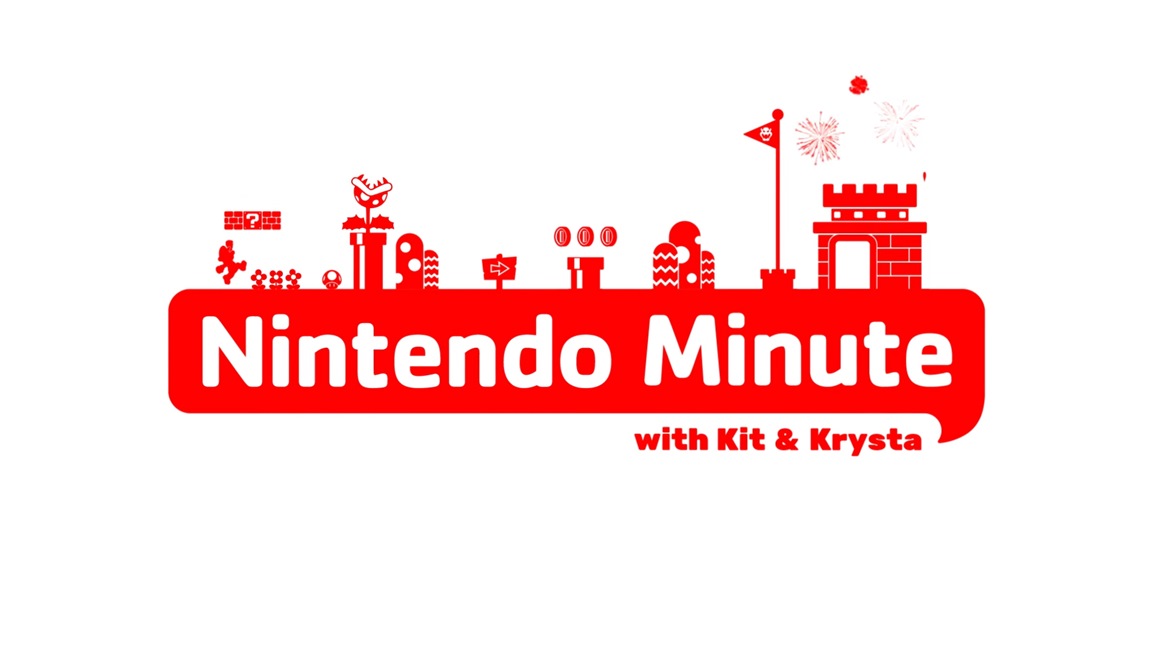 This week's episode of Nintendo Minute has gone live. In today's video, Kit and Krysta have their Super Mario Maker 2 levels rated by Takashi Tezuka. Check out the full episode below.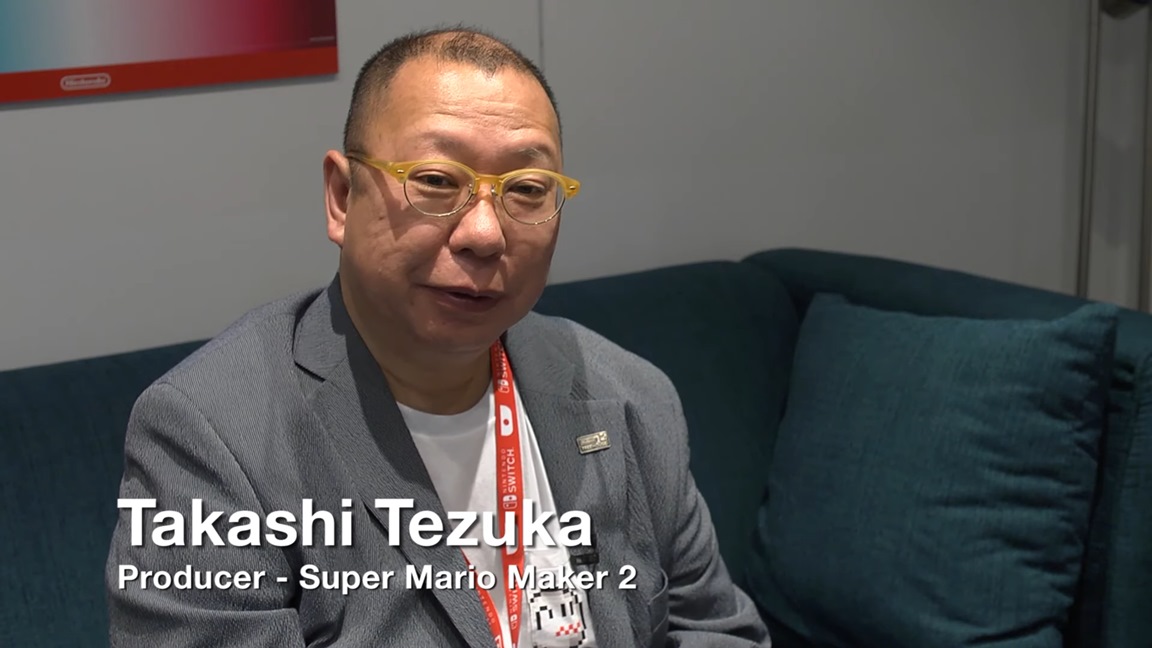 Game Informer posted a new video today with Nintendo's Takashi Tezuka, who is producing Super Mario Maker 2. Among many things, he shows interest in the idea of letting players create an overworld map in Super Mario Maker and a Super Mario Bros. 2 theme. You can watch the full video below.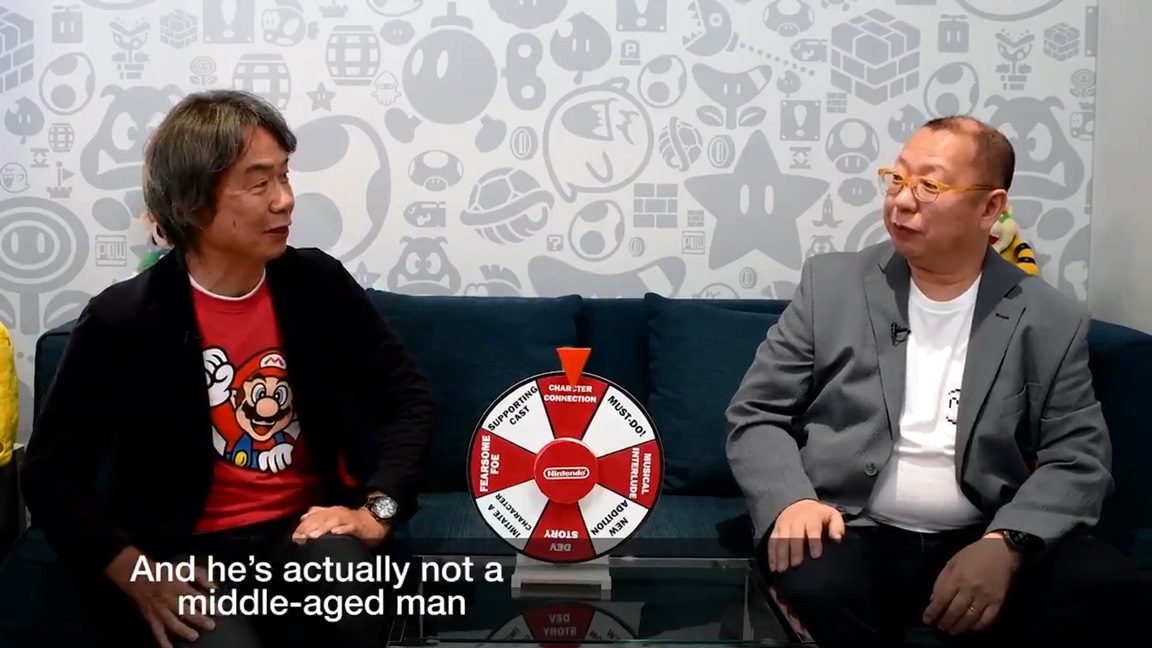 Nintendo shared a fun little video on its Twitter page a few minutes ago with Shigeru Miyamoto and Takashi Tezuka. Watch the legendary developers play some "Spin the Wheel" below and have a brief talk about Mario.
Mr. Miyamoto and Mr. Tezuka Spin the Wheel at #E32019! What fun facts will these two reveal? pic.twitter.com/zuvcrQhkgn

— Nintendo of America (@NintendoAmerica) June 12, 2019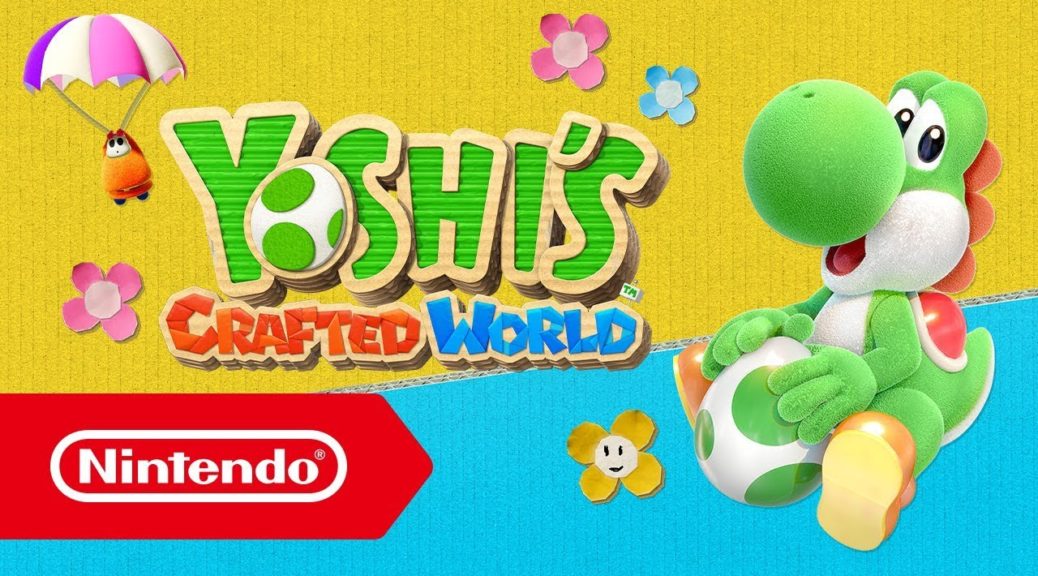 Yoshi's Crafted World is noteworthy due to the tech behind it. Rather than using something like an internal Nintendo engine, the game was built with Unreal Engine 4.
Good Feel executive VP Etsunobu Ebisu spoke with IGN about the decision to create Yoshi's Crafted World in that environment. Ebisu explained that "Unreal Engine made it easy to make adjustments to the visuals, and allowed us to produce textures we were satisfied with."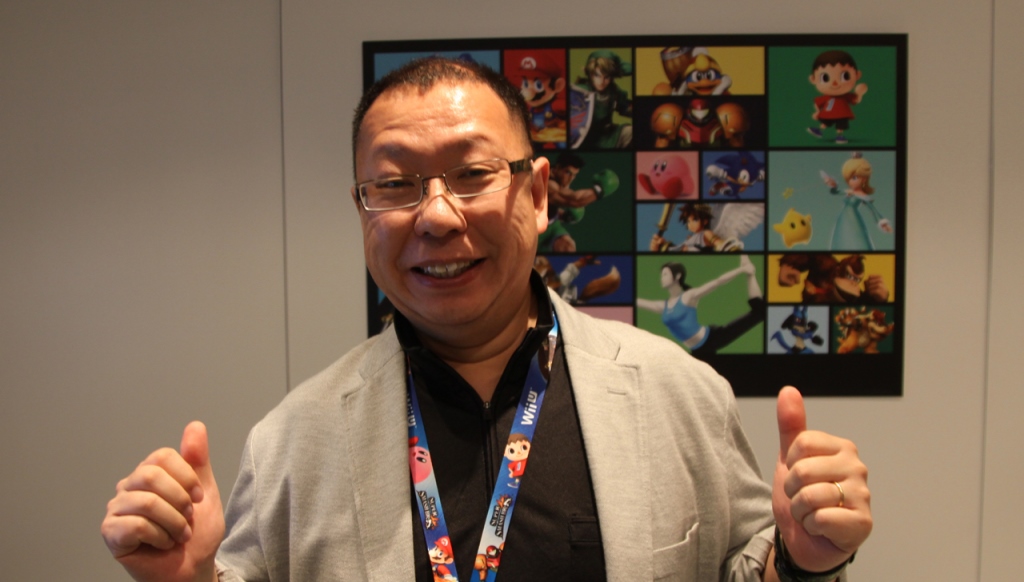 There's one more notable appointment stemming from the financial report Nintendo published today. Going forward, Takashi Tezuka will be an Executive Officer on Nintendo's board of directors.
Tezuka joined Nintendo in 1984 and has been key in many classics. He was the director of early hits like Super Mario World and Zelda: A Link to the Past, and has continued to be involved with development through today.
Despite being an Executive Officer, Tezuka will still be a Senior Officer in Nintendo's Entertainment Planning & Development division.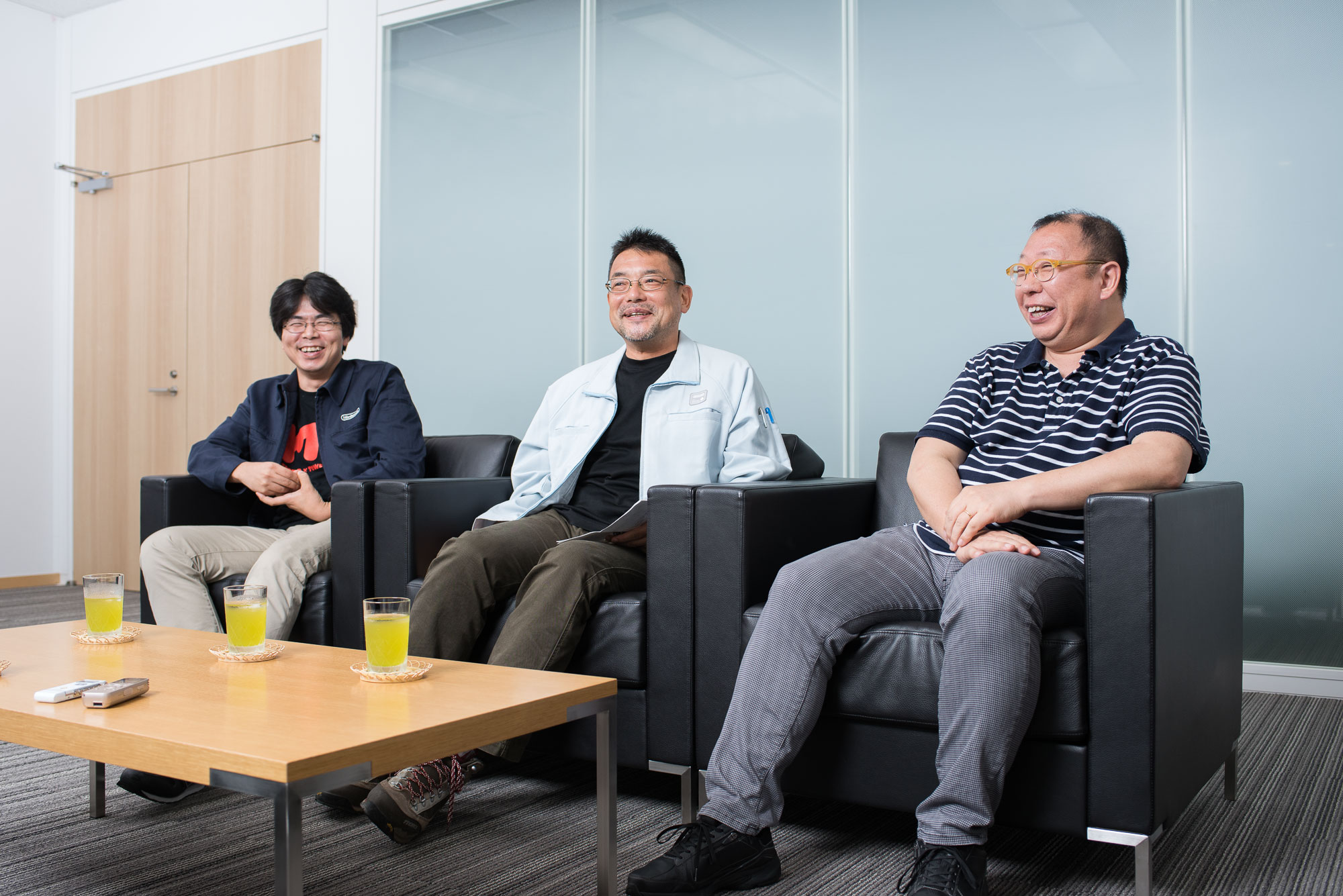 Nintendo has translated the full Super Mario World / Yoshi's Island interview we saw snippets of in Japanese earlier this week. Out of all of Nintendo's interviews for the SNES Classic Edition thus far, this one might be the most interesting.
Takashi Tezuka, Shigefumi Hino, and Hisashi Nogami were all present to talk about the SNES games. They chatted about how Yoshi came to be, how he ended up getting a starring role in his own title, the visual style for Yoshi's Island, and a bunch more. We also have the official translation about the original plan to have Mario hitting Yoshi when his tongue sticks out.
Continue on below for the full interview with Tezuka, Hino, and Nogami.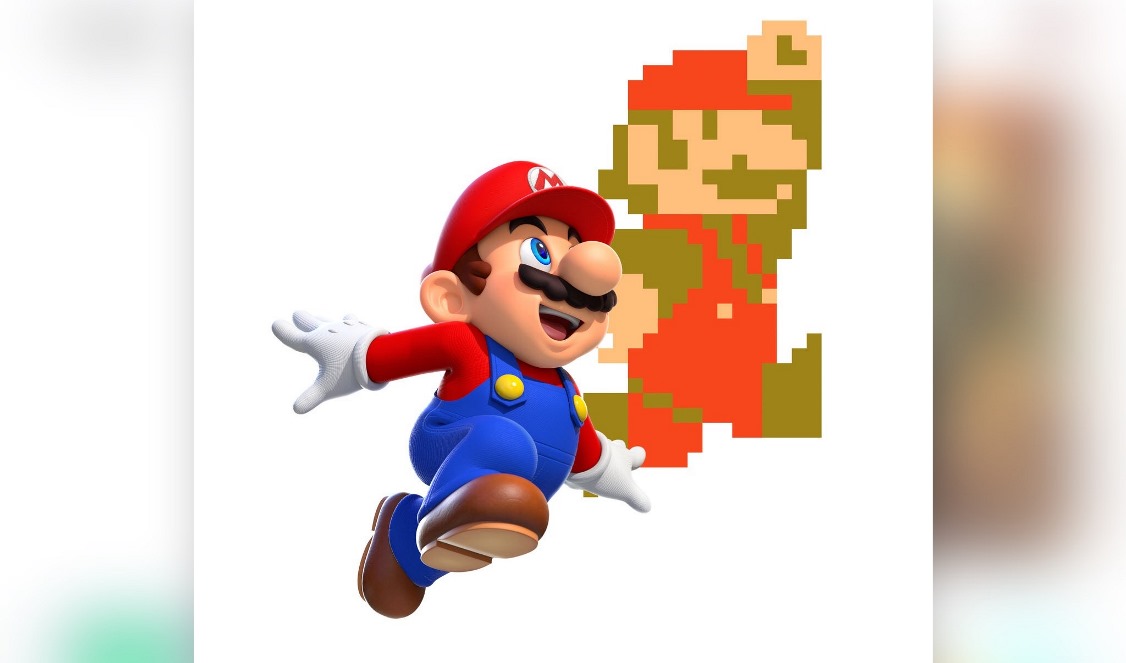 The App Store updated today with a news piece about Super Mario Run. The article included some comments from Takashi Tezuka, who has long been working on the Mario series.
Takashi is one of a select few developers who has had a large impact on Mario – others being Shigeru Miyamoto and Toshihiko Nakago.
Tezuka had this to say about their lengthy working relationship:
"If we were a rock band, we'd have disbanded long ago. After working together for 30 years, our sense of what's good and what's bad in terms of quality is in sync."