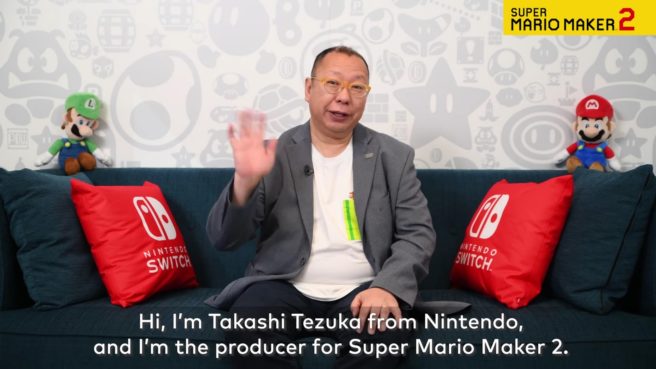 Nintendo has posted a video with Super Mario Maker 2 producer Takashi Tezuka. Below, the developer shares his top five tips for creating great courses.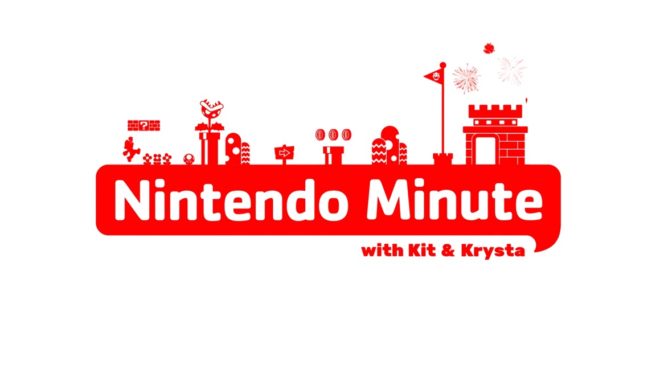 This week's episode of Nintendo Minute has gone live. In today's video, Kit and Krysta have their Super Mario Maker 2 levels rated by Takashi Tezuka. Check out the full episode below.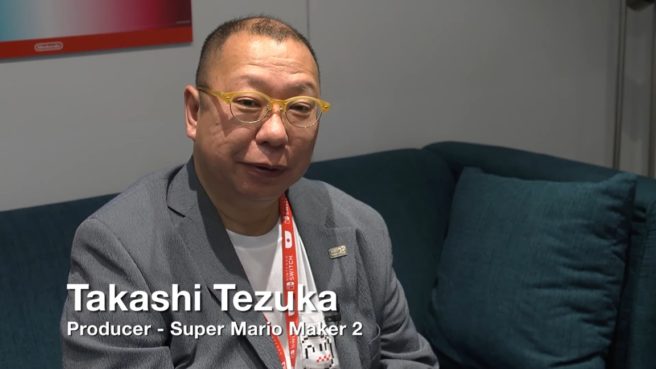 Game Informer posted a new video today with Nintendo's Takashi Tezuka, who is producing Super Mario Maker 2. Among many things, he shows interest in the idea of letting players create an overworld map in Super Mario Maker and a Super Mario Bros. 2 theme. You can watch the full video below.