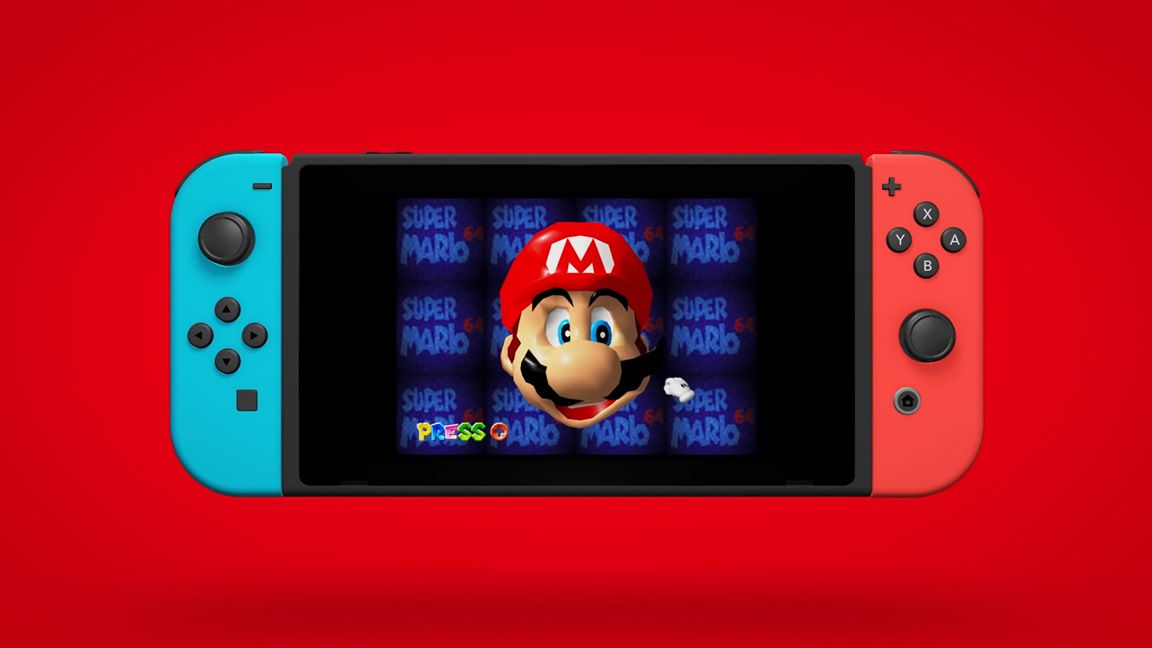 Nintendo fans that have kept up with the history of Mario know that at one point, Luigi was going to be playable in Super Mario 64. The team originally hoped to make multiplayer possible, but it just wasn't technically feasible in the end.
Shigeru Miyamoto opened up a bit about Super Mario 64's development in an interview with The Guardian. Regarding limitations the team faced, Miyamoto said: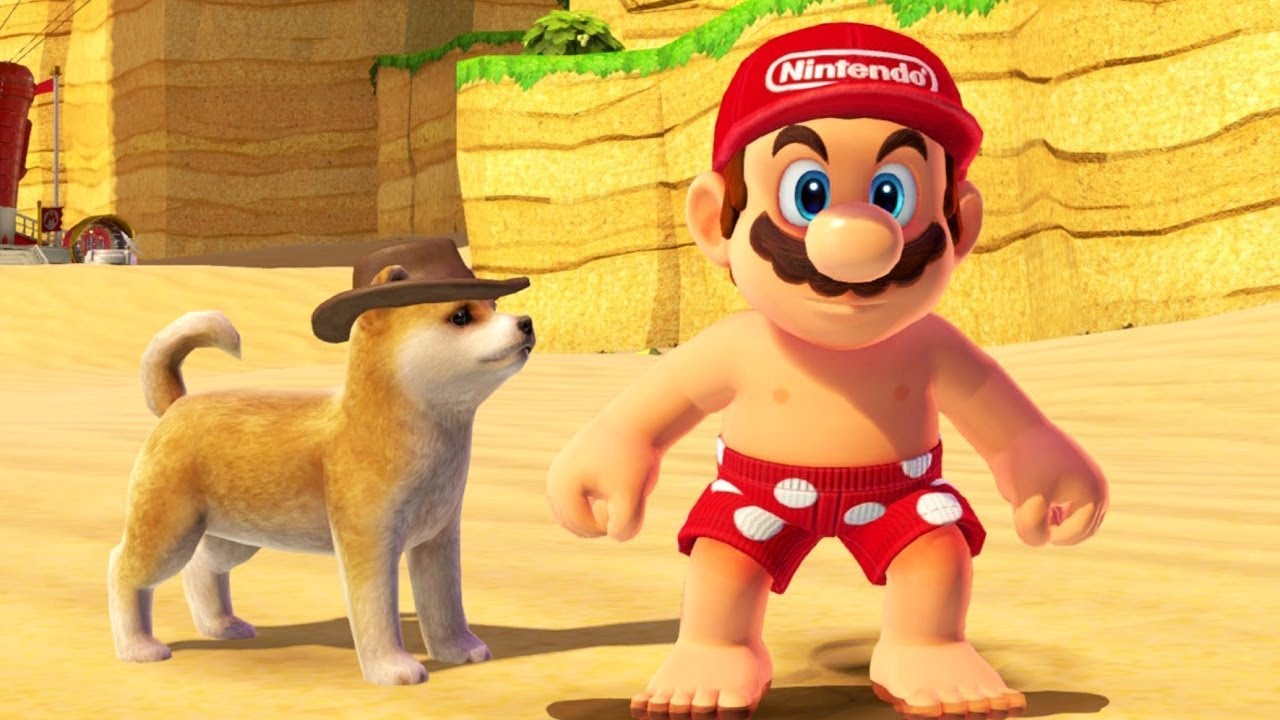 The Washington Post recently spoke with four key developers behind the Mario franchise. Shigeru Miyamoto, Takashi Tezuka, Yoshiaki Koizumi, and Kenta Motokura spoke about the different entries and series in general.
Here's a roundup for some of their comments: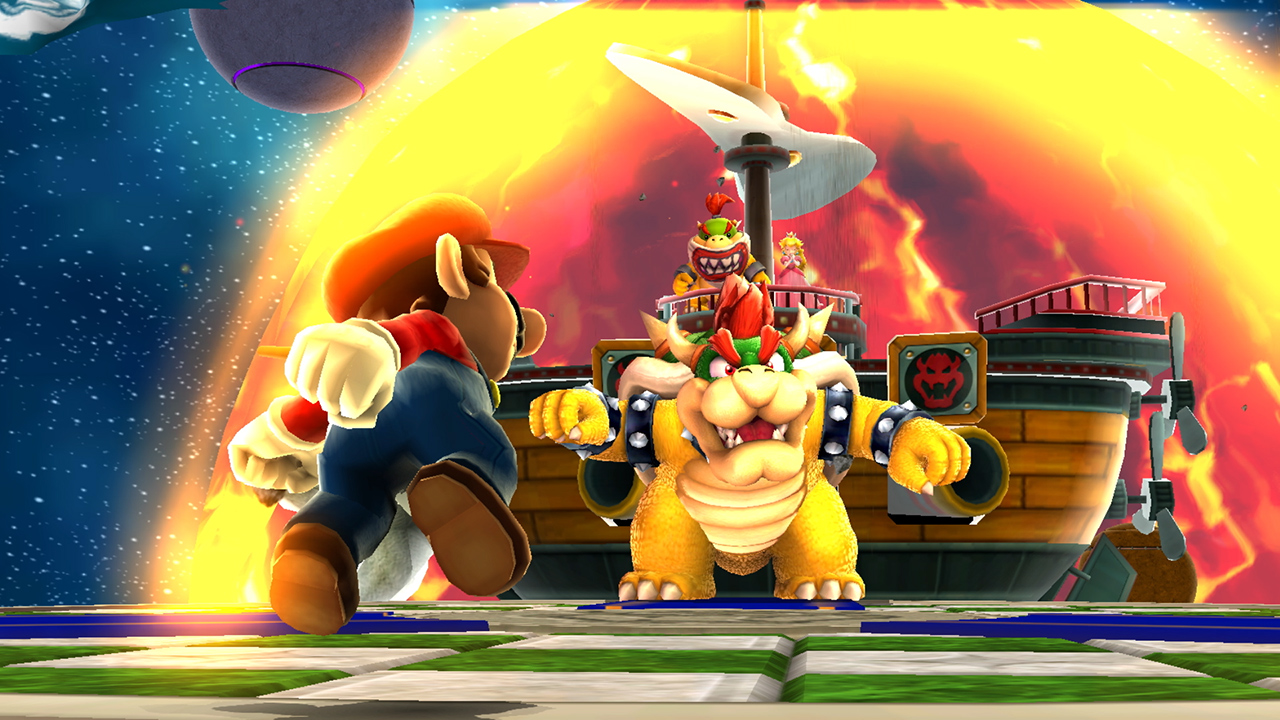 According to well-known Nintendo developer Yoshiaki Koizumi, story is added to the Mario titles "at the very end of the game development process". As a franchise that is much more known for its gameplay, that shouldn't come as much of a surprise.
Koizumi told The Washington Post in a recent interview: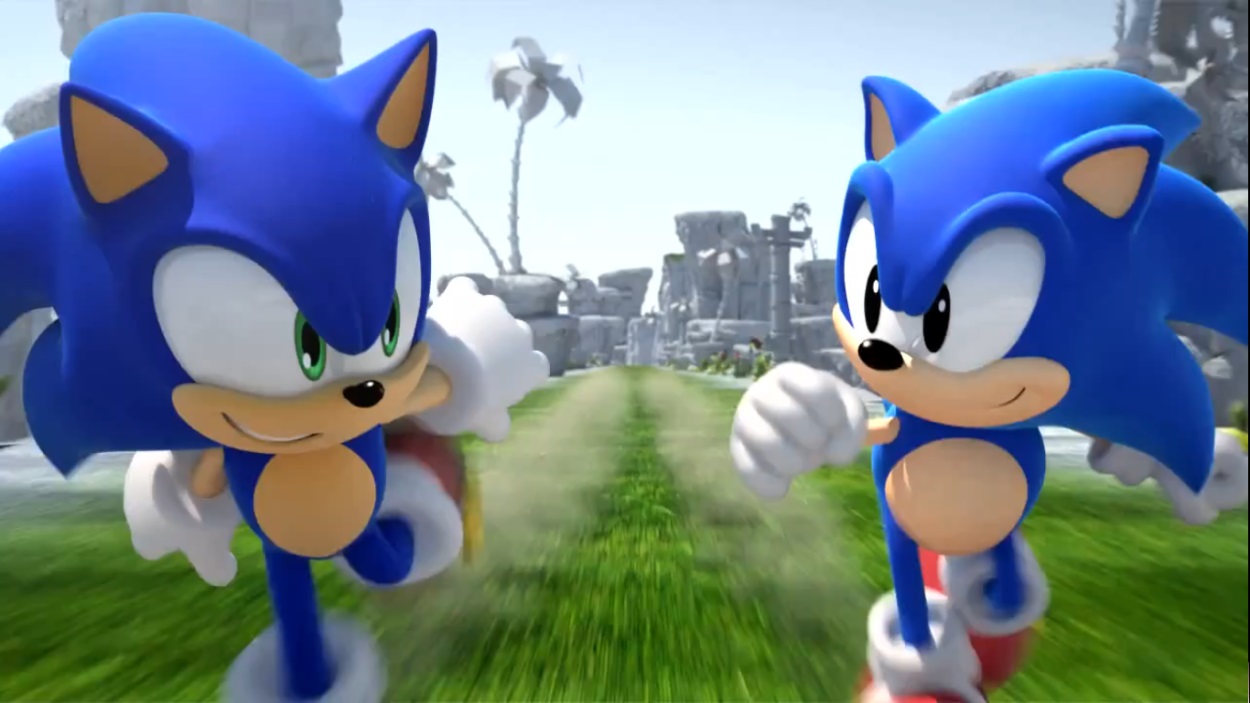 Sonic the Hedgehog has two very different types of gameplay styles. There's the classic 2D titles that have been around since the franchise's early days, but a bunch of 3D entries have also been put out over the years. Fortunately, both versions of Sonic will be considered carefully going forward.
During a recent interview with Otaquest, Sonic Team head Takashi Iizuka was asked if the popularity of Sonic Mania has affected the way in which the studio approaches the handling of the franchise. Iizuka said in response: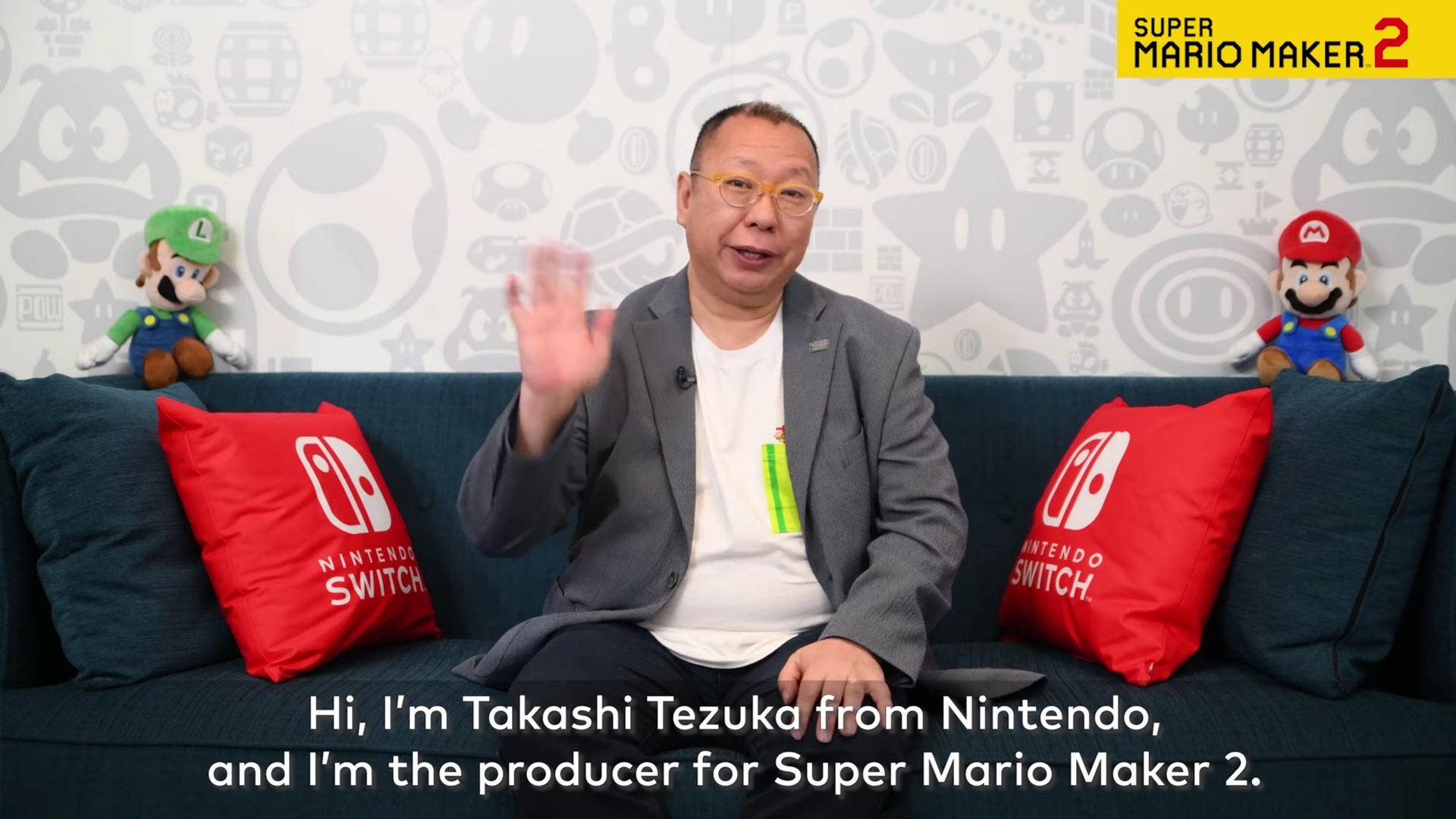 Nintendo has posted a video with Super Mario Maker 2 producer Takashi Tezuka. Below, the developer shares his top five tips for creating great courses.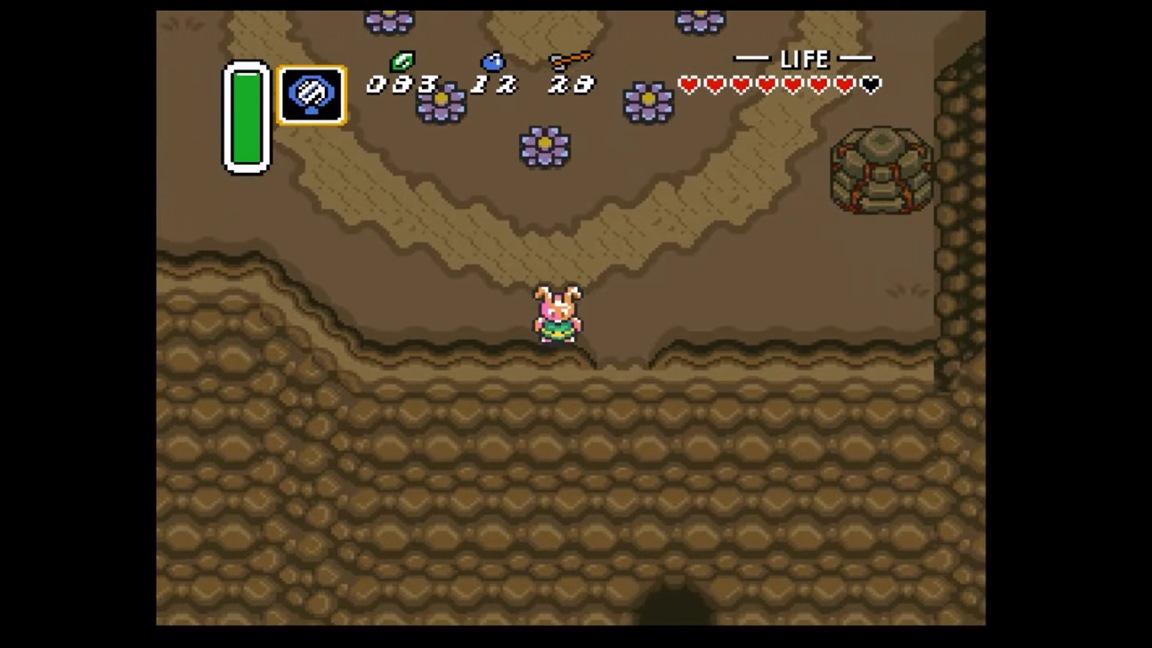 As many fans know, Link turns into a rabbit when he first enters the Dark Realm in Zelda: A Link to the Past. In an interview with Game Informer, director Takashi Tezuka explained how that came to be.
Tezuka said: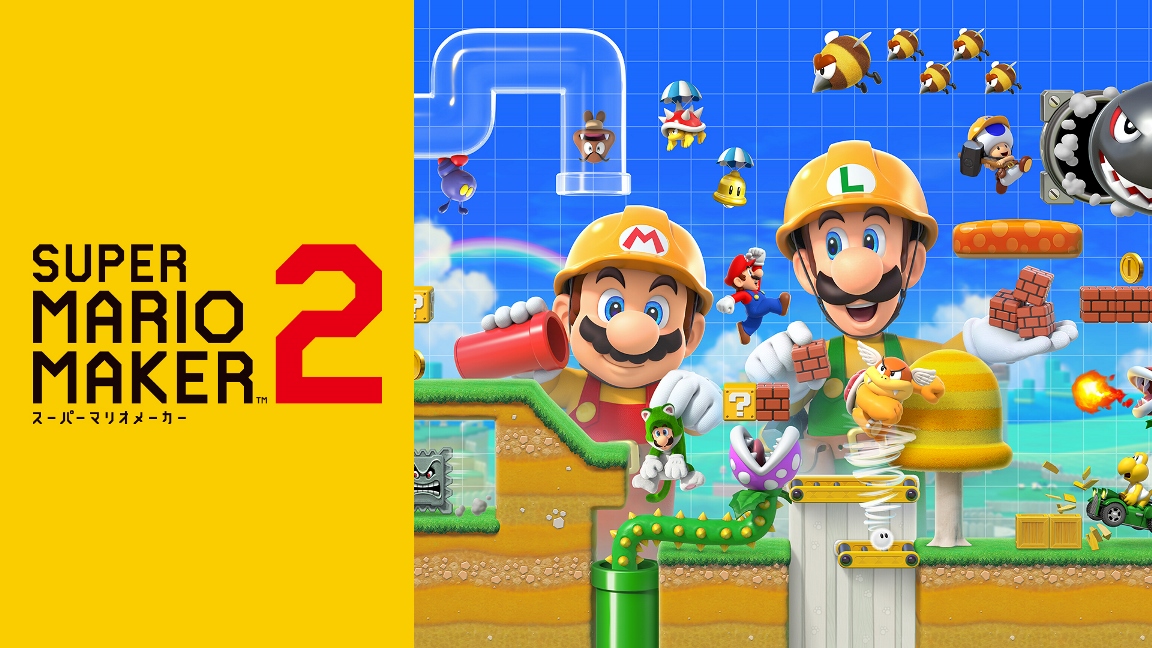 GameInformer recently the chance to sit down with Takashi Tezuka and interview him about Super Mario Maker 2. You can find the full piece here; we've picked out some highlights for you below: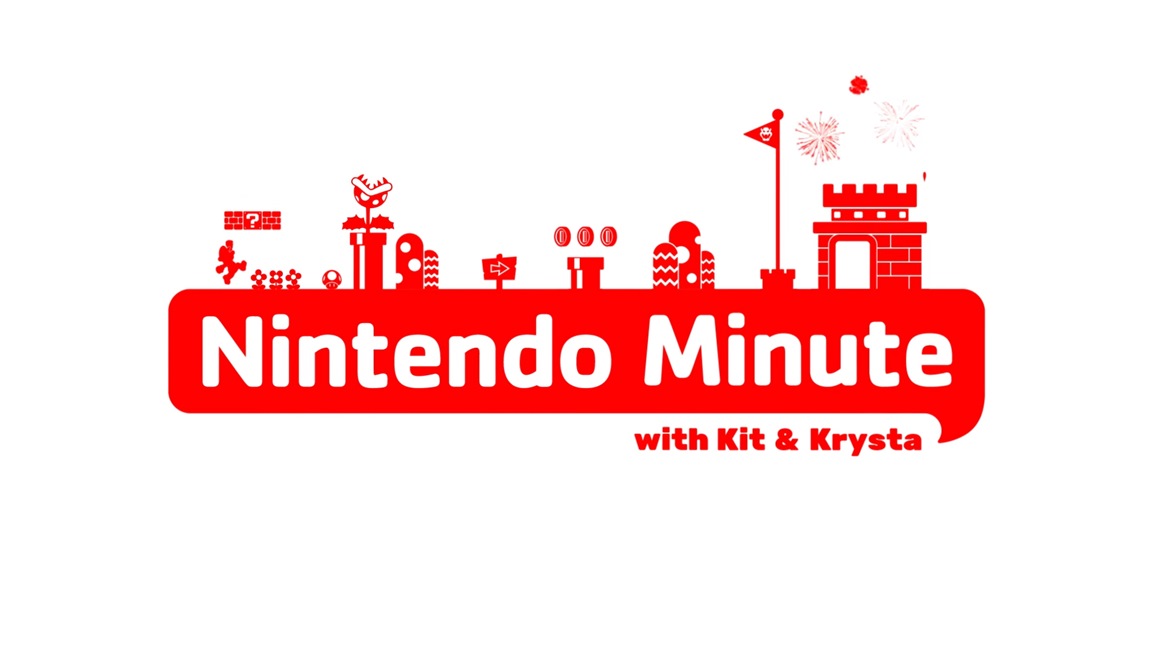 This week's episode of Nintendo Minute has gone live. In today's video, Kit and Krysta have their Super Mario Maker 2 levels rated by Takashi Tezuka. Check out the full episode below.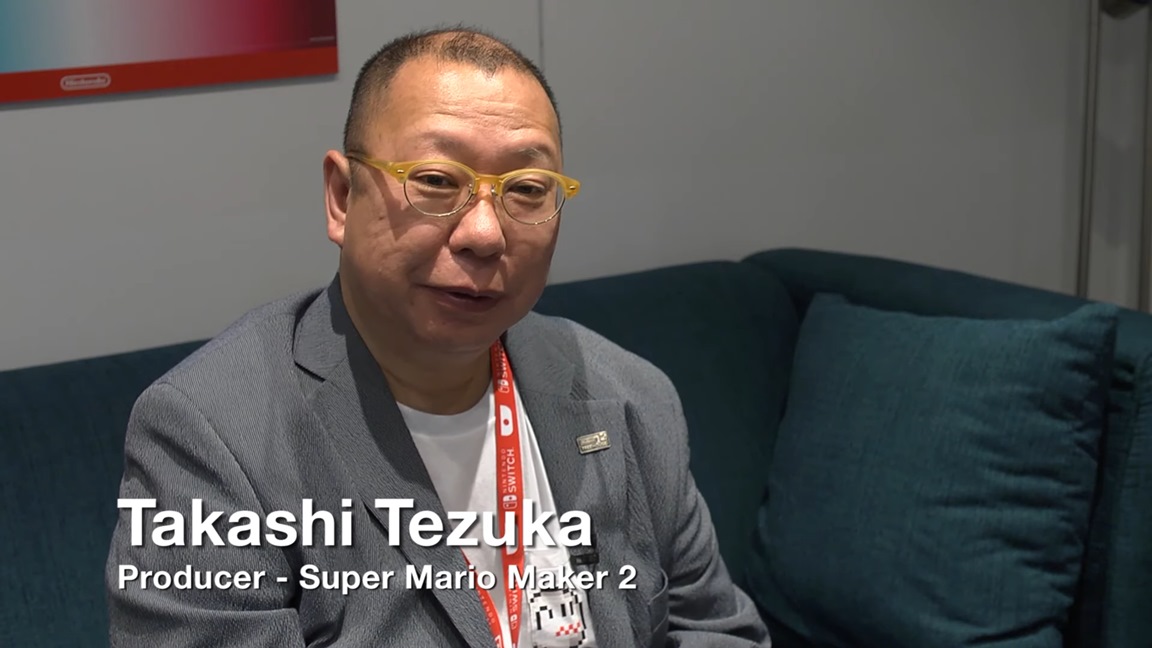 Game Informer posted a new video today with Nintendo's Takashi Tezuka, who is producing Super Mario Maker 2. Among many things, he shows interest in the idea of letting players create an overworld map in Super Mario Maker and a Super Mario Bros. 2 theme. You can watch the full video below.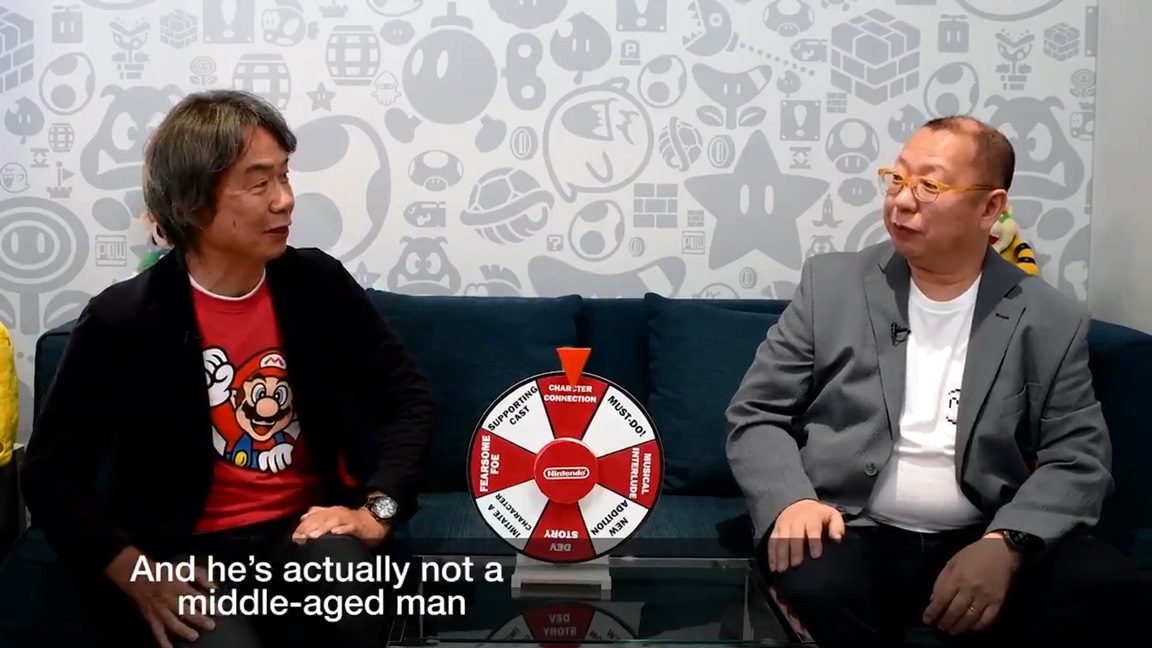 Nintendo shared a fun little video on its Twitter page a few minutes ago with Shigeru Miyamoto and Takashi Tezuka. Watch the legendary developers play some "Spin the Wheel" below and have a brief talk about Mario.
Mr. Miyamoto and Mr. Tezuka Spin the Wheel at #E32019! What fun facts will these two reveal? pic.twitter.com/zuvcrQhkgn

— Nintendo of America (@NintendoAmerica) June 12, 2019