Mario Tennis: Ultra Smash pre-load up on the North American Wii U eShop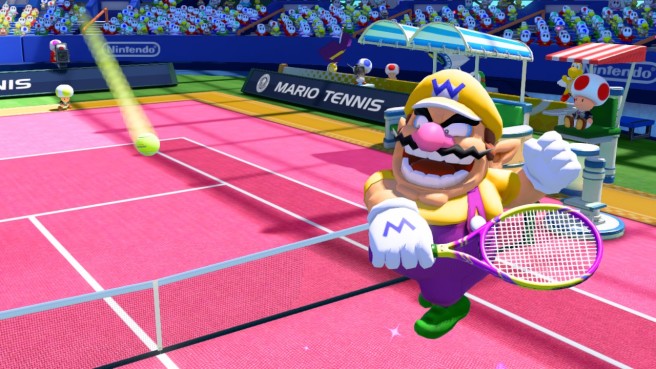 Pokemon Super Mystery Dungeon isn't the only new game that can be pre-loaded on the North American eShop. On Wii U, it's now possible to pre-load Mario Tennis: Ultra Smash.
Nintendo will be bringing out its latest sports title on November 20. It comes with the final price point of $49.99.
Leave a Reply