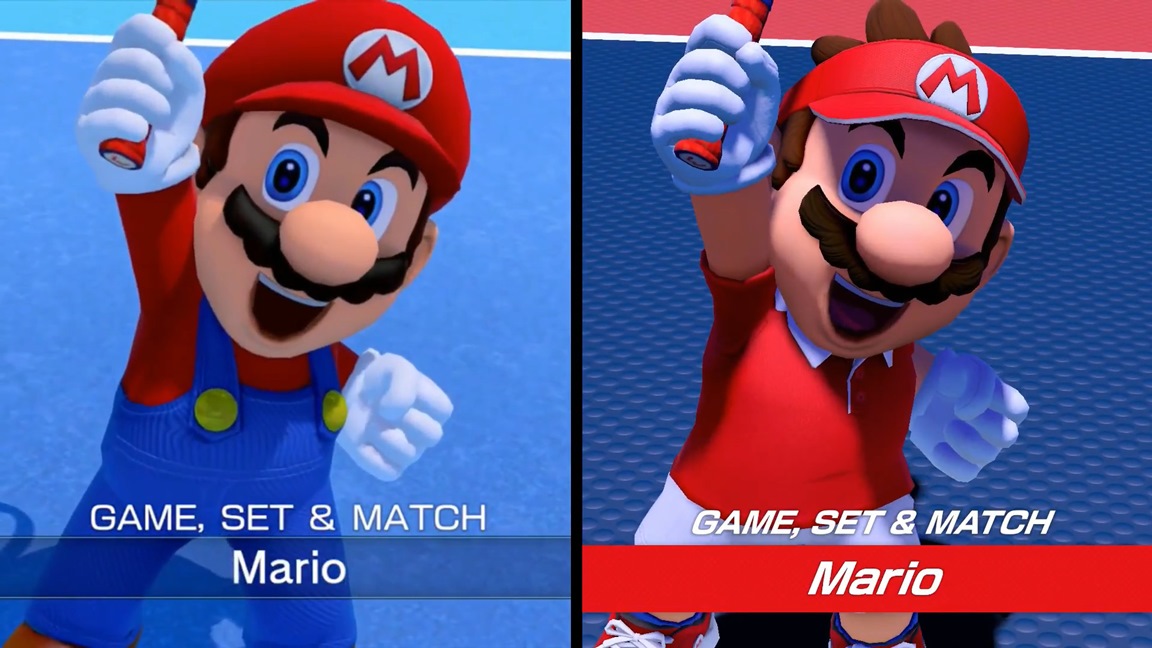 During the Wii U era, Camelot came out with Mario Tennis: Ultra Smash for Wii U. The studio, in collaboration with Nintendo, is now about to release Mario Tennis Aces for Switch. Get a look at how the two games compare below.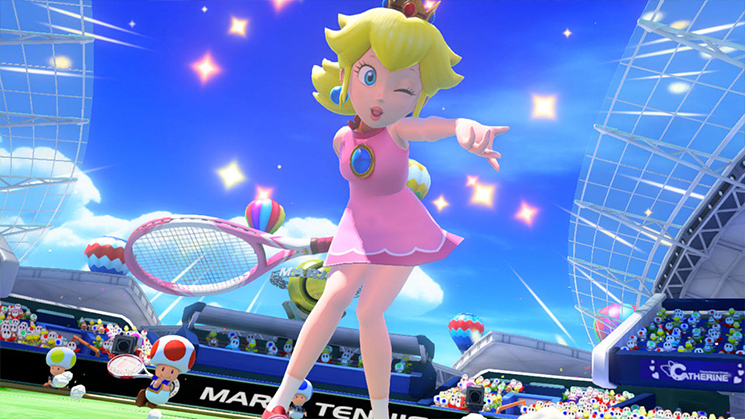 Mario Tennis: Ultra Smash sold fairly well in Japan. Media Create has first week sales at 55,331 units while Dengeki's figure is slightly higher at 58,000. In any case, that's probably more than most people were anticipating.
According to Dengeki, Mario Tennis: Ultra Smash sold through about 80 percent of its initial shipment. The title sold favorably compared to the last console release in the series, New Play Control! Mario Power Tennis. That one sold 57,000 copies in its first week, and went on to move 247,000 units in total.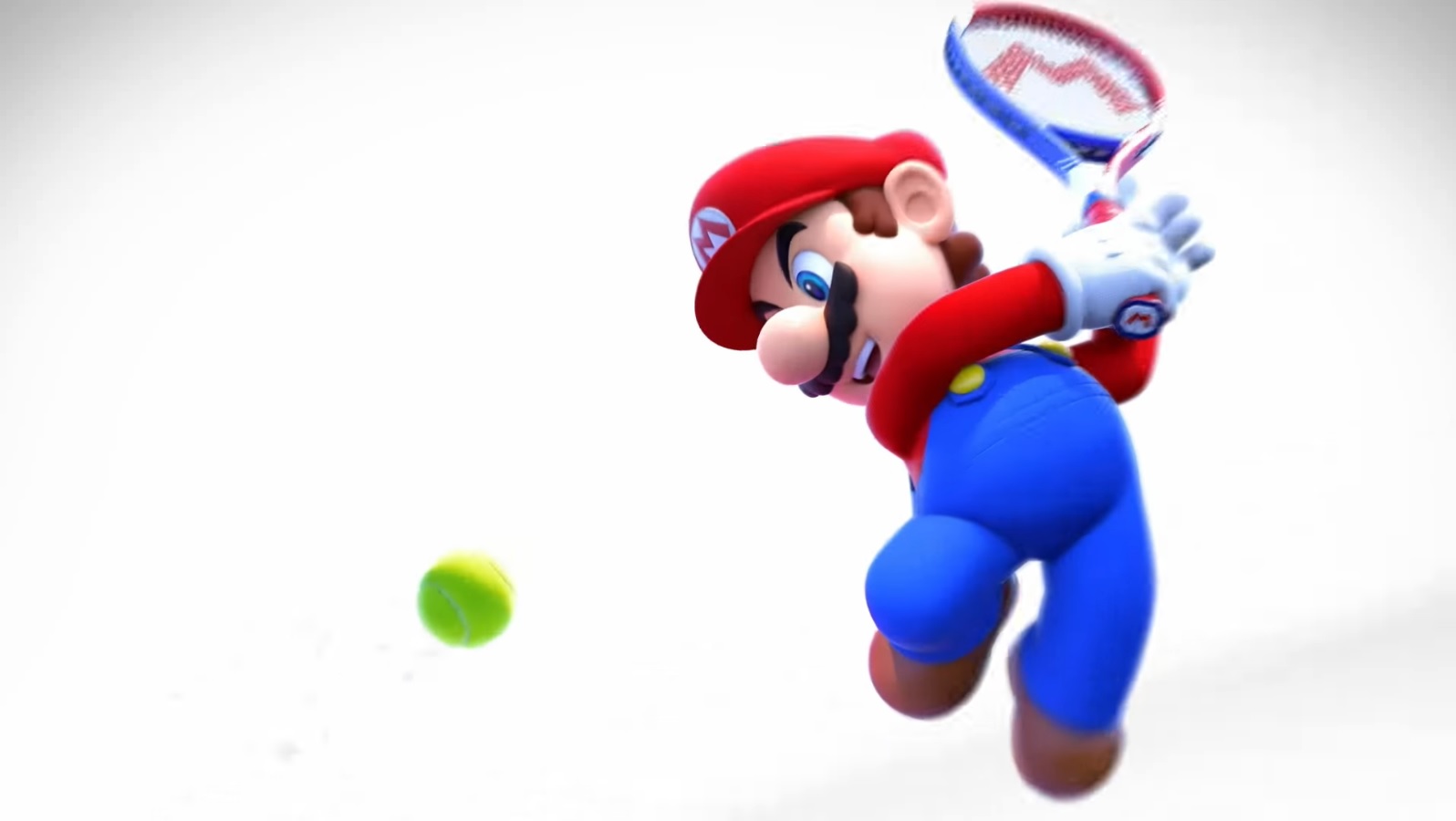 Mario Tennis: Ultra Smash finally launched in Japan last week. To celebrate, Famitsu spoke with a few developers who worked on the game. The lineup includes director Shugo Takahashi and producer Hiroyuki Takahashi from Camelot as well as Nintendo producer Toshiharu Izuno.
Our complete translation of the interview can be found after the break. The staff touched on topics like approaching HD development for the first time, how new characters were selected, amiibo integration, and online play. There's also an interesting bit about how Nintendo was initially opposed to including Boo in Mario Tennis 64.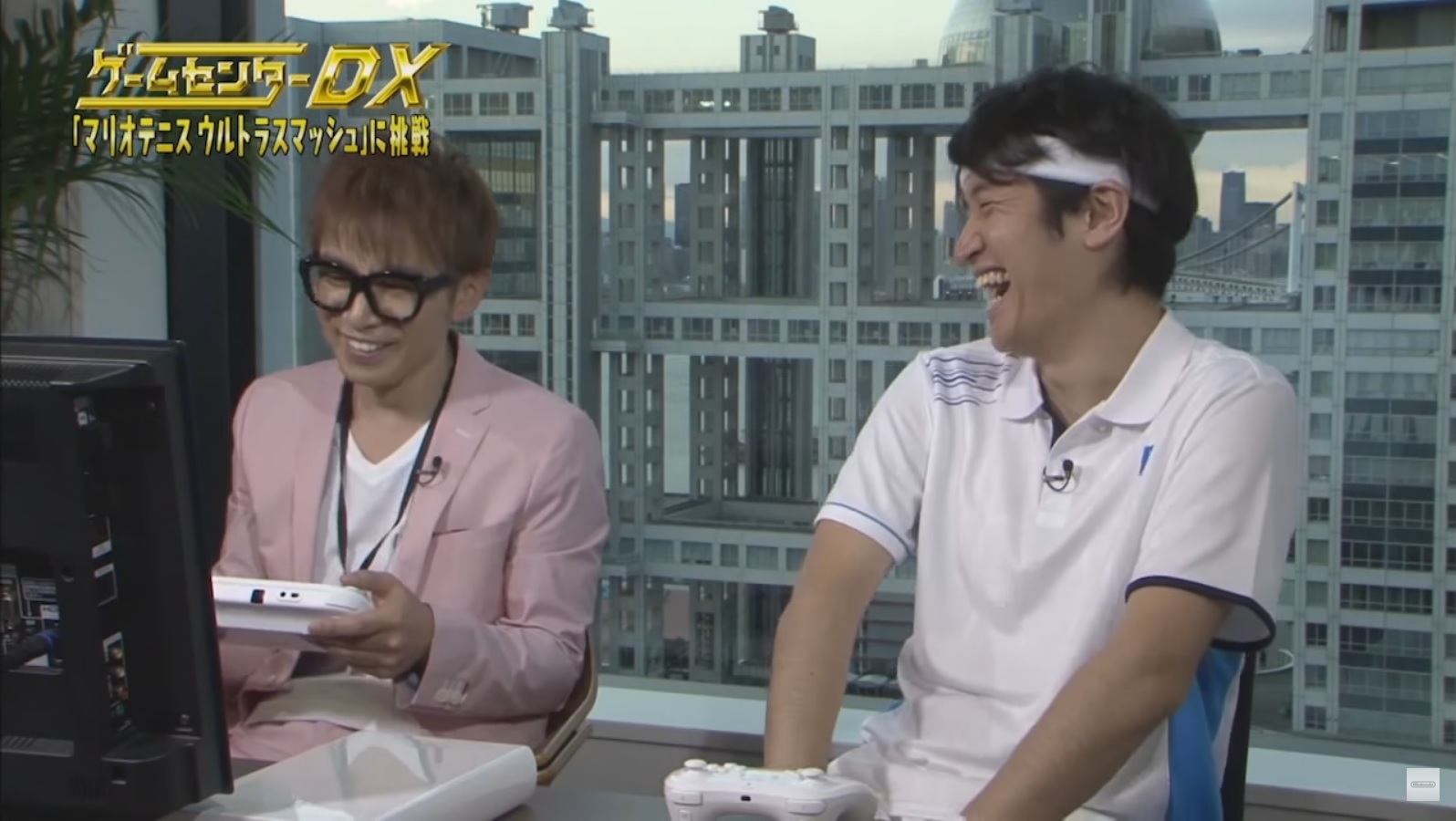 A special episode of Game Center DX featuring Mario Tennis: Ultra Smash has just been uploaded to Nintendo's Japanese YouTube page. You can view it below.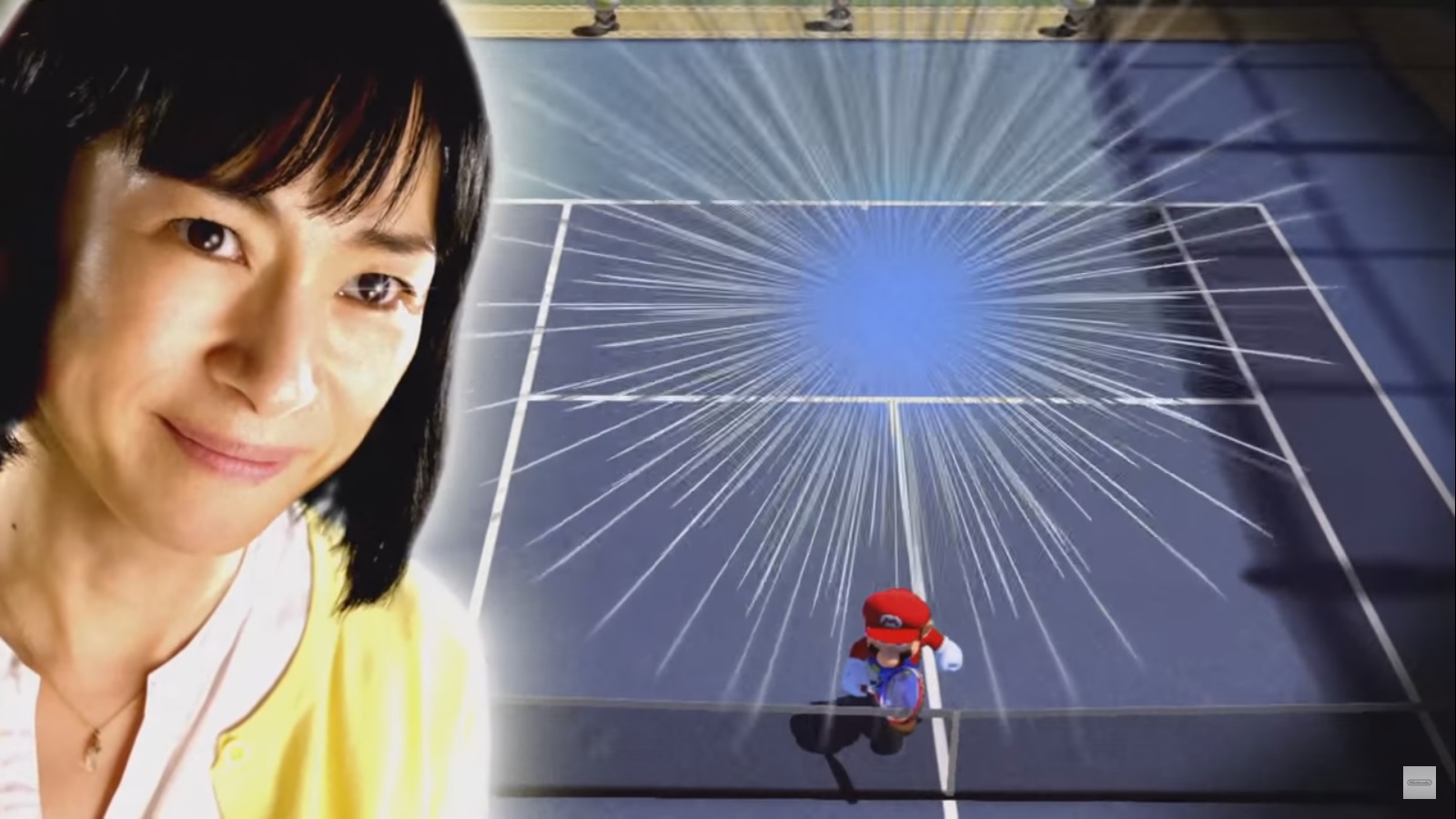 Mario Tennis: Ultra Smash launched a couple of months ago in the west, but Japan is finally getting the game next week. View a few commercials below.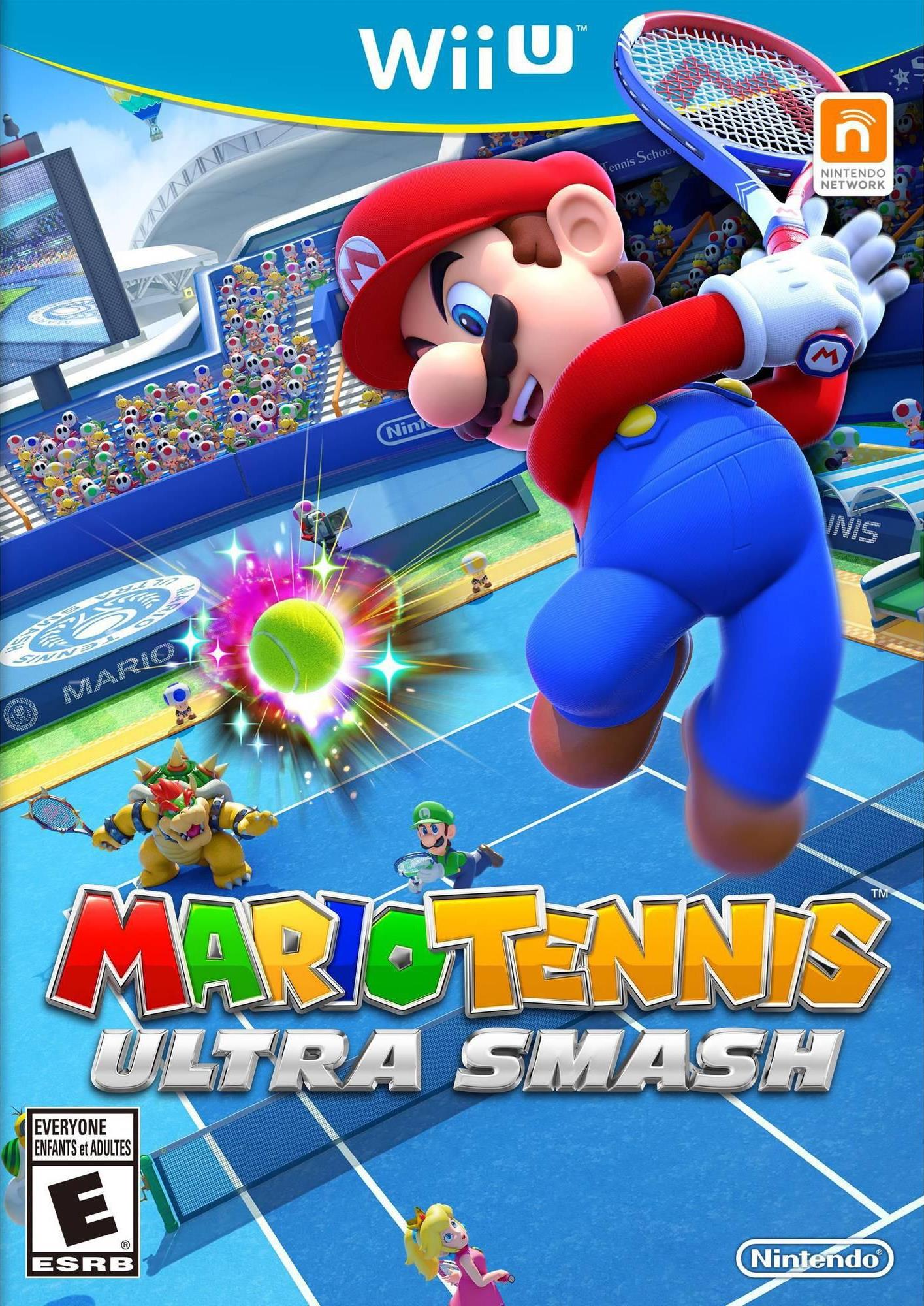 If you picked up Mario Tennis: Ultra Smash yesterday, you may have noticed that an update for the game could be downloaded. Nintendo brought out version 1.0.1 in time for its launch. It doesn't do too much though, as the Big N says of the patch: "Adjustments have been made to make for a more pleasant gaming experience."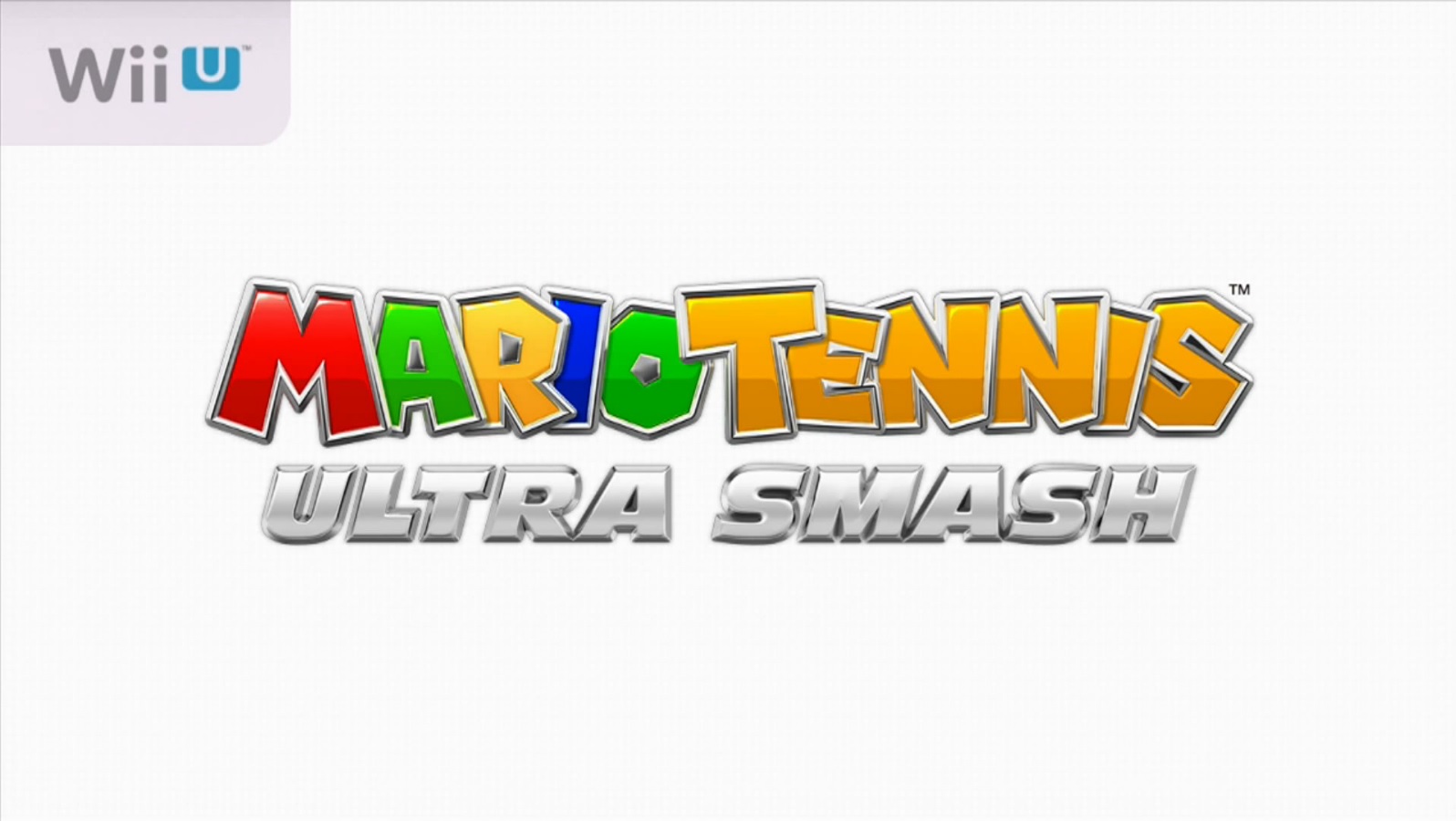 We give Mario Tennis: Ultra Smash one final look in the video below. Check out some of the different modes the game has to offer.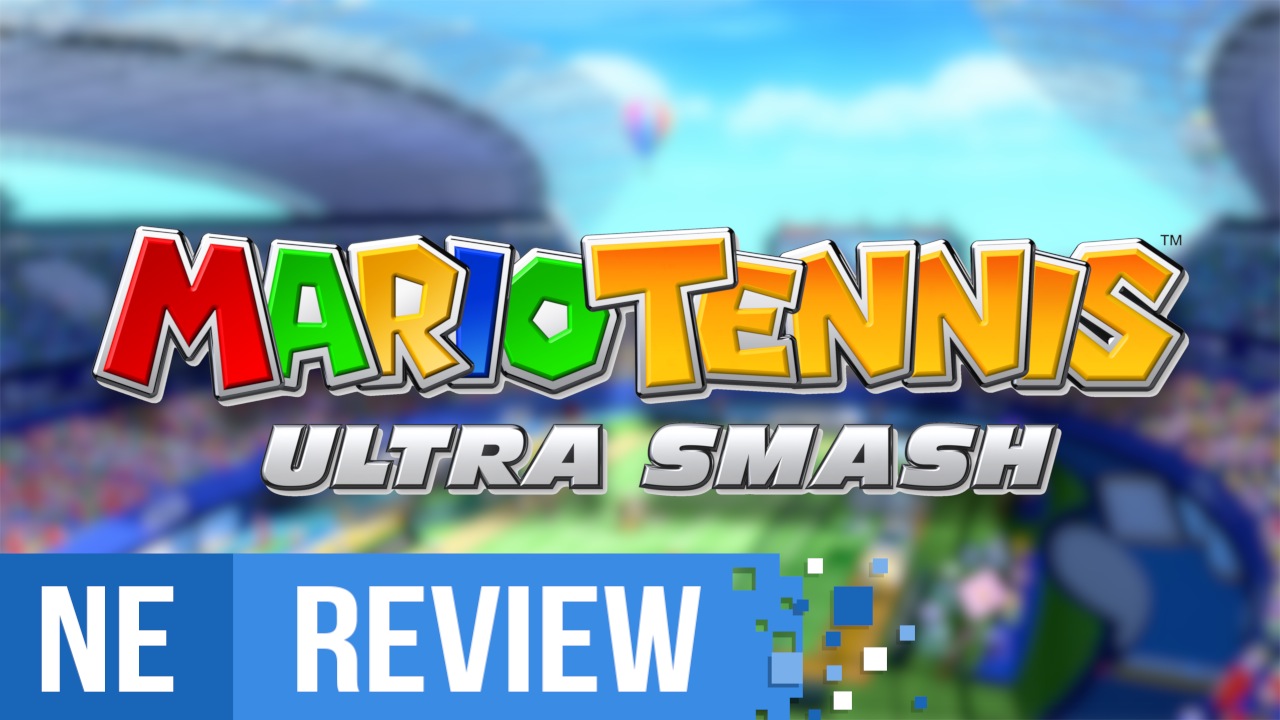 System: Wii U
Release date: November 20, 2015
Developer: Camelot
Publisher Nintendo
---
Author: Austin
Super Smash Bros. for Wii U is a game that lacks guidance when you start it up; it's a mish mash of menu options, and they don't tell you which icon to try first. But where Smash Bros. uses a lack of direction to overwhelm– like Charlie entering Wonka's entirely edible room– Mario Tennis: Ultra Smash feels a lot less excited about its own content. Even the game can't be bothered to show you around.
"Well, here's all this stuff I guess."
What should I do first?
"Uhhhh…"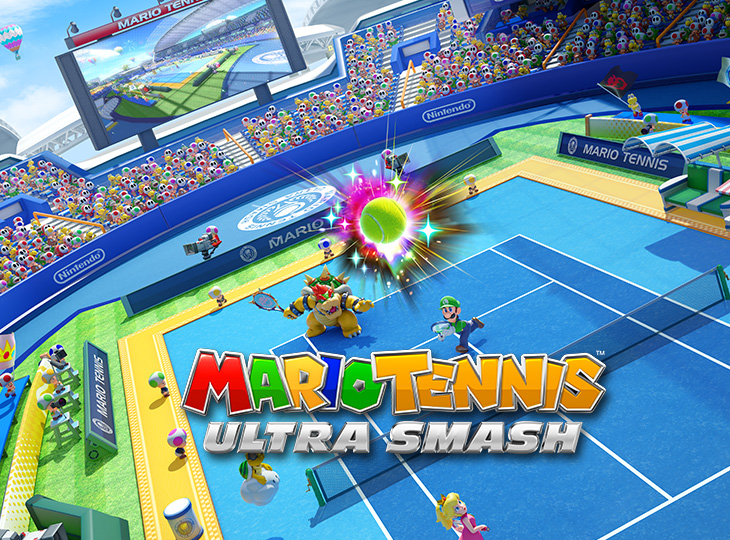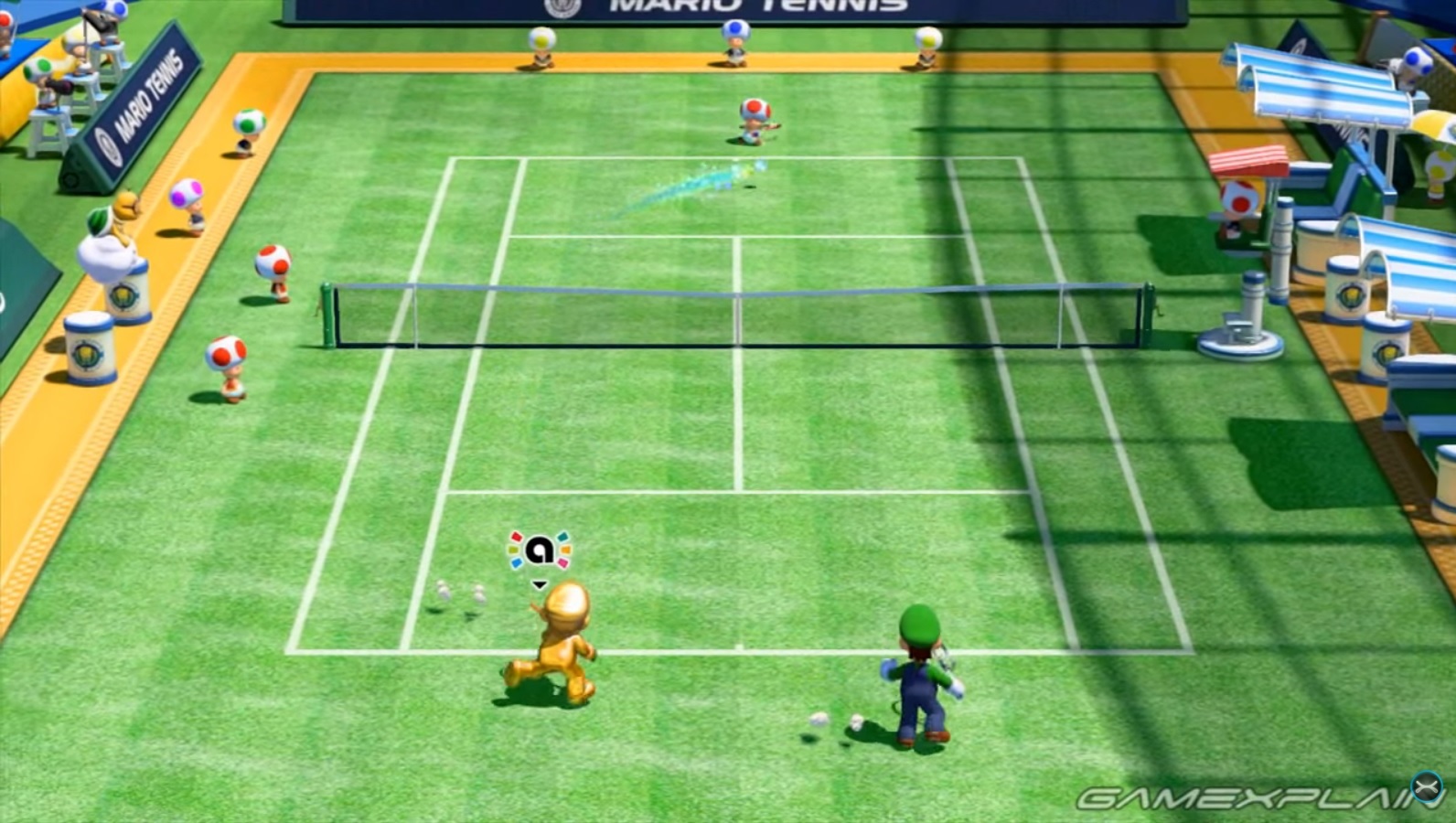 Mario Tennis: Ultra Smash is compatible with several amiibo, including the gold Mario figure. Take a look at some footage of the character in action below.