Monster Hunter XX adds collaborations with Worst, Baki the Grappler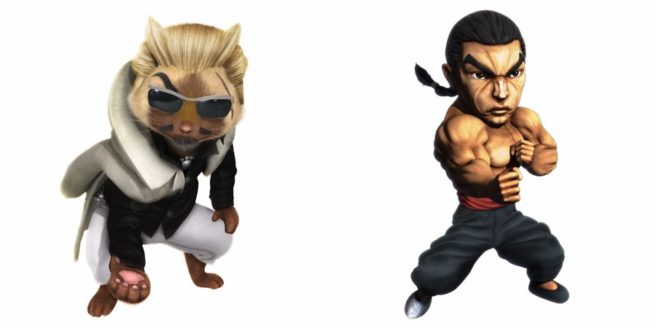 Monster Hunter XX's collaborations continue to roll in. Capcom has pulled back the curtain on a couple of partnerships with manga today.
The collaborations both consist of costumes for felynes. First up is Tesshou Kawachi, as taken from Worst. The other is Retsu Kaioh from Baki the Grappler.
Leave a Reply