More Monster Strike details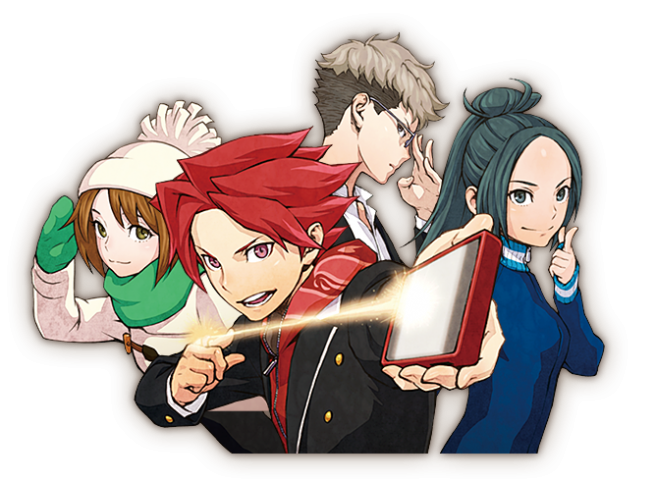 Yesterday, we reported that the 3DS of popular smartphone game Monster Strike would be released in Japan on December 17th. Developer mixi has now made an announcement via the game's official website, confirming that release date.
The website also confirms that the game takes place in the same world as the upcoming anime series and that the game supports local 4-player wireless multiplayer and Streetpass functionality.
There are also several in-game goodies that you get when you buy the game at launch, including a Rainbow Medal (which allows you to catch rare monsters), several stat boosters and one item that lets you evolve on of your monsters. If you buy the retail version of the game, you also get a set of five stickers and one mascot plug (which you can plug into an earphone jack).
Check out some images from the website in the gallery below.
A Western release date for Monster Strike has not yet been confirmed.
Leave a Reply