NBA 2K18 for Switch has same content and modes as PS4 version, amiibo support confirmed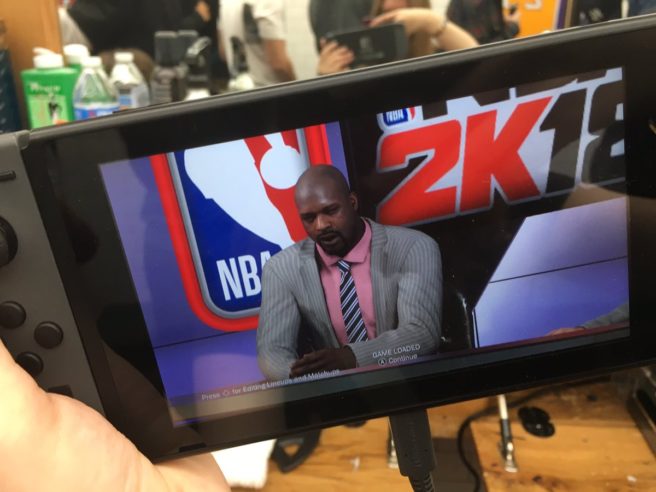 Update: Another important detail has come in. NBA 2K18 will run at 30 frames per second, while the PlayStation and Xbox One versions are 60 FPS.
---
2K Sports and Visual Concepts seem to be treating the Switch version of NBA 2K18 well. Folks are starting to go hands on with the game, including USgamer, and we're hearing that it's feature complete and will be identical to the PlayStation 4 version. NBA 2K18 players on Switch can expect the inclusion of MyGM team-management, MyLeague, MyCareer, Story mode, and everything else. It's the same engine across all platforms.
amiibo support is officially confirmed as well. However, the specifics are being kept under wraps.
The only element missing in the Switch version of NBA 2K18 is the ability to create a custom logo for Pro-Am teams. The same MyPlayer story included in other versions is here though.
As far as graphics go, animation and AI are also the same across all platforms. Developer Visual Concepts apparently pushed Switch and its memory to its absolute limits. The team considered whether or not using the same engine made sense, but they're glad they went in that direction.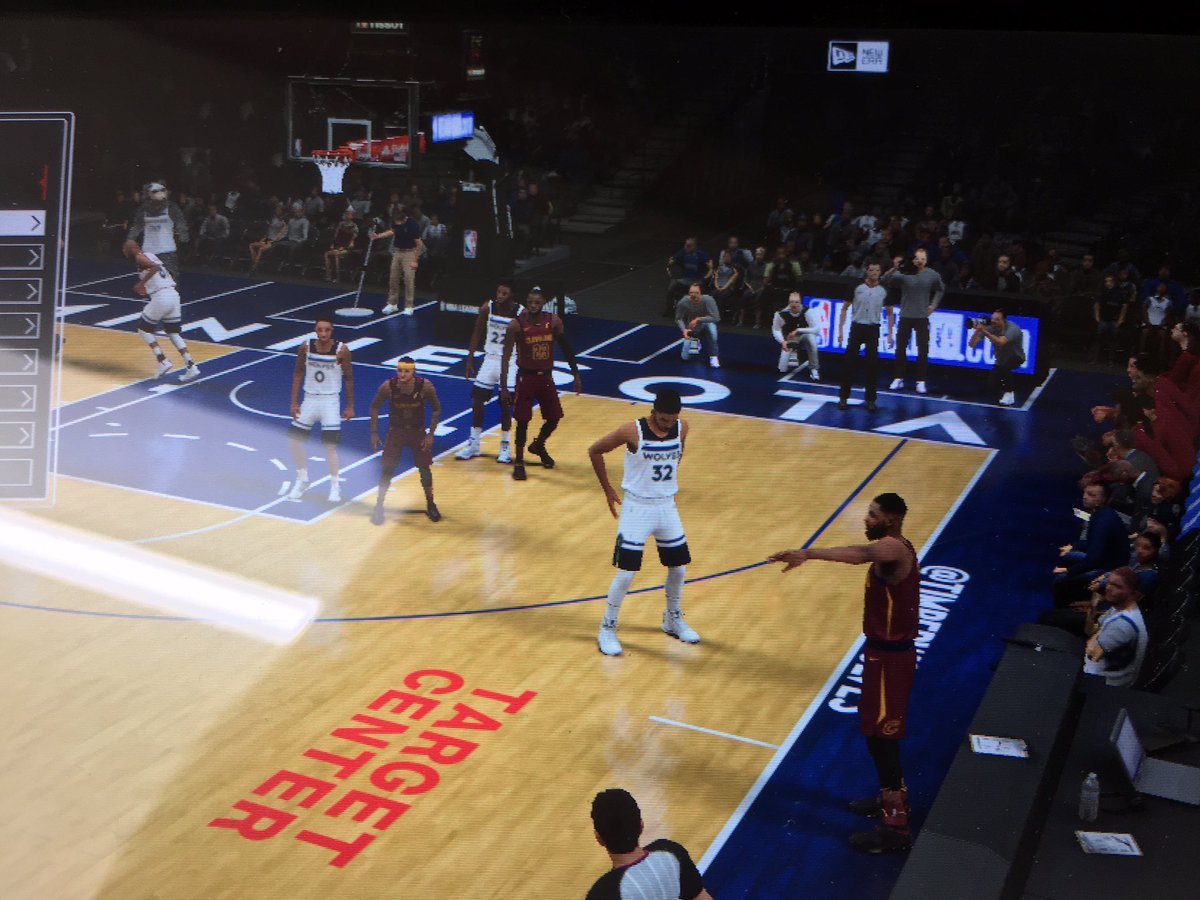 Leave a Reply