New Pokemon GO data mining findings – files for 100 new Pokemon, genders, avatar customization, more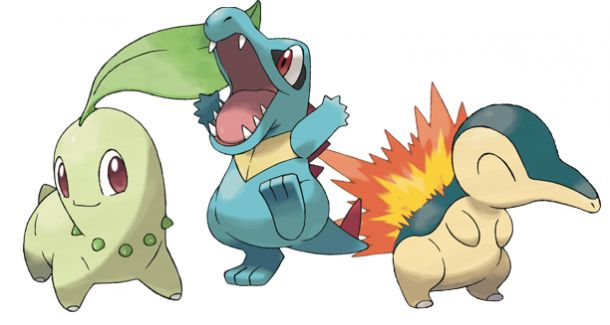 Data mining is underway on Pokemon GO's latest update. The Silph Road reports on the findings, which point to a few new features.
Let's start by going over some of the things we've sort of heard about before as well as the less interesting discoveries. First, additional code has now been added pointing to the integration of shiny Pokemon. Niantic also included sponsor placeholders for "GRILL" and "SMOKER" that go along with the "SPATULA", "THERMOMETER", and "KNIFE" types from the last update. Tweaks are also made to the Sightings and Nearby system so that PokeStop images can load asynchronously without freezing gameplay.
Audio files – specifically "cries" – now exist for the next 100 Pokemon. Whereas version 0.47 only went up to the first 151 Pokemon, data is now in place up though 251.
Moving on to the more noteworthy finds, Pokemon GO's code contains a "GENDER" label for Pokemon. It would appear that both male and female gender identifiers are on the way.
Proper avatar customization has also been spotted within Pokemon GO's update. Categories include Hair, shirt, pants, hat, shoes, eyes, and the backpack. Avatar customization items include the attributes of "NEW", "SALE", "PURCHASABLE", and "UNLOCKABLE".
In Pokemon GO as it exists now, creatures are shown at your feet, in the air, or on your shoulder. However, a new "BABY" position has been spotted in the update. Note that this is not an indication of breeding or other baby Pokemon mechanics.
Last but not least, Niantic implemented plenty of code so that Pokemon can wear costumes. The Silph Road mentions that there could be different types, starting with "HOLIDAY". Costumes also seem to have their own collision physics.
Leave a Reply