New Sonic game launching in 2017, series concept art for various characters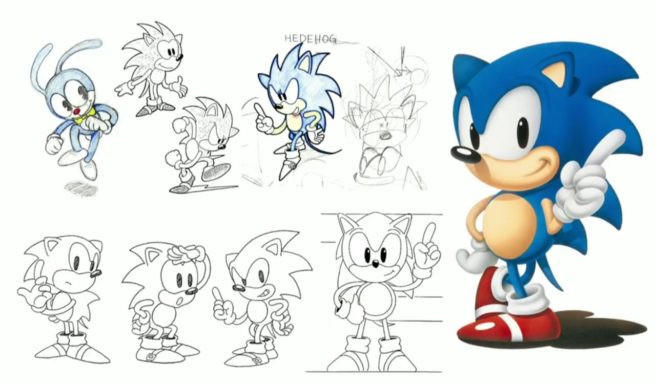 Sonic the Hedgehog's 25th anniversary took place this week. A special event was held in Japan earlier today in Tokyo to celebrate, with Sonic Team head Takashi Iizuka in attendance. Iizuka was able to announce "officially" that a new game is happening, and it'll be out next year. Specifics will be shared during the anniversary party on July 22.
Aside from that, SEGA also shared a bunch of concept art from the Sonic series of various characters through the ages. We've rounded up those images below.
Leave a Reply