Nintendo bringing Picross 3D: Round 2 to Europe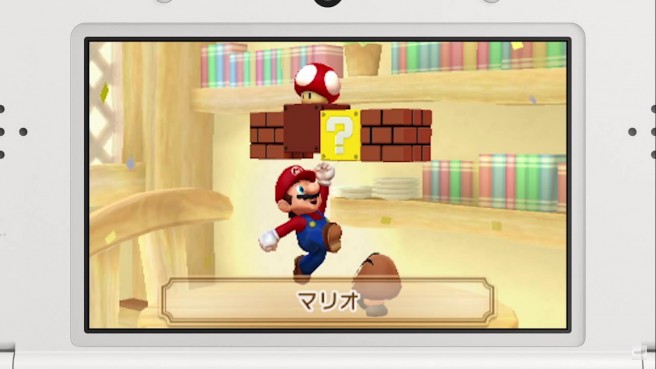 Picross 3D 2 came to Japan last October. There hasn't been any news about the amiibo-supported puzzle game heading west, but a classification discovered by Nintendo Everything reveals plans for localization.
The USK, Germany's ratings board, has added in a listing for "Picross 3D: Round 2". Although it submitted towards the end of last year, the listing was only made public recently.
Nintendo has yet to officially announce Picross 3D: Round 2 for Europe. However, the listing suggests that news should be on the way soon. It's also unclear if Nintendo has any plans for the game in North America.

Leave a Reply