Update: Some clarification – Nintendo games to be eligible for Niconico Creative Endorsement Program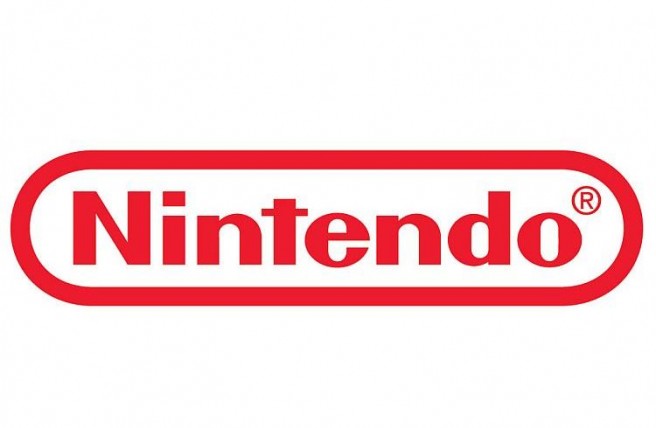 Update: Some clarification (and partial corrections) via the source below: the Creative Endorsement Program was originally created by Niconico and its parent company Dwango – not Nintendo. It was originally started in 2011 to reward creators who made highly-viewed videos. Nintendo's announcement was that its games will soon be eligible for the program.
Fans will be able to create and post derivative works without any concerns. It's not limited to Let's Plays, but game music covers and song covers as well.
Nintendo games will be eligible for the Niconico program starting December 1. Once that date rolls in, we should receive more information!
---
Dwango has revealed Tokaigi "Game Party Japan" 2015, which is all about playing games together. It will take place on January 31 and February 1 next year.
Some extremely notable Nintendo information has come through the initial announcement. Nintendo will be a special sponsor of the event, and president Satoru Iwata appeared in a video. He stated that the company now officially gives its permission for anyone to use their properties for derivative works – Let's Plays, music covers, fan art, and more were specifically showcased.
Additionally, Iwata announced a "Creative Endorsement Program". This will allow Nintendo to provide revenue to creators who produce well-received work. At the moment, this program is only available on Niconico, as it is a subsidiary of Dwango.
Leave a Reply