Nintendo looking to secure a trademark for the Mario coin sound in Japan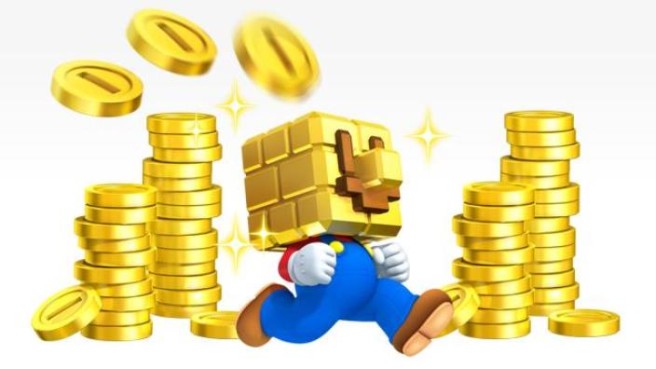 Nintendo is attempting to trademark the coin sound effect used in the Mario franchise. On February 10, the filing was submitted in Japan and published on March 22.
You can actually check this out by visiting the page here. Then at the first text input, put in 2016-014590 and hit search prompt. If you manage to get to the trademark page, press the ???? button to hear the trademarked coin sound effect.
Leave a Reply