Nintendo shares details on its E3 2016 streaming plans, multiple games included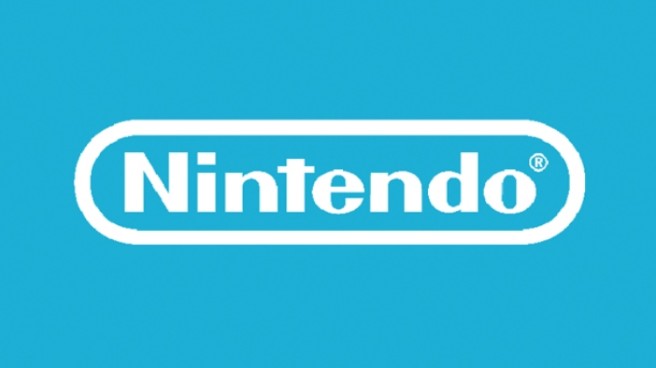 Nintendo has shared new details about its streaming plans for this year's E3.
First, here's what's on tap for the first day:
Nintendo heads to E3 once again and brings the coverage directly to you with a two-day program from Nintendo Treehouse: Live at E3! Tune in starting at 9 a.m. PT on June 14 for a day of live-streaming gameplay focused on The Legend of Zelda for Wii U and first live gameplay of Pokémon Sun and Pokémon Moon that kicks off the program!
And the second day:
Day 2 of Nintendo Treehouse: Live at E3 will showcase upcoming releases for Wii U and Nintendo 3DS, including Monster Hunter Generations, Dragon Quest VII: Fragments of the Forgotten Past and Tokyo Mirage Sessions #FE! Day 2 will start with a special Pokémon GO developer Q&A at 10 a.m. PT on June 15
We'll have a live stream of Nintendo's E3 activities on the site. You'll also be able to watch the broadcast on YouTube, Twitch, and the company's E3 website.
Leave a Reply