Nintendo shows off the must-have games of the holiday season at malls across the U.S.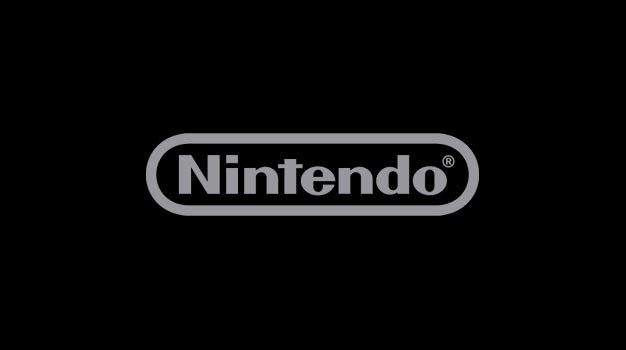 Starting on November 23, Nintendo will be visiting 16 malls around the United States. Fans can try out the likes of Yo-kai Watch, Mario Tennis: Ultra Smash, and more.
Here's the lineup for both systems:
3DS
Yo-kai Watch
Zelda: Tri Force Heroes
Pokemon Super Mystery Dungeon
Animal Crossing: Happy Home Designer
Chibi-Robo! Zip Lash
Super Smash Bros.
Mario Kart 7
Wii U
Super Mario Maker
Splatoon
Mario Tennis: Ultra Smash
Yoshi's Woolly World
Skylanders SuperChargers
Super Smash Bros.
Attendees will also be able to also check out the latest amiibo figures and visit Nintendo's colorful interactive space to receive free giveaways and Nintendo Holiday Gift Guides, while supplies last. There will be holiday "gurus" on-site as well to assist gift givers with questions, and provide recommendations to those looking for the perfect gift from Nintendo. A free coupon for use on Nintendo products at Toys R Us locations this holiday season will also be handed out while supplies list.
Head past the break for the full listing of malls taking part in the event. It'll last until December 20.
South Shore Plaza in Braintree, Massachusetts
Woodfield Mall in Schaumburg, Illinois
Stonebriar Centre in Frisco, Texas
Cherry Creek Shopping Center in Denver, Colorado
Memorial City Mall in Houston, Texas
The Oaks in Thousand Oaks, California
Dolphin Mall in Miami, Florida
Mall of America in Bloomington, Minnesota
Perimeter Mall in Atlanta, Georgia
Queens Center Mall in Elmhurst, New York
King of Prussia Mall in King of Prussia, Pennsylvania
Scottsdale Fashion Square in Scottsdale, Arizona
Washington Square in Portland, Oregon
Westfield Valley Fair in Santa Clara, California
Westfield Southcenter in Seattle, Washington
Tysons Corner Center in McLean, Virginia
Source: Nintendo PR
Leave a Reply