Nintendo Switch is the fastest selling console in Spain's history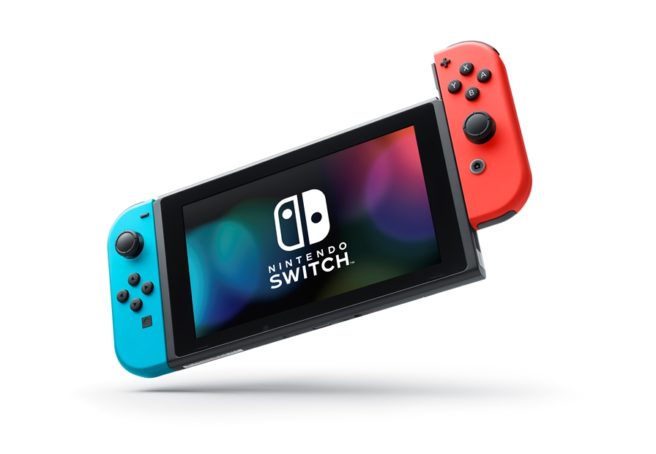 Following similar stories from multiple other countries, the Switch has become the fastest selling console of all time in Spain. In its first ten months on the market, the Switch has sold more units than any other system to date. The previous record holder was the Wii.
Last March, the Switch set another record in Spain when it became the country's most successful console launch of all time, selling 44,673 units during its launch weekend. It seems like the Switch was able to keep up that momentum throughout the rest of 2017.
Leave a Reply