Nintendo to deliver Fire Emblem Heroes news during 10-minute live stream tomorrow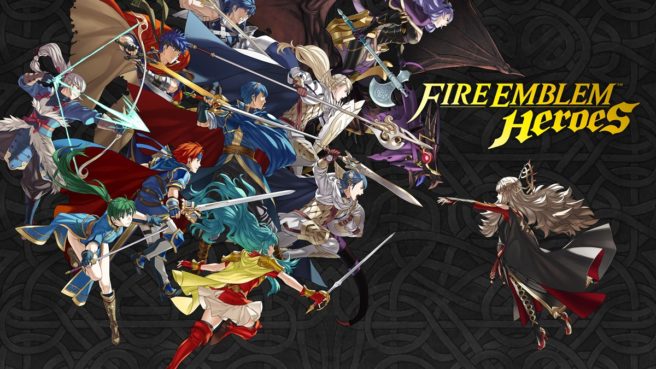 Nintendo and Intelligent Systems have some news to share about the mobile game Fire Emblem Heroes. During a 10-minute live stream tomorrow, the latest information will be shared.
It'll be hosted at the following times:
– 8:30 PM PT
– 11:30 PM ET
– 5:30 AM in the UK
– 6:30 AM in Europe
You'll be able to watch the stream as it happens below.
This stream has technically only been announced for Japan at present. However, any news shared should apply to the west as well.
Leave a Reply