PlatinumGames designer up for NieR: Automata on Switch, if Square Enix shows interest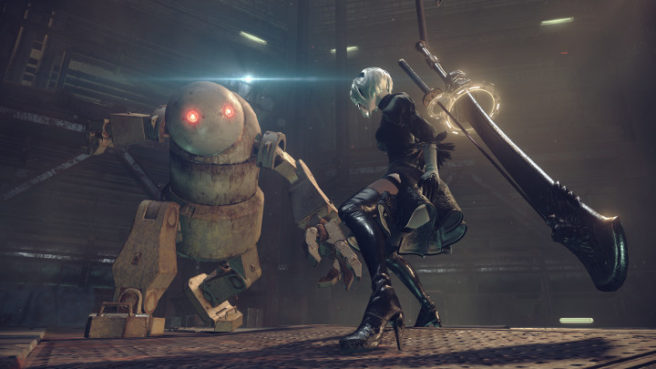 Square Enix just wrapped up a fan Q&A event on Facebook for NieR: Automata. At one point, desginer Takahisa Taura was asked about a potential Switch version.
Taura seemed open to the idea, as well as bringing the game to more platforms in general. It would ultimately come down to Square Enix's interest.
Taura said:
"From our perspective in PlatinumGames, if Square Enix pays us to do it, we'll make you a version for the Switch, we'll make you a version for the Super Nintendo if you want – anything you ask for."
Square Enix is already bringing several titles to Switch. One more wouldn't hurt, right?
Leave a Reply