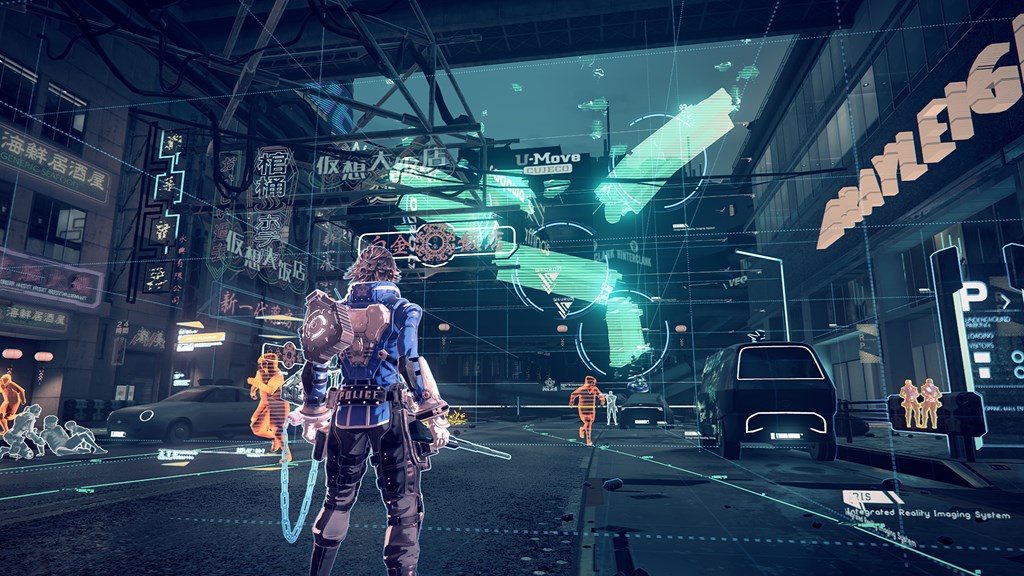 Astral Chain has the type of hardcore action that PlatinumGames fans are accustomed to. On top of that though, there are other detective-like elements as players interact with citizens, question suspects, and more.
Astral Chain supervisor Hideki Kamiya and director Takahisa Taura spoke about the Switch title in a recent of Famitsu. Regarding the the detective portions of the game, Kamiya revealed that the team "toned that stuff down" during development.
Kamiya said in the Japanese magazine: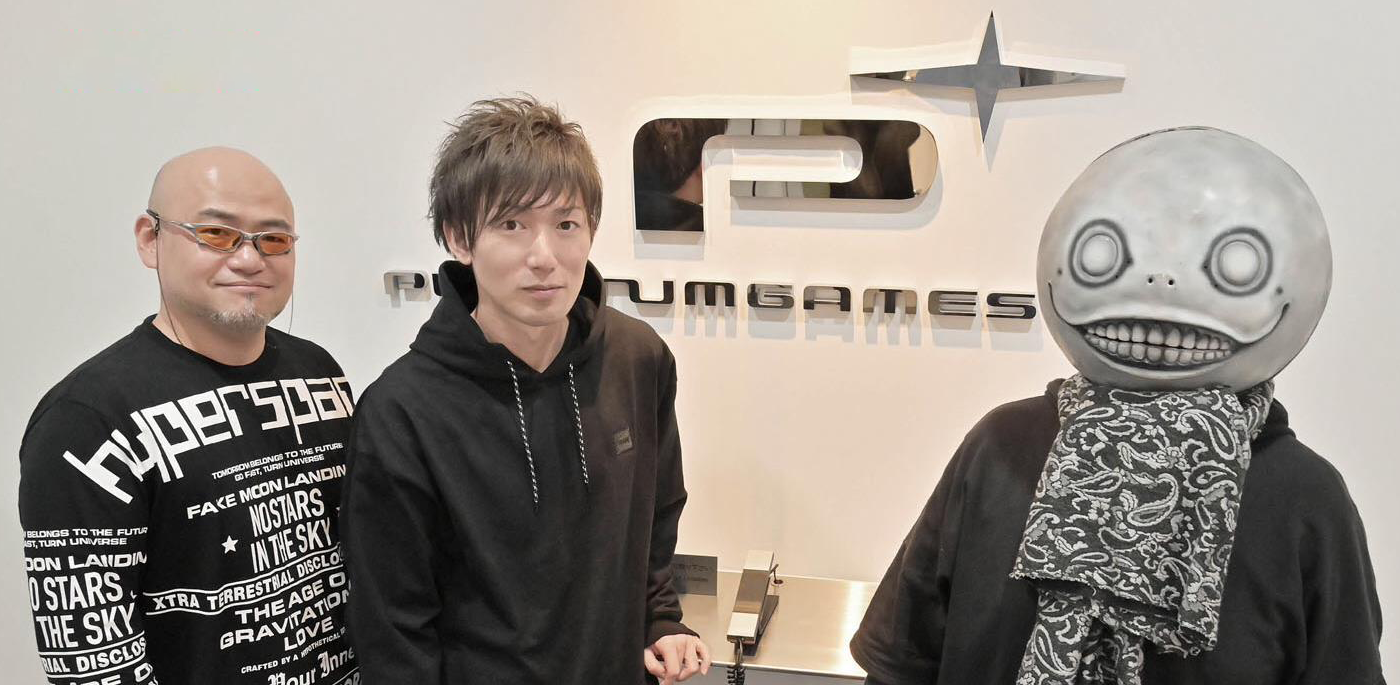 A recent issue of Famitsu has a lengthy discussion between Japanese game director and scenario writer, Taro Yoko (who is also the creator of NieR), and PlatinumGames' Takahisa Taura and Hideki Kamiya. The three chat about each other's games, their development style and their experiences. Yoko revealed some of his wild, early impressions of Astral Chain and where he thought the story to go.
We've translated the following: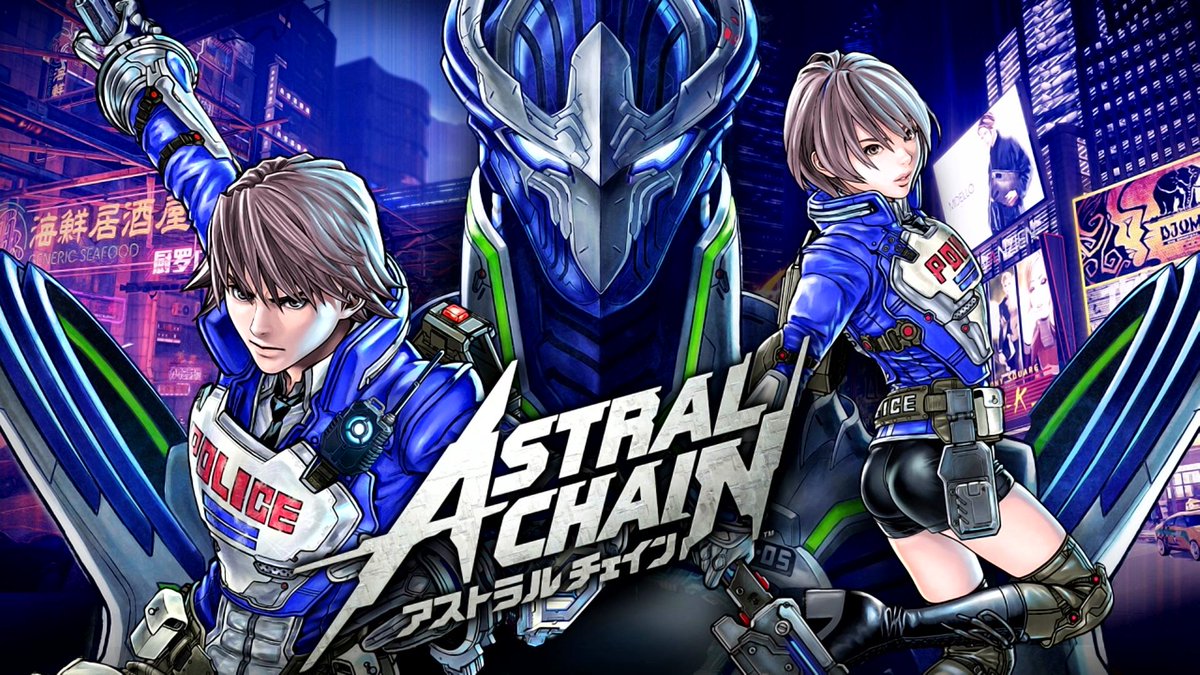 The upcoming issue of Famitsu will have an interesting talk between PlatinumGames' Hideki Kamiya and Takahisa Taura on a variety of topics. Thanks to a few excerpts being posted early, we now know that the director of Astral Chain, Takahisa Taura, is quite pleased with the Switch exclusive's performance, stating: "Thankfully, Astral Chain has sold above expectations."
The discussion also includes Japanese game director and scenario writer Yoko Taro. Naturally, the conversation gets strange and fascinating very quickly. Look forward to more coverage soon.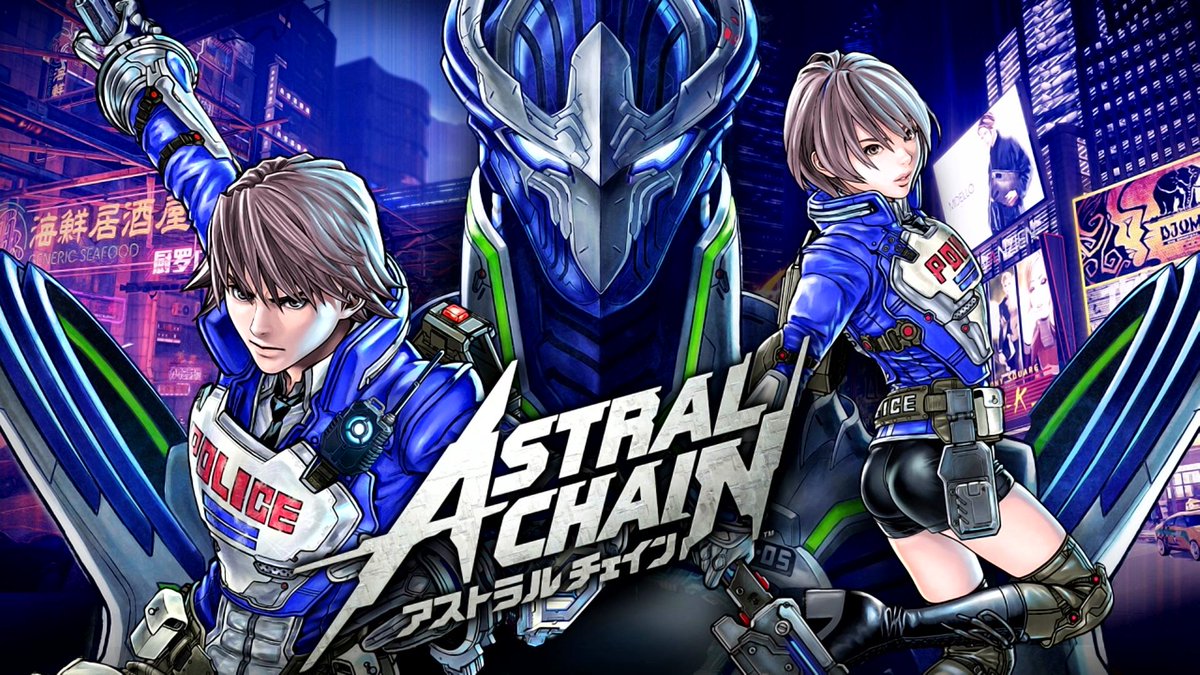 Famitsu recently published an interview with Astral Chain director Takahisa Taura and supervisor Hideki Kamiya. While we posted some tidbits previously, we've taken another look at the discussion and have a bunch of additional information to share.
Taura knew that directing was a tough and lonely endeavor, but it was even tougher and lonelier than he expected. Since it was a new IP, it was hard to define what was right and wrong to do, so he tried out a lot of ideas during production. He gained even more respect for Kamiya since he's been a director so many times before.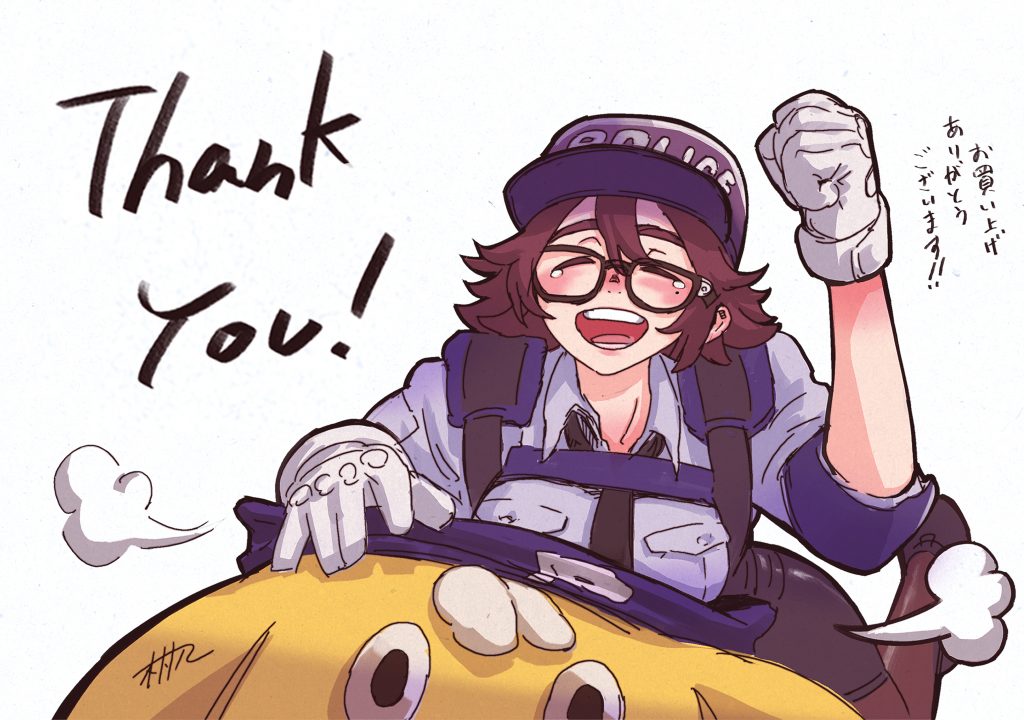 Astral Chain is finally here. The game was directed by Takahisa Taura, who made his debut in that role for this project.
To celebrate Astral Chain's launch, Taura published a special message on PlatinumGames' blog. You can read his full message below.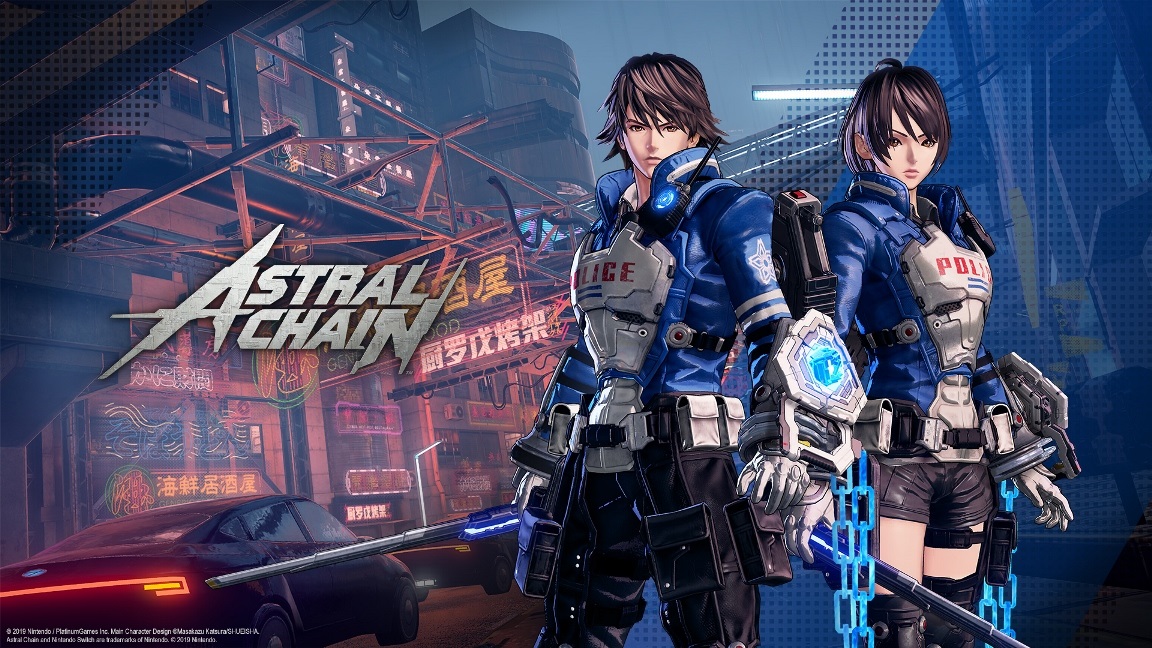 This week, Japanese magazine Famitsu published a new Astral Chain interview with director Takahisa Taura, supervisor Hideki Kamiya, and producer Eijiro Nishimura. It was pretty in-depth at six pages long, but we'll summarize some of the points here.
Astral Chain came into the picture after Nintendo contacted PlatinumGames to make a game with high difficulty. The game has been a long time coming, as they worked on the plans since before development on NieR: Automata started. To complete the entire project, it took a long time – somewhere around five years.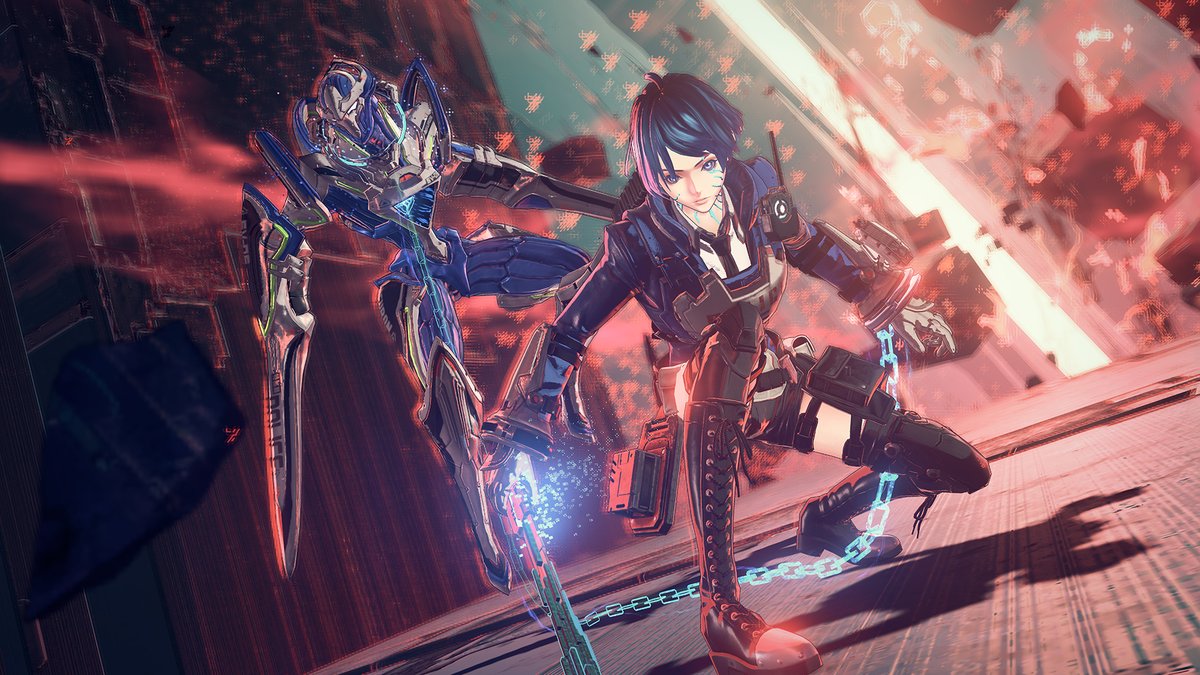 Nintendo and PlatinumGames are gearing up for this month's launch of Astral Chain. As part of that, director Takahisa Taura has started sharing insights on the creation of the action game.
Today's note is particularly noteworthy. Taura said that he great up playing Pokemon and is fond of the series, so he thinks "the idea of calling on another character to fight alongside" could have been influenced by the hugely popular monster-catching series.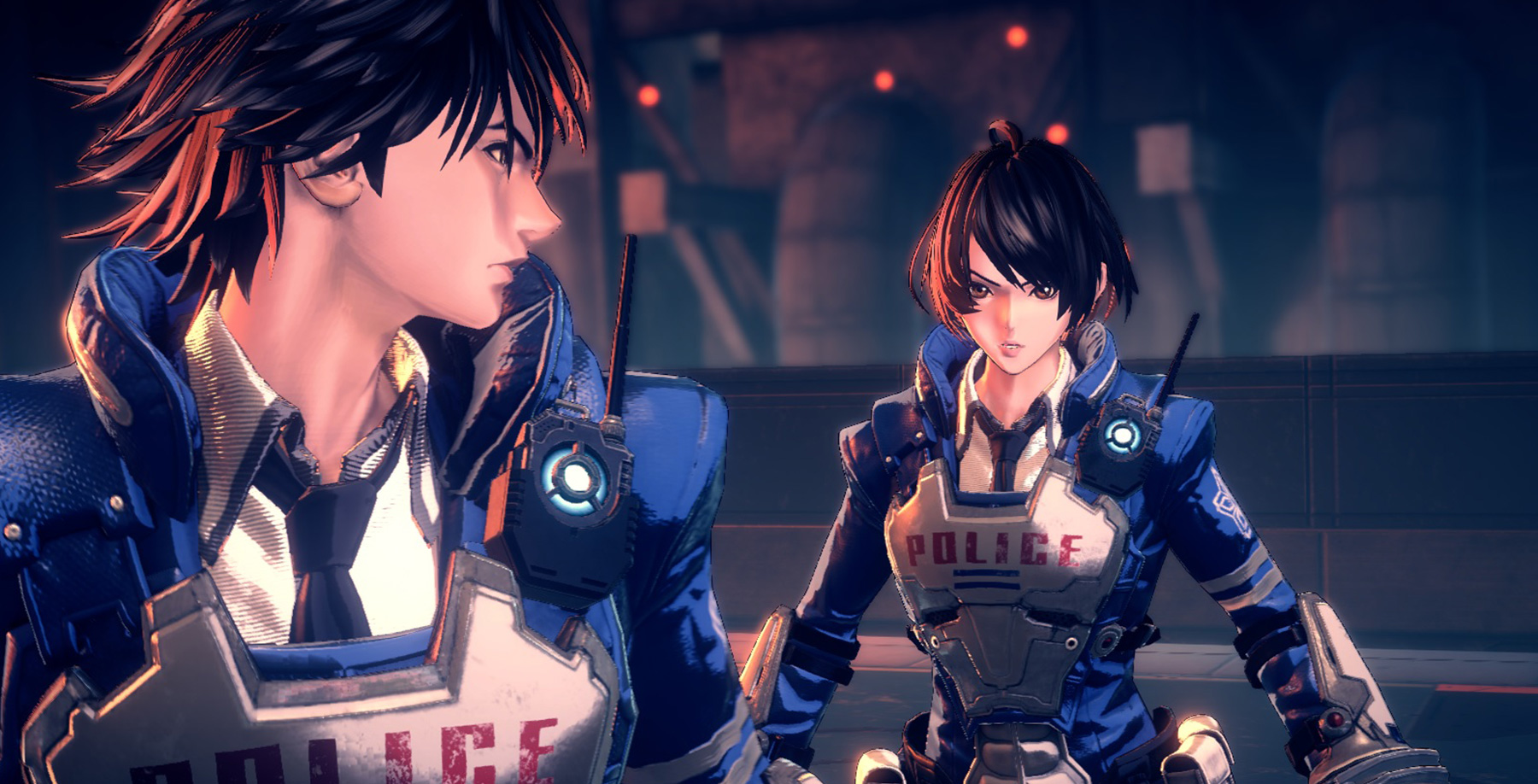 PlatinumGames has shared a new Astral Chain developer interview with director Takahisa Taura and character designer Masakazu Katsura. During the lengthy discussion, they spoke about initial plans for Legions including wanting players to be able to catch anything they fought, how the protagonists weren't always designed as twins, and more.
We've attached the full interview with Taura and Katsura to this post. You can read the discussion in its entirety below.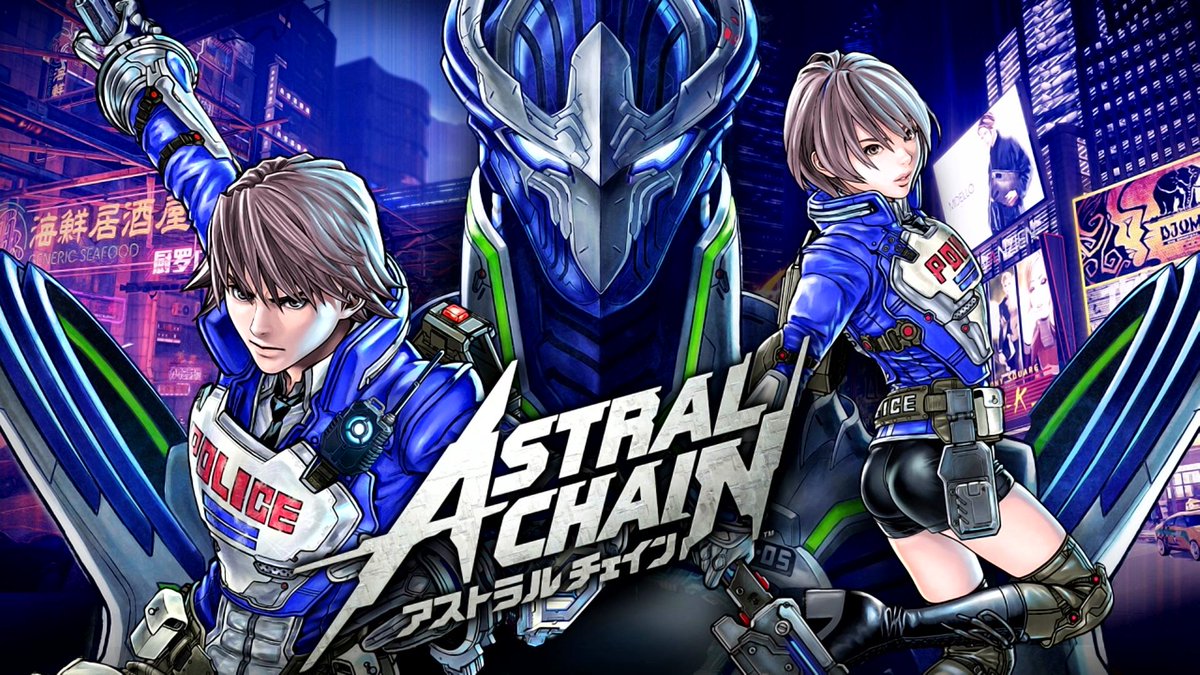 Nintendo has shared a new Astral Chain interview with director Takahisa Taura. During the discussion, Taura discussed the game's difficulty (and revealed the "Unchained Mode"), spoke about wanting to include gameplay outside of just action sequences, and more. We also have confirmation that you can pet one of the Legions, which will surely please pet owners.
Here's the full interview: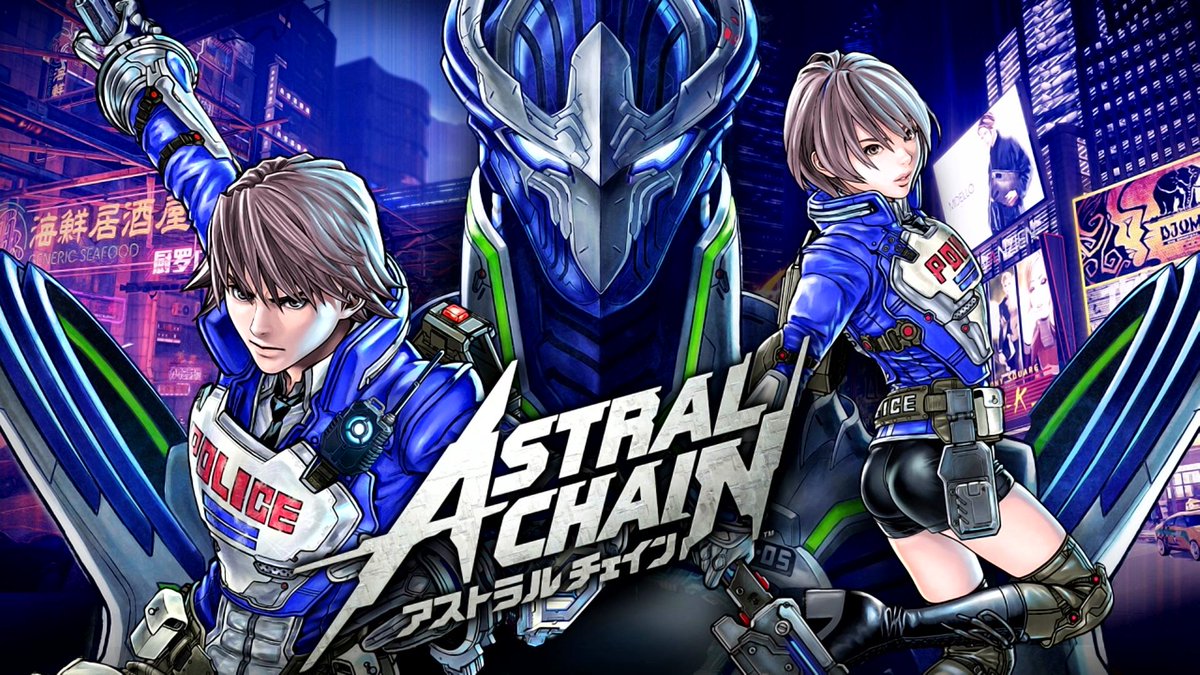 Update: Since time of publishing, game director Takashi Taura has clarified that IGN Benelux's report was mistranslated.
Instead of what was previously reported, the correct translation is that he is "thinking about various ways that it can be expanded into a trilogy or more."
Original: It sounds like Astral Chain won't be getting any DLC after launch. However, we could be seeing more from the IP in the future.
Speaking with IGN Benelux, director Takahisa Taura was asked about the possibility of extra content following release. While he shot that down, he noted that PlatinumGames is thinking about Astral Chain as a trilogy. We could see it turn into a proper series if the first game sells well, he said.