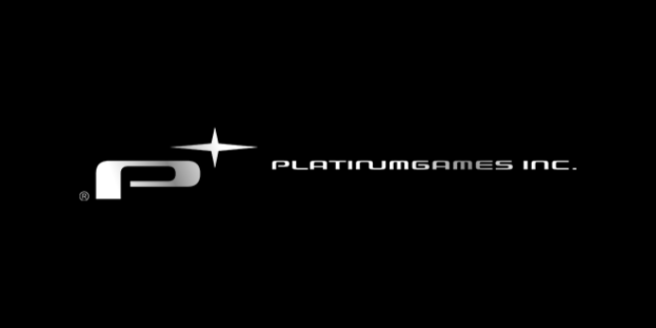 Famitsu was able to interview PlatinumGames' Atsushi Inaba at BitSummit last week. Naturally, Switch came up during the discussion.
Inaba praised Switch's easy-to-play-anywhere aspect. Also, he thinks you can play Switch game both casually or seriously and the platform accepts heavy AAA titles or even very casual games made of just small ideas. Therefore Switch fits well with indie scene and also with the coming video game scene.
Inaba also believes that t synergy between PlatinumGames and Switch is good. He was able to reconfirm a project for Switch developed by PlatinumGames, which he thinks will be "interesting" or "fun".
Leave a Reply