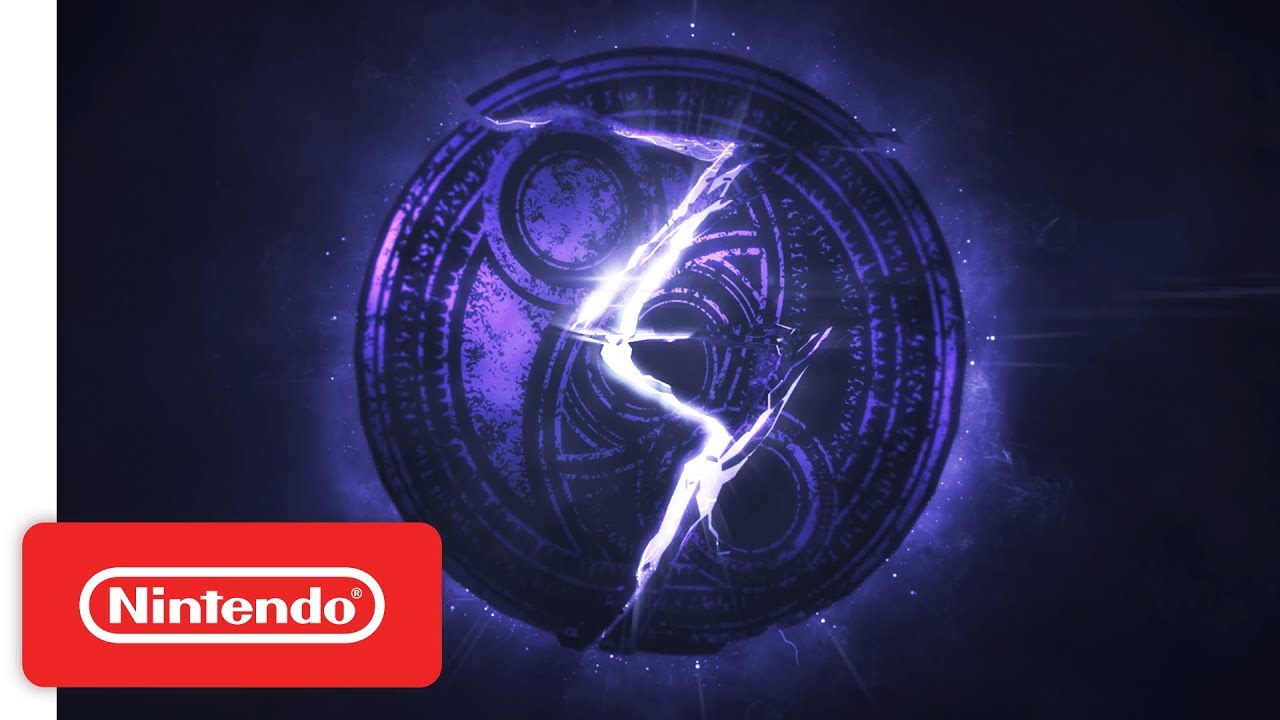 Despite a lack of news surrounding Bayonetta 3, the game has most definitely not been cancelled, and PlatinumGames is again looking to assure fans that things are going well.
You may recall that the studio's Hideki Kamiya indicated that we could see the game this year. VGC asked him about that in a recent interview, in which he stated: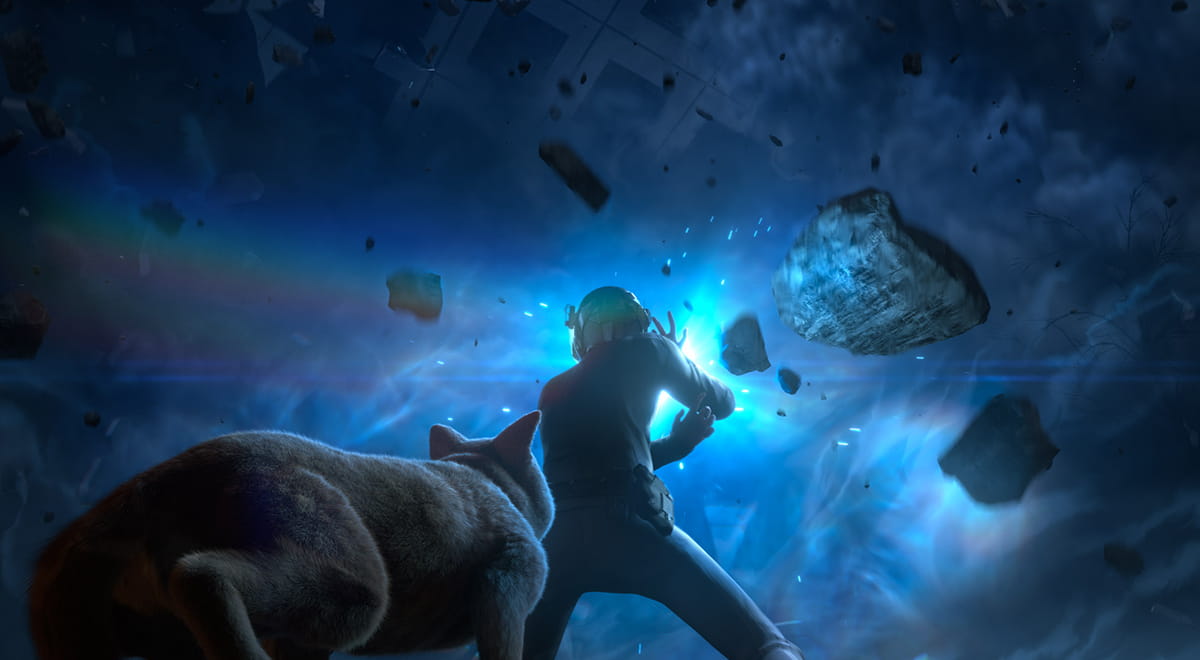 Last year, PlatinumGames announced a brand new IP tentatively titled Project G.G. Not much is known at present, but it will be the third game in director Hideki Kamiya's superhero trilogy, following Viewtiful Joe and The Wonderful 101.
In an interview with VGC, PlatinumGames boss Atsushi Inaba and Kamiya provided a status update on Project G.G. As part of that, Inaba said that the company hopes to "be more open" during development, which is possible since the title is being self-published.
Kamiya and Inaba said: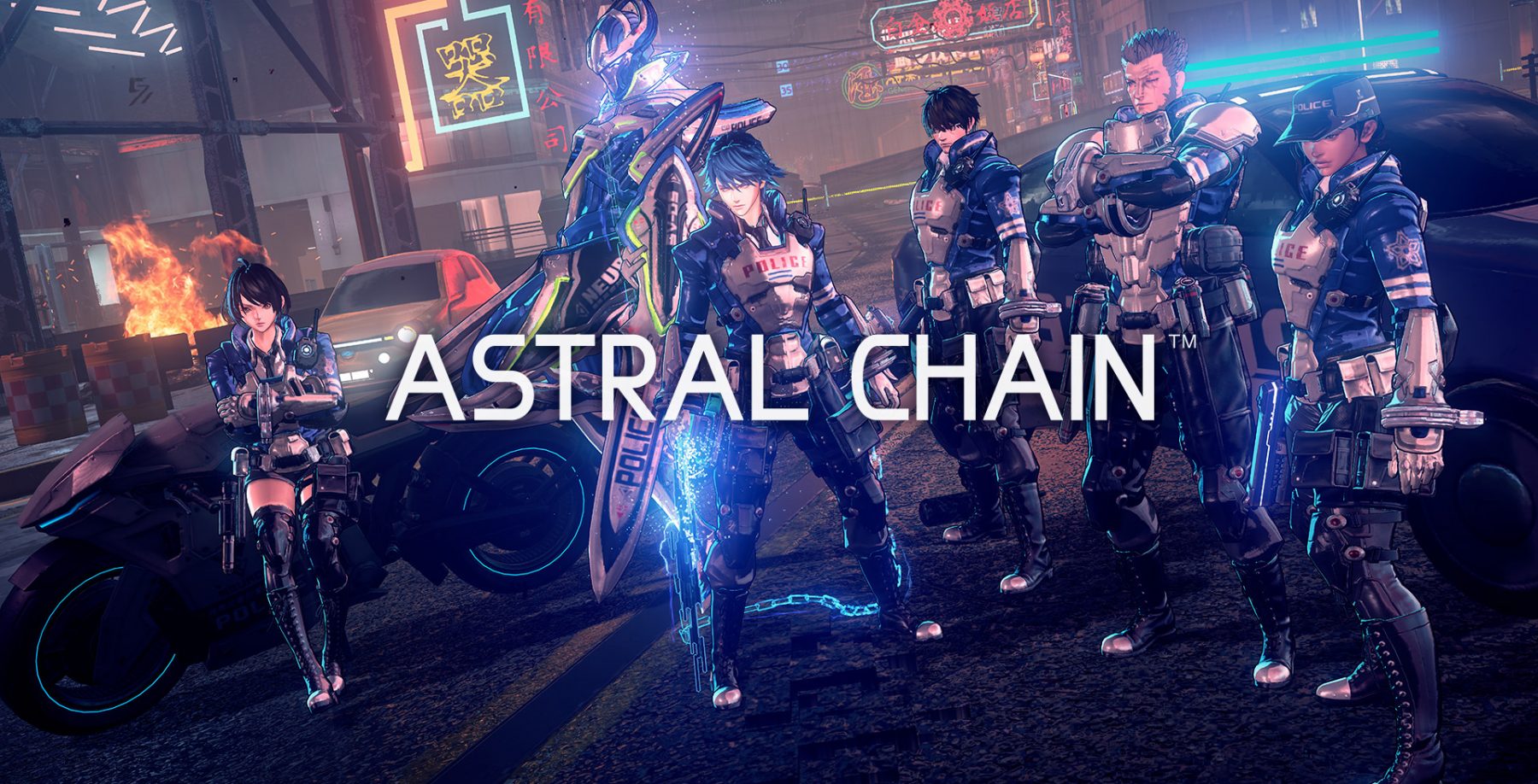 The Astral Chain IP was previously held by both Nintendo and developer PlatinumGames. Now, however, that's no longer the case.
PlatinumGames boss Atsushi Inaba confirmed to VGC that Astral Chain fully belongs to Nintendo. There were questions regarding its ownership after the official website changed its copyright, and PlatinumGames was no longer included.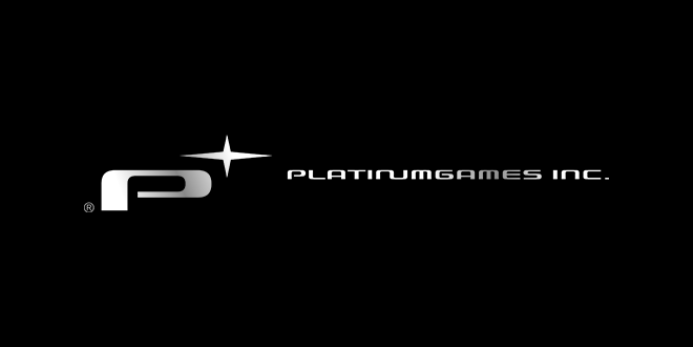 PlatinumGames studio head Atsushi Inaba has a lot of love for Switch. While Inaba is embracing the next generation of gaming consoles in the form of the PlayStation 5 and Xbox Series X, they don't carry an "extreme surprise or the unexpected quality".
In contrast, Inaba feels "Switch was very ground-breaking in how it was able to just to take a home console and make it portable." Also, much like the Game Boy and DS, he believes the system "opened up all these new possibilities."
Inaba told VGC: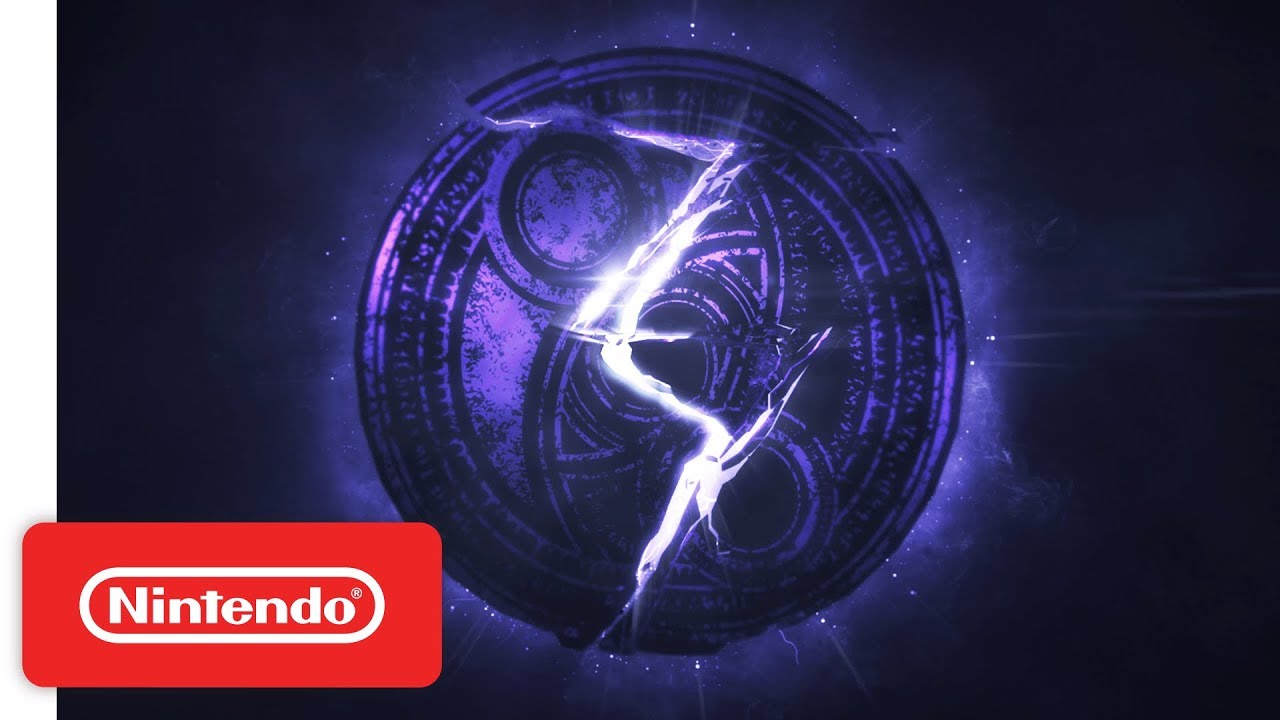 It seems like PlatinumGames is regularly asked about the status of Bayonetta 3. Each time, the response boils down to the studio saying that things are going well. If you weren't convinced by the many times this has been relayed by Hideki Kamiya, perhaps the latest comments from executive vice president Atsushi Inaba will put your mind at ease.
At PAX East 2020, Gematsu asked PlatinumGames about Bayonetta 3, and if they can say that there's nothing to worry about. In response, Inaba said: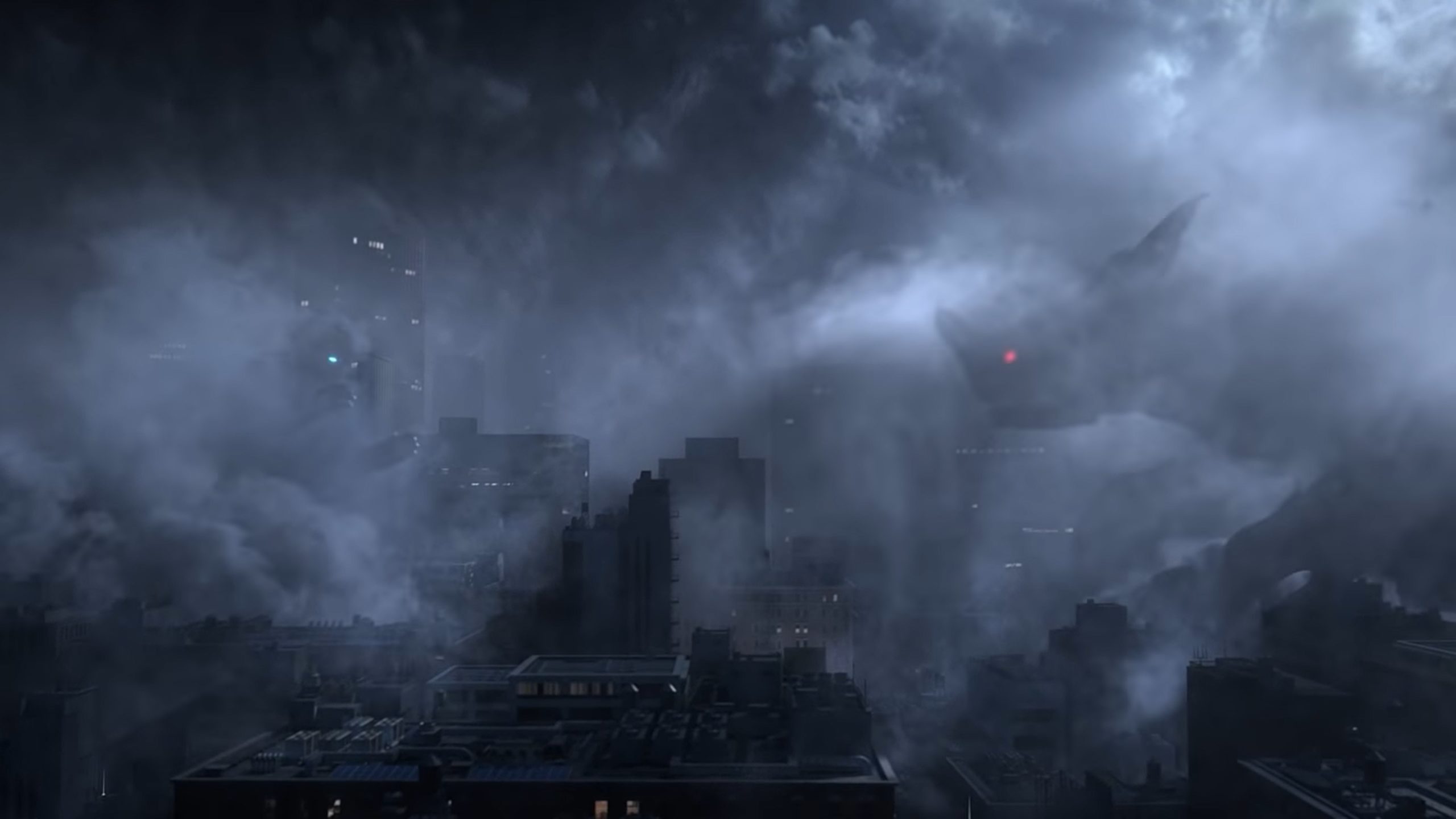 Earlier this week, PlatinumGames announced Project G.G. from director Hideki Kamiya. It's intended to be a third part of Kamiya's hero trilogy following Viewtiful Joe and The Wonderful 101. This time around, the theme is based around a giant hero.
PlatinumGames had previously mentioned to Famitsu that the studio was targeting pretty much every platform with Project G.G. While speaking with IGN, studio head Atsushi Inaba officially named Switch as one of those systems the company is pursuing for the new title. PlatinumGames ultimately hopes to release on all main platforms when the game launches.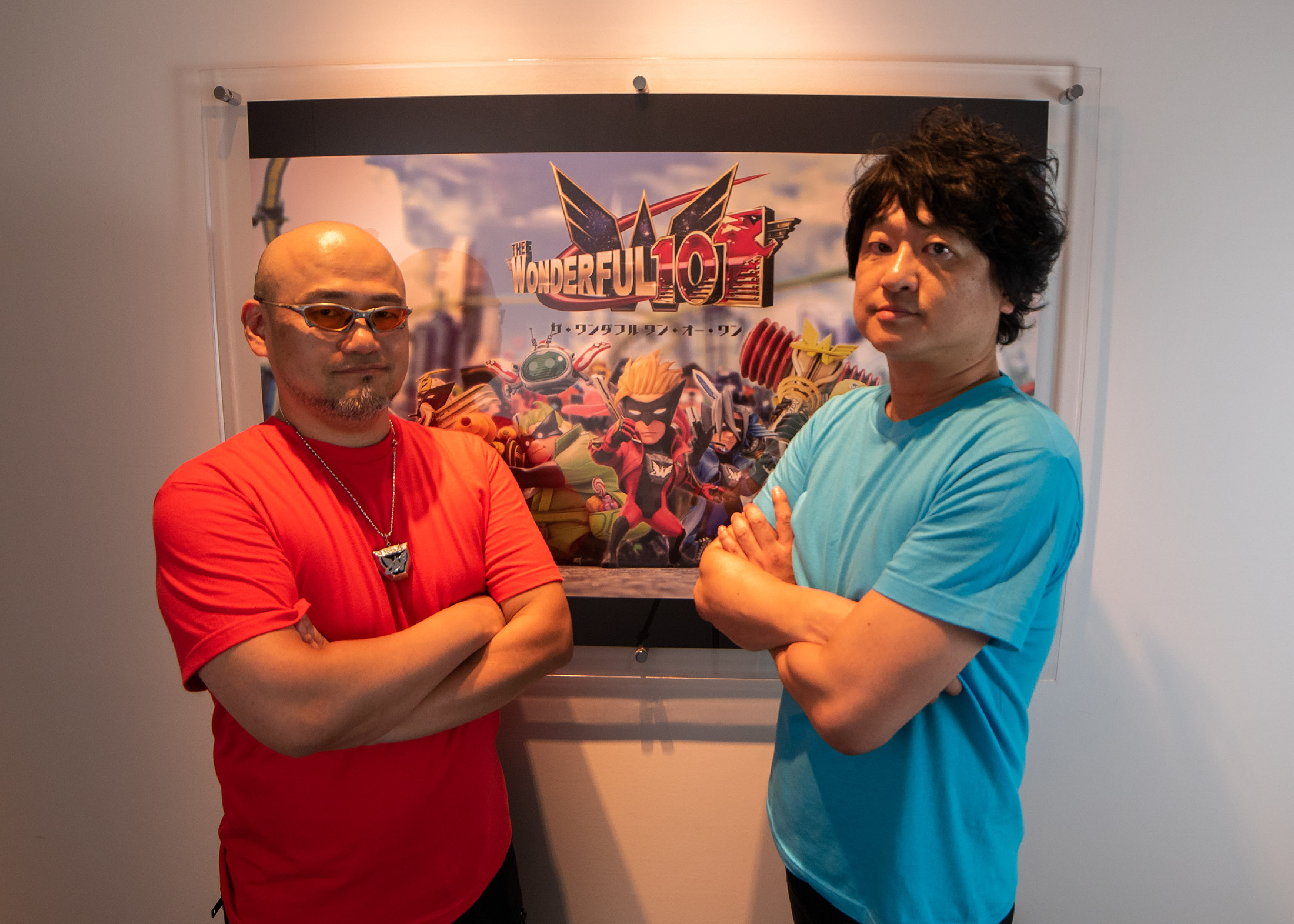 Prior to the announcement of The Wonderful 101: Remastered, Nintendo Everything had a chance to speak with PlatinumGames about revisiting the Wii U game. We sat down with director Hideki Kamiya as well as studio head Atsushi Inaba.
During our discussion, Kamiya and Inaba discussed revisiting the Wii U title, going the Kickstarter route, and more. We also took some to talk about the original game, and yes, butts. Kamiya shared a little tidbit about Wonder Pink that fans may not have been aware of before…
Here's our full discussion: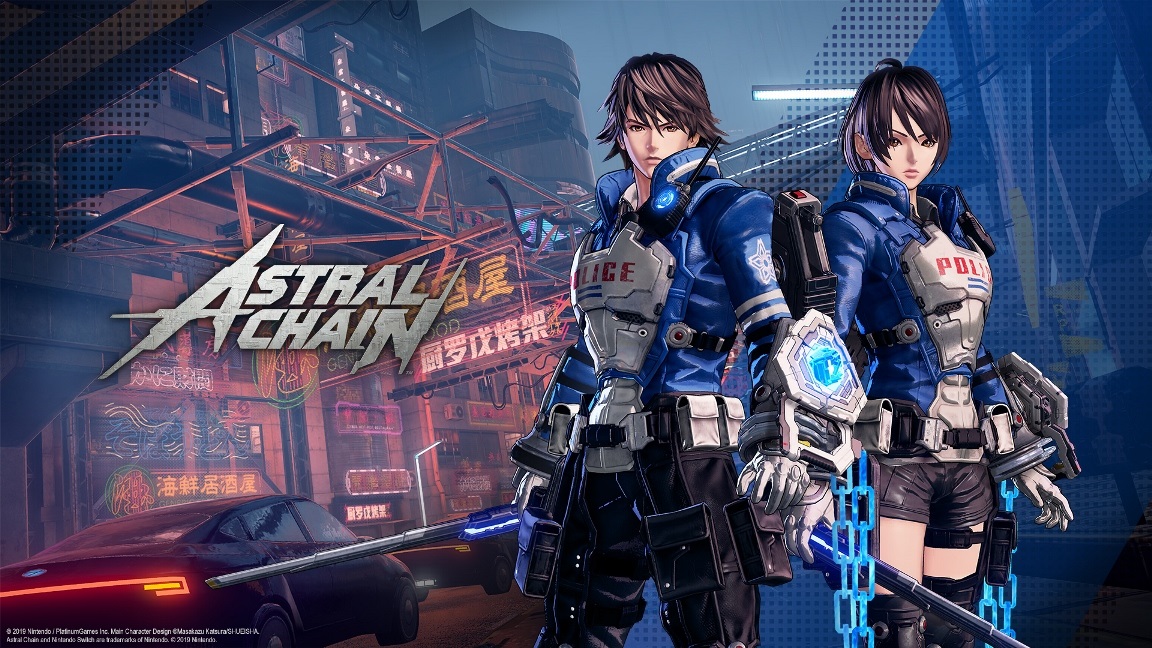 The Wonderful 101 started out on Wii U where it was an exclusive and published by Nintendo. On the other hand, for The Wonderful 101: Remastered, it'll be self-published by developer PlatinumGames and will release on multiple platforms. Some may wonder what that could mean for Astral Chain, which is in a similar spot.
PlatinumGames studio head Atsushi Inaba confirmed to VGC that Astral Chain is "owned half by Platinum and half by Nintendo." He also said that it's "too early to say" whether Astral Chain will eventually take the multiplatform route, but it would be up to the Big N to sign off on such a move.
Inaba's full words: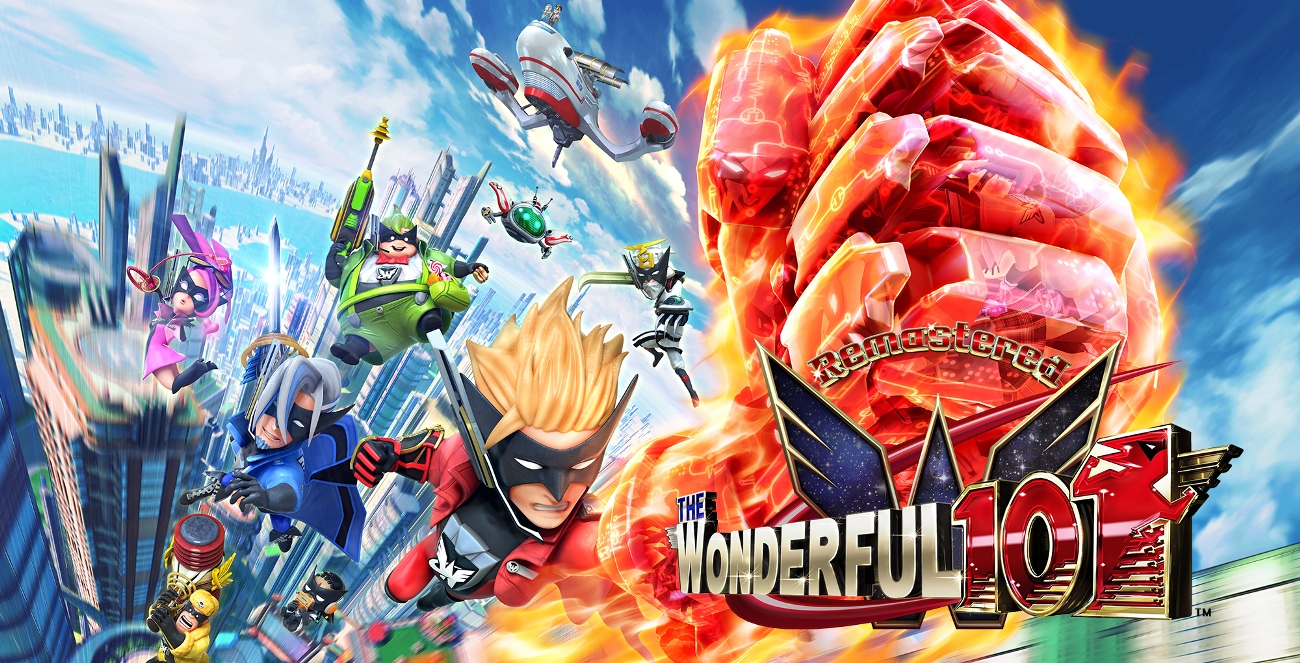 The Wonderful 101 is returning on Switch thanks to a new Kickstarter campaign. Rather than going with Nintendo or a different publisher, PlatinumGames has decided to fund this project directly.
Speaking with Nintendo Everything, studio head Atsushi Inaba discussed the decision to go down the Kickstarter route – a first for the company. Inaba also mentioned that "Nintendo's kindness has allowed us to expand to other platforms", allowing for The Wonderful 101: Remastered to launch on Switch as well as other systems.
Inaba shared the following with us: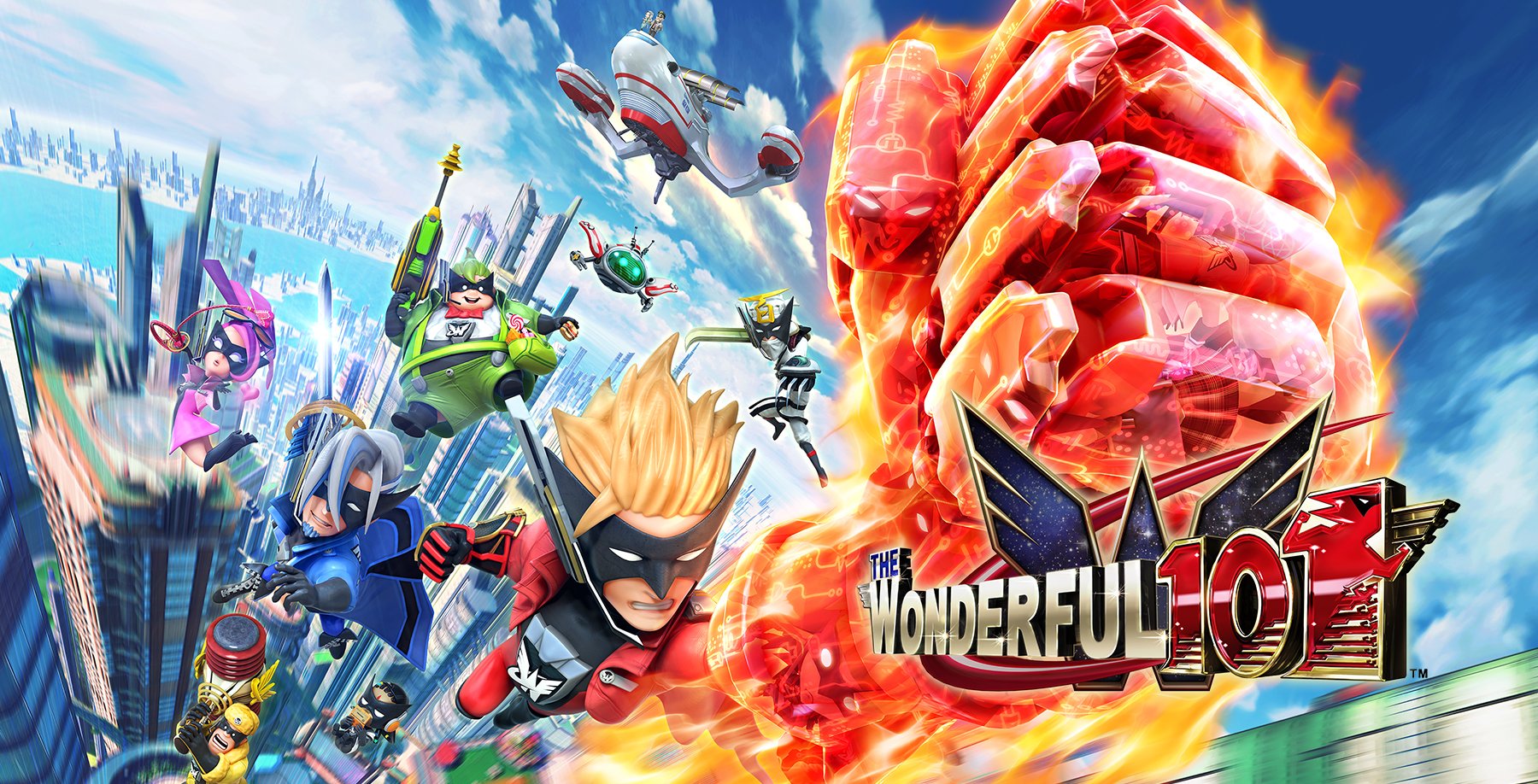 In an interview with Electric Playground, PlatinumGames co-founder and studio head Atsushi Inaba was asked about the projects that were the most enjoyable for him to work on. Inaba pointed to a pair of titles: MadWorld and The Wonderful 101. They were released on Wii and Wii U exclusively.
Regarding MadWorld, Inaba felt that PlatinumGames was able to create an enjoyable and deep experience despite its violence. As for The Wonderful 101, he has fond memories of developing the project with director Hideki Kamiya.
Inaba's full response: