Players are defeating one of Zelda: Breath of the Wild's toughest enemies in unusual ways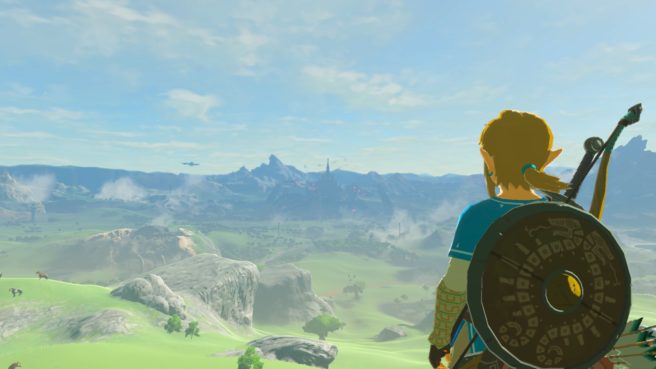 Zelda: Breath of the Wild has one enemy in particular that puts up a significant challenge. We don't want to name any names in the introduction here, but if you've played the game, you probably know who we're talking about. It's definitely not a common enemy like the Bokoblins.
Players are finding all sorts of ways of taking down the enemy type. We're talking a boulder, pot lid and a soup ladle, and more. Continue on below for videos showing the inventive ways of battling the enemy.
Leave a Reply