Playtonic and Grant Kirkhope tease new take on DK Rap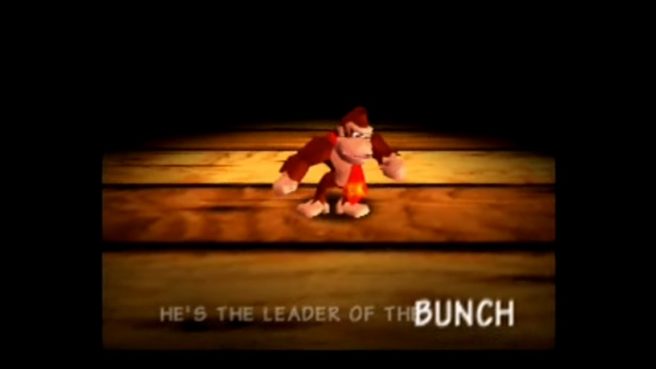 If you've played Donkey Kong 64, chances are you're familiar with the DK Rap. Even those who have heard about the game in passing may be aware of the famous song, as it's only gained in popularity over the years.
Grant Kirkhope, the creator of the DK Rap, is one of the composers working on Playtonic's Yooka-Laylee. The 3D platformer is taking inspiration from many N64 games such as Banjo-Kazooie. The influences don't stop there though, as it appears Kirkhope is preparing a new take on the DK Rap as a tie-in for Yooka-Laylee.
Playtonic put out the following video on YouTube earlier today:
Kirkhope also wrote on Twitter:
You'd think I'd have learned from the DK Rap, but alas no …. the GK Rap lives!!https://t.co/evOfCMfwBO

— Grant Kirkhope (@grantkirkhope) March 31, 2017
and reality starts to set in that it'll probably take me another 15 years to live this one down …….

— Grant Kirkhope (@grantkirkhope) March 31, 2017
Yooka-Laylee will have a session at EGX Rezzed tomorrow. The mystery behind this new tune should be revealed there.
Leave a Reply