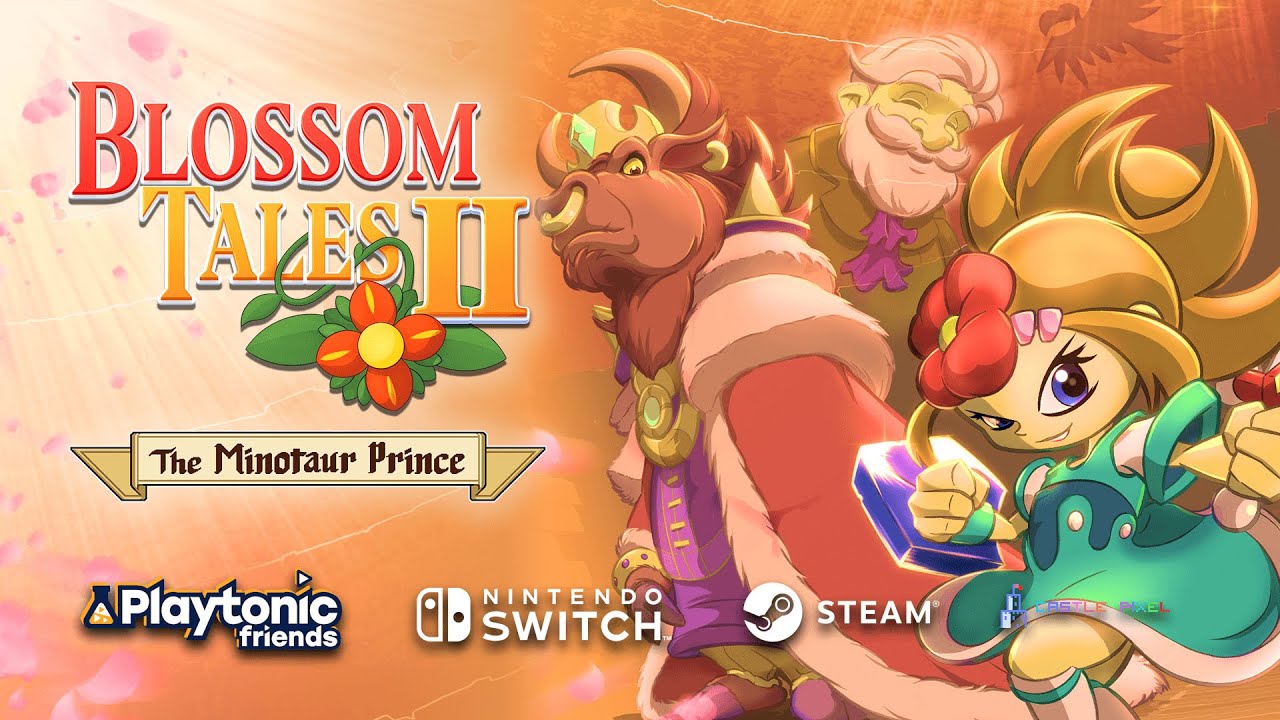 Publisher Playtonic Friends and developer Castle Pixel just announced a sequel to the successful Zelda-inspired game Blossom Tales, which will be titled Blossom Tales 2: The Minotaur Prince.
Blossom Tales 2: The Minotaur Prince again builds on the Zelda formula in a new action-adventure game that takes place hundreds of years after the original game. Fans can look forward to going on a journey "through haunted forests, pirate shores, and other mysterious lands across a vast open-world". It will include "charming towns, terrible enemies, tricky puzzles, and powerful weapons". There'll be side quests, mini dungeons, caves, and locations to find, choices that influence the story and events, and a range of weapons and abilities. The game is promising over 15 hours of gameplay.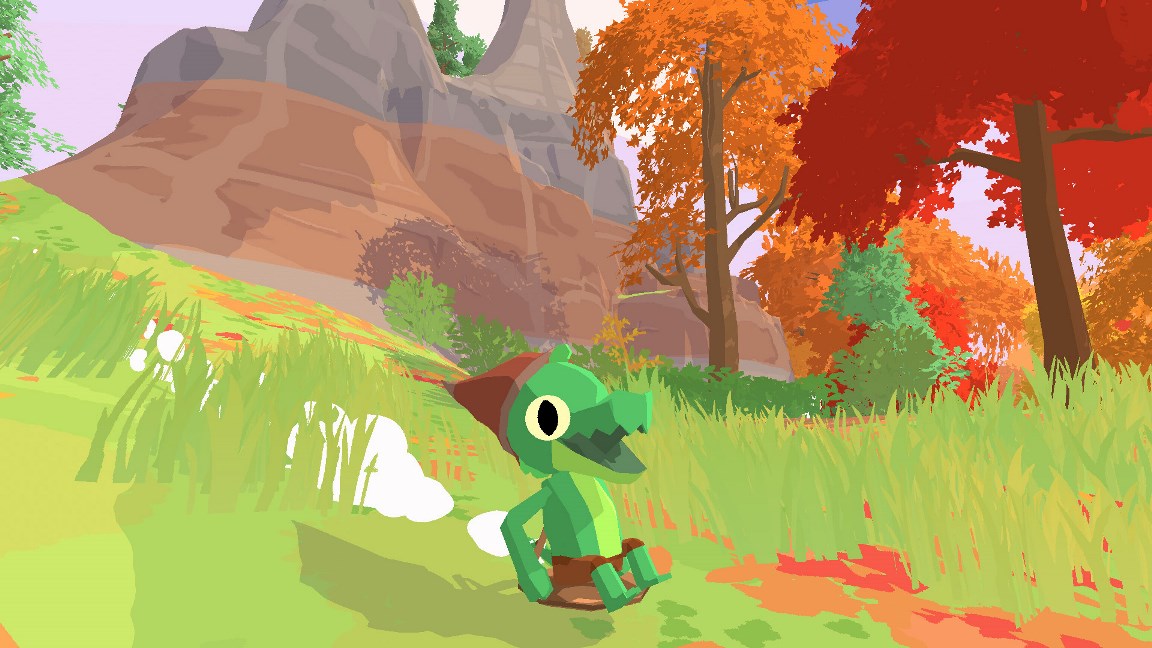 Yooka-Laylee developer Playtonic today confirmed its next publishing partnership, as the company announced today that it's teaming up with MegaWobble on the 3D adventure title Lil Gator Game. It will be brought to Switch under the Playtonic Friends line.
Today's announcement notes that Lil Gator Game "is built around the idea of uninterrupted exploration and child-like whimsy with a story not about noble heroes who changed the world or of wicked anti-heroes who learn the error of their ways but of heroes who learn to be better friends without ever losing their heart of gold." The project "focuses on a wholesome, enjoyable experience built around the very concepts of friendship and helping each other."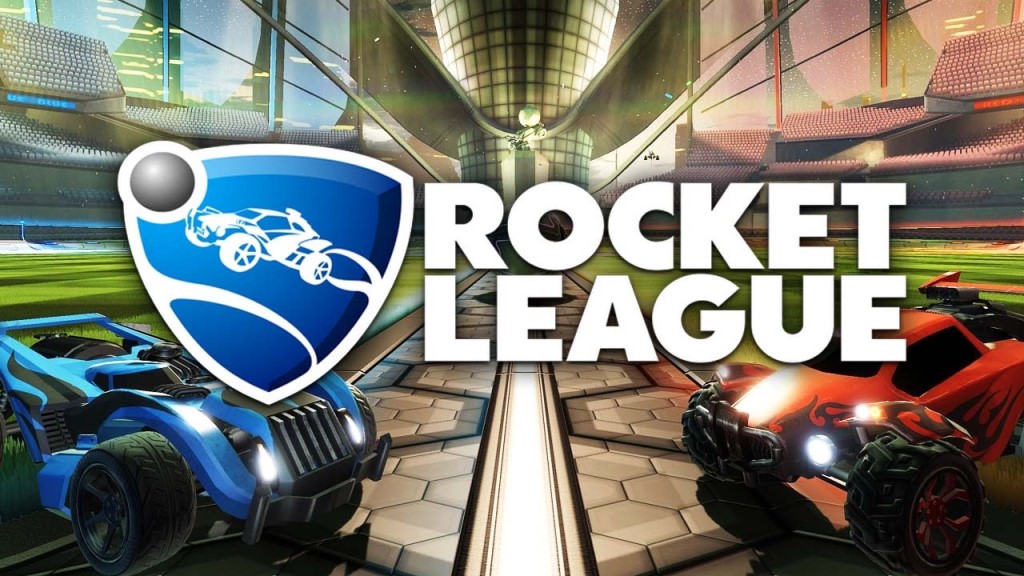 A new software version for Rocket League has been released (version 1.97). This update has been deployed to fix a few bugs seen in the game. The bugs it affects can be seen below in the official patch notes.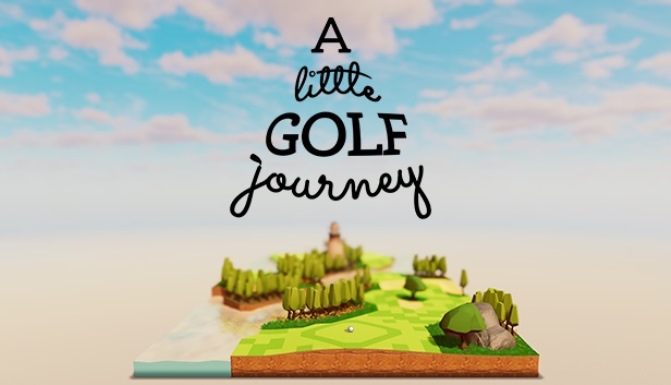 Playtonic Friends and Okidokico today announced that A Little Golf Journey, a relaxing adventure golf game, is currently in the works for Switch. A release is planned for this summer.
Here's an overview of the game, along with a trailer: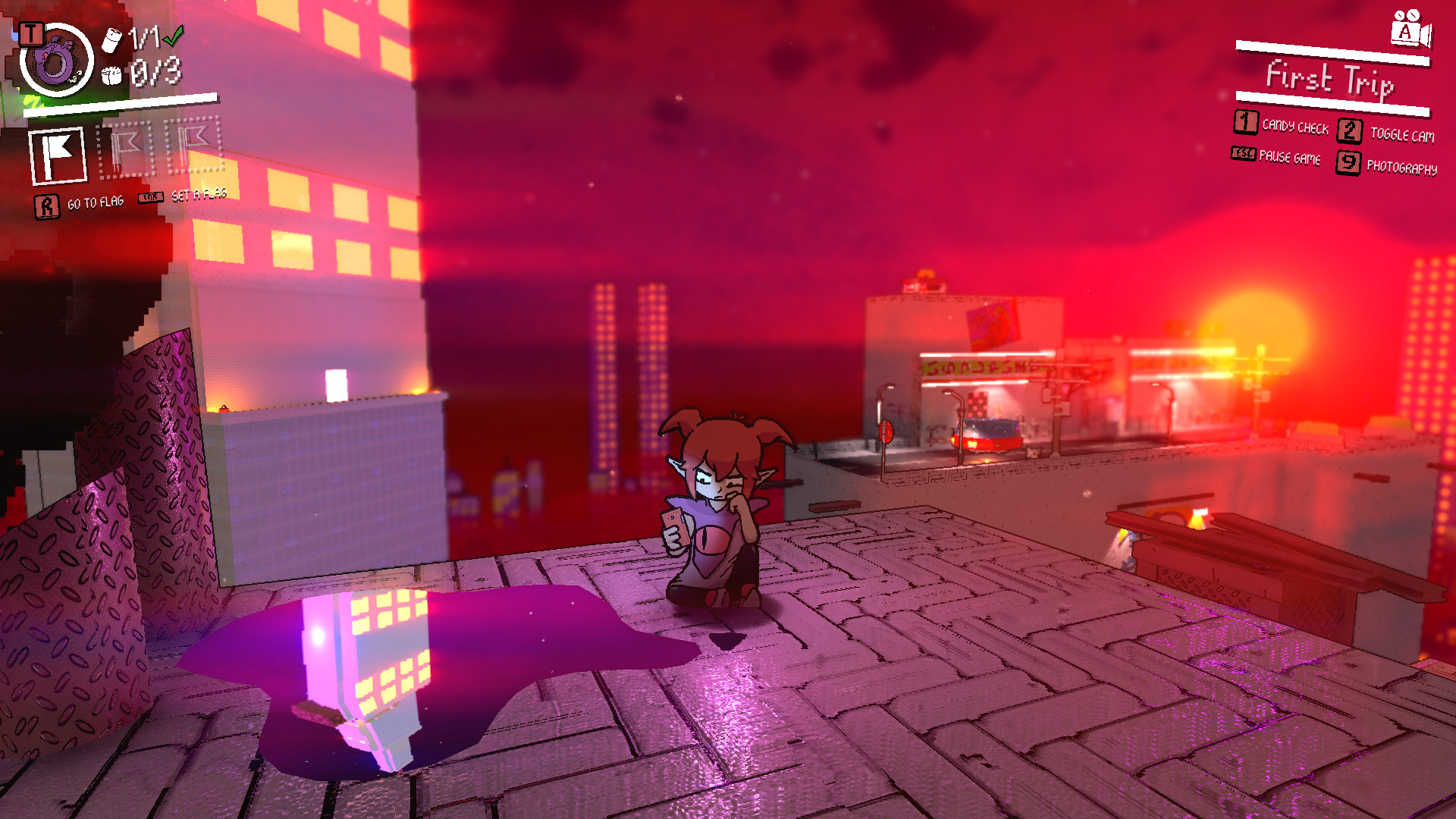 Playtonic Friends will publish Fabraz's 3D platformer Demon Turf, the company announced today. A new release window of Summer 2021 is also now confirmed.
Here's a whole bunch of information about Demon Turf: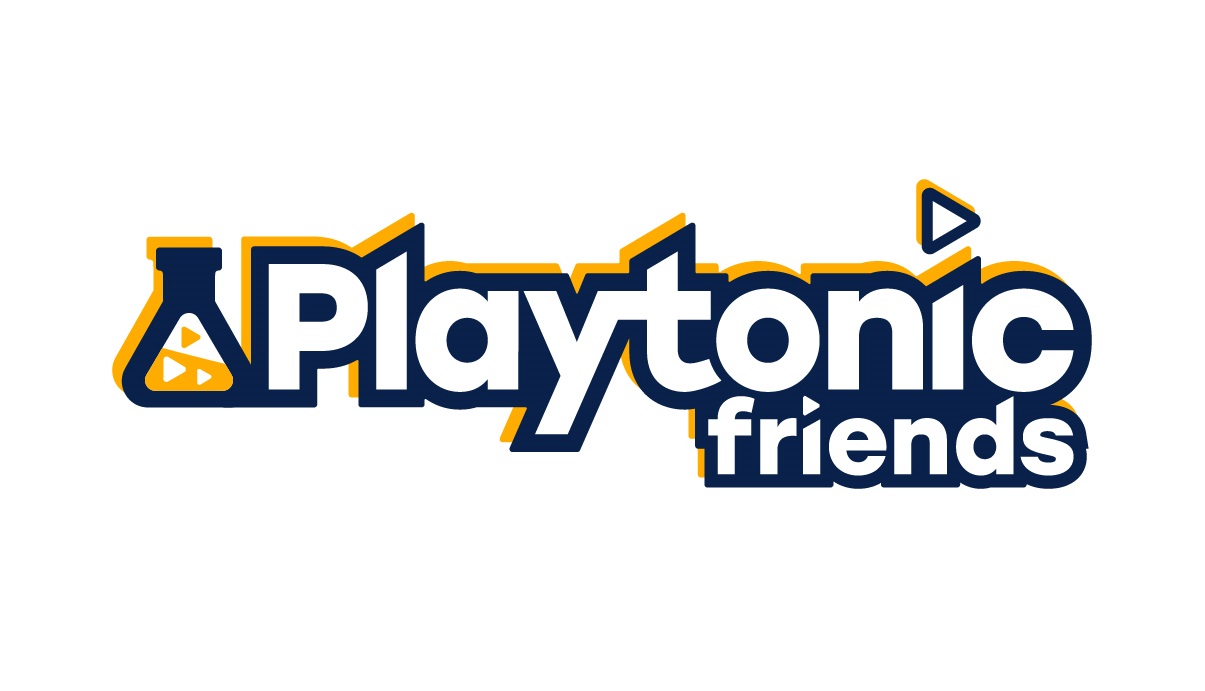 Playtonic Games, the studio known for its Yooka-Laylee Games, today announced the establishment of Playtonic Friends. It's a new publishing label "designed to bring scores of fresh, creative, and compelling games to the market in the years ahead." The move "will allow the company to use its experience of developing and launching both Yooka-Laylee and Yooka-Laylee and the Impossible Lair to enable those hidden-gem games, developers, and new businesses to reach the best audience possible."
Awe Interactive, Fabraz, and okidokico are on board thus far. Games coming from the Playtonic Friends brand will be announced soon.
Here's the announcement in video form: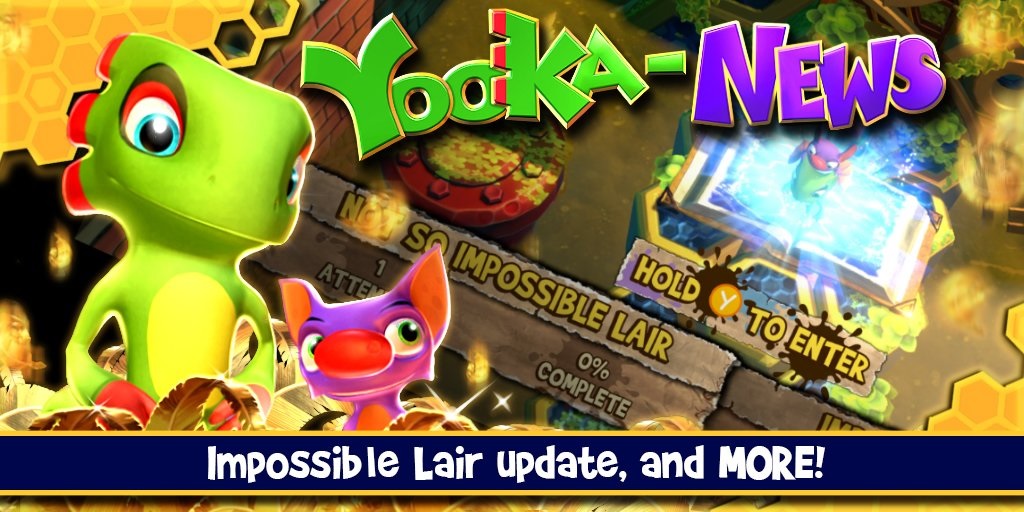 Playtonic has announced a new update for Yooka-Laylee and the Impossible Lair. Switch players should have access starting April 14.
One of the major changes concerns the Impossible Lair itself with two options: "Not So Impossible Lair" and "Impossible Lair". The first one includes optional checkpoints, while the latter means you'll need to play without the Bee Shield or checkpoints. If you do go with Impossible Lair and clear the level, you'll earn the "Golden Try" Tonic.
Here's the full rundown of the update: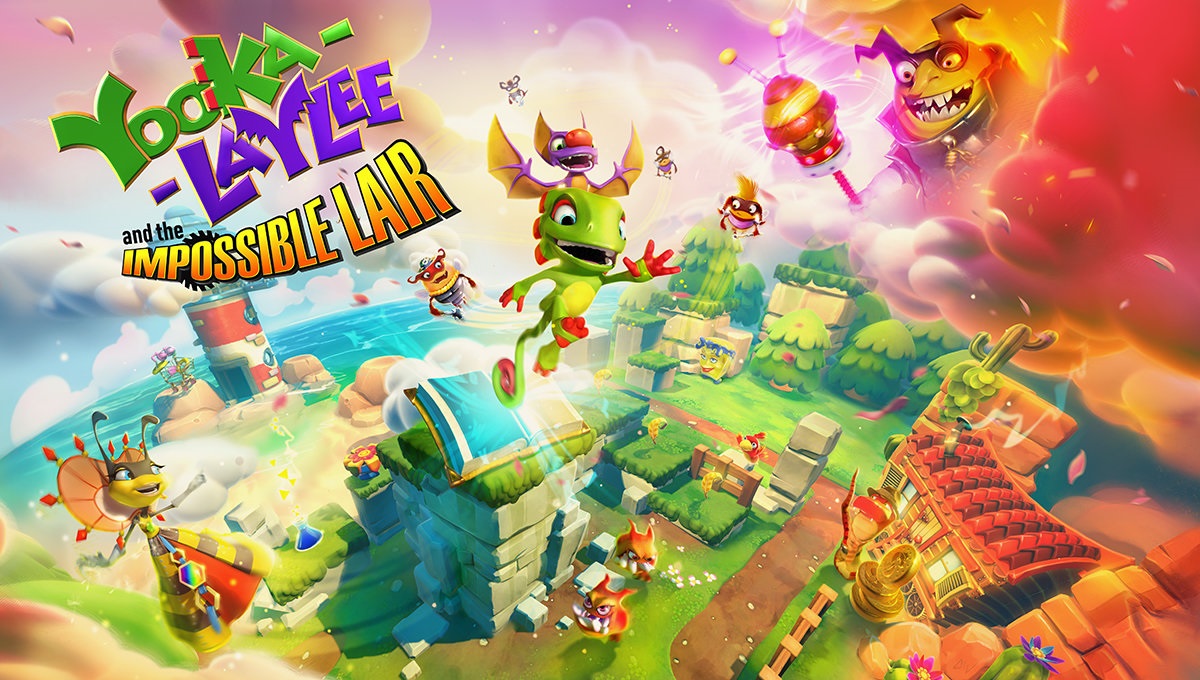 Playtonic has outlined an update coming soon to Yooka-Laylee and the Impossible Lair. It's expected to arrive on January 30 – the same day that a demo will be made available and save data can be transferred to the full release.
Below are the full patch notes: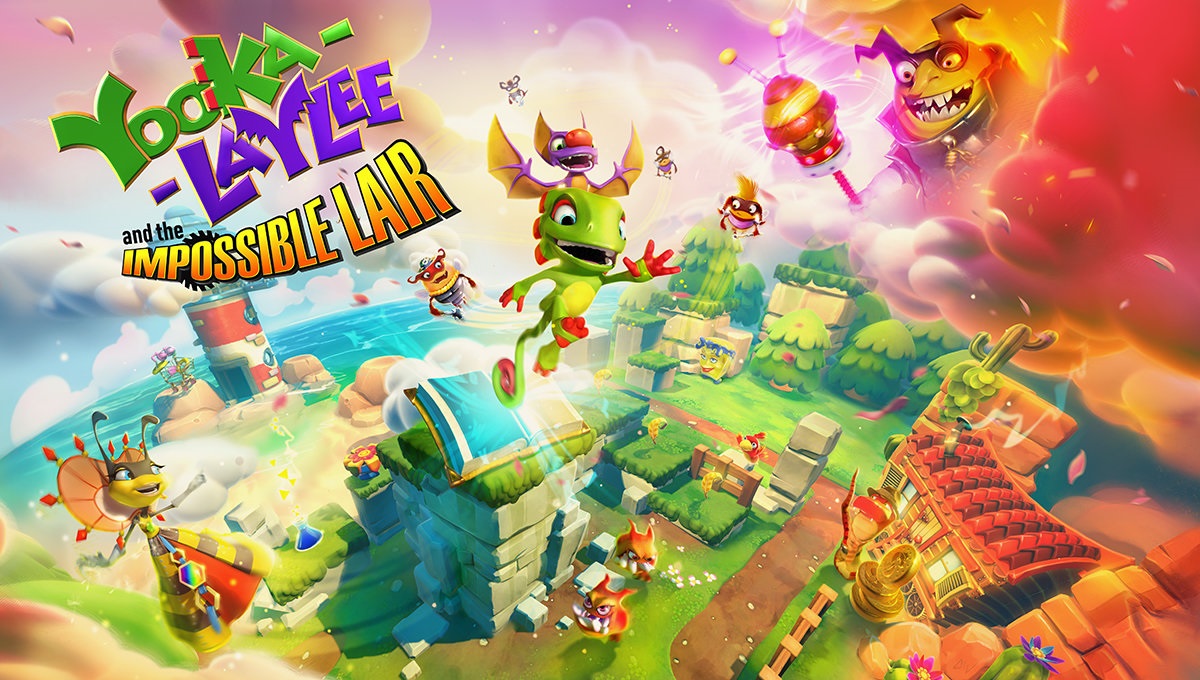 Playtonic and Team17 released Yooka-Laylee and the Impossible Lair on various platforms this week, including Switch. As is tradition at this point, Digital Foundry examined the game to see how it holds up from a technical perspective.
When playing docked, Yooka-Laylee and the Impossible Lair maintains a resolution of 1360×765. Portable mode reduces the image to 960×540. Fortunately, the platformer almost always run at 60 frames per second on Switch.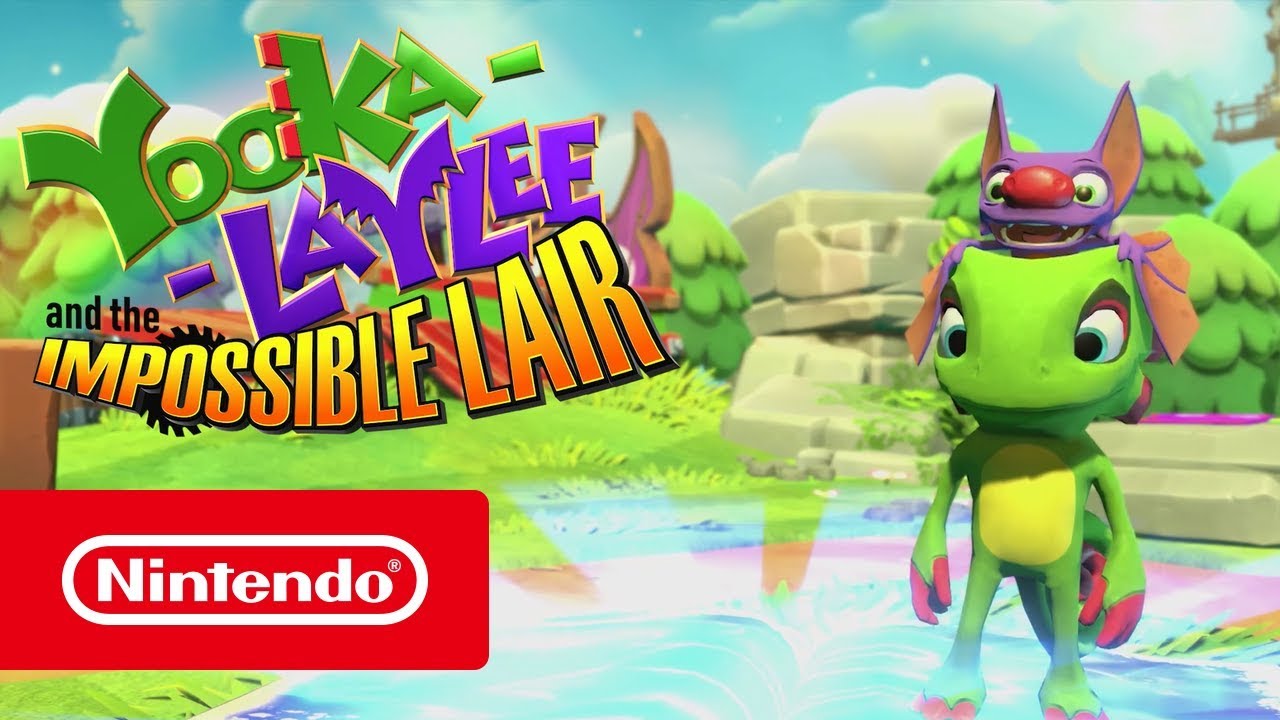 Yooka-Laylee and the Impossible Lair, Playtonic's second game and a new 2D platformer for Switch, is out today. We've included a new launch trailer below.