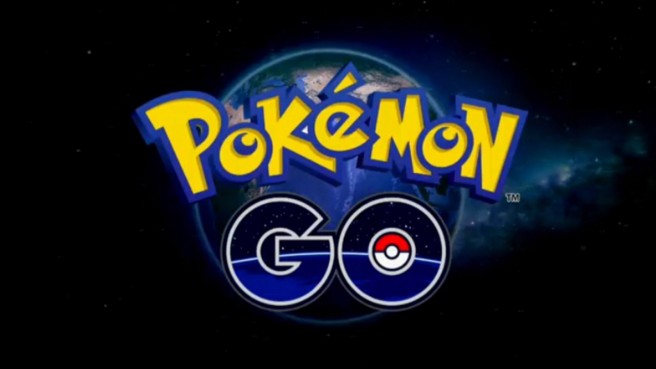 Pokemon GO has now topped 75 million downloads worldwide, according to a Sensor Tower report.
Over the weekend, it surpassed 50 million installs on Google Play alone. Pokemon GO is the fastest game to reach that mark (19 days) plus "the fastest to that milestone ever for combined worldwide iOS and Android downloads."
This chart shows how Pokemon GO won out the race to 50 million downloads on mobile: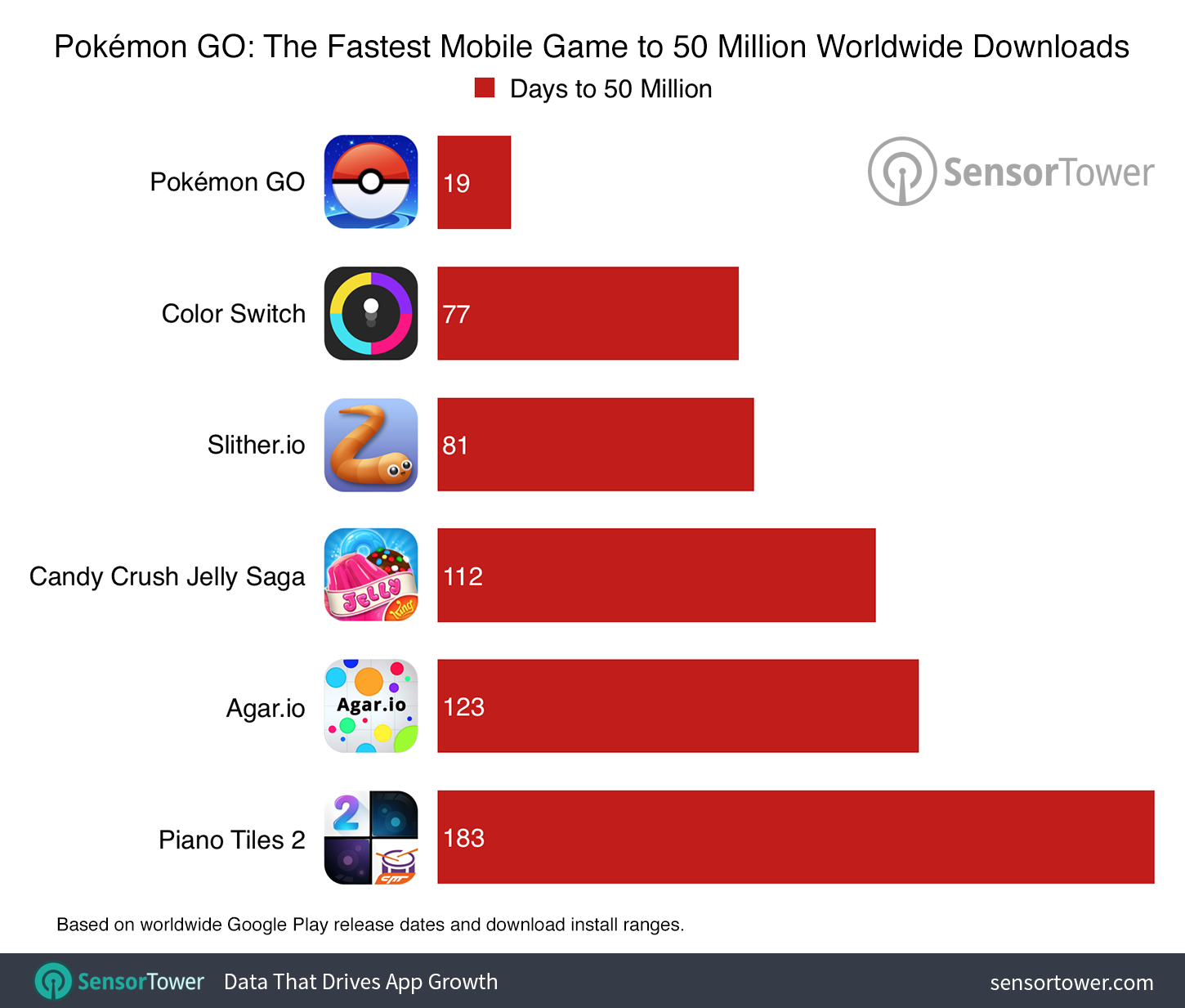 Sensor Tower also mentions that Pokemon GO is at the number one spot for downloads in revenue in all available App Store territories. That includes France and Hong Kong – two regions that just recently received the app.
Leave a Reply