Pokken Tournament isn't the main Pokemon thing planned for early 2016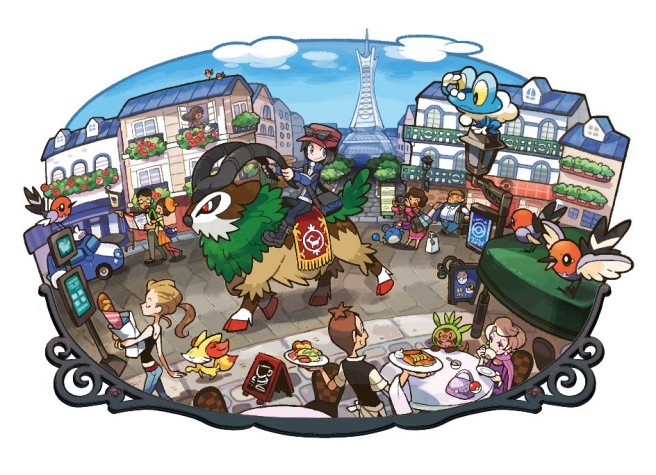 At the 2015 Pokemon World Championships last weekend, Nintendo World Report asked The Pokemon Company's J.C. Smith if Pokken Tournament is intended to be the main attraction for the series' 20th anniversary in early 2016. Smith merely replied by saying no, but after being pressed further, he added the following:
"I'm splitting hairs. No, there's lots of stuff planned for the 2016 year but nothing I can talk about now."
During the same discussion, Smith also said that flowers will be important to Pokemon's future.
It's completely unknown what The Pokemon Company has planned at this time. As Nintendo World Report also points out, there could be something – or multiple things – that are of equal importance to Pokken Tournament that we'll be seeing early next year.
Leave a Reply