Pokken Tournament just misses out on last spot for Evo 2017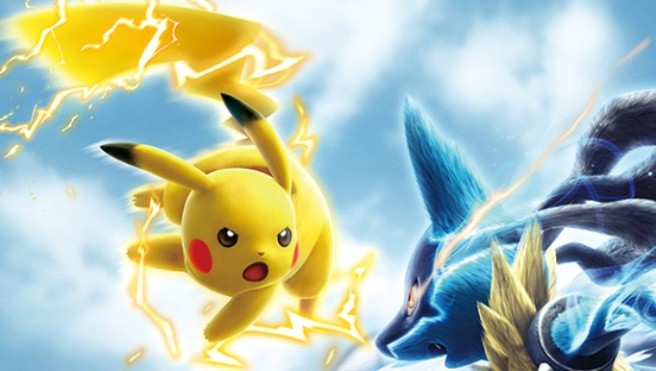 Pokken Tournament was one of several titles nominated for the final spot at Evo 2017. Had it won, it would have been featured alongside the likes of Smash Bros. Melee and Smash Bros. for Wii U at the tournament. Unfortunately, Pokken Tournament just missed out to Ultimate Marvel vs. Capcom 3 in the end.
It's definitely not all bad though. With the vote tying into charities, Pokken Tournament raised nearly $67,000 (Ultimate Marvel vs. Capcom 3 generated the most with over $71,000). Evo is also pledging $10,000 to support Pokken Tournament with individual tournaments throughout the year.
Leave a Reply