Pokken Tournament trademark registered in Europe, mentions NFC functionality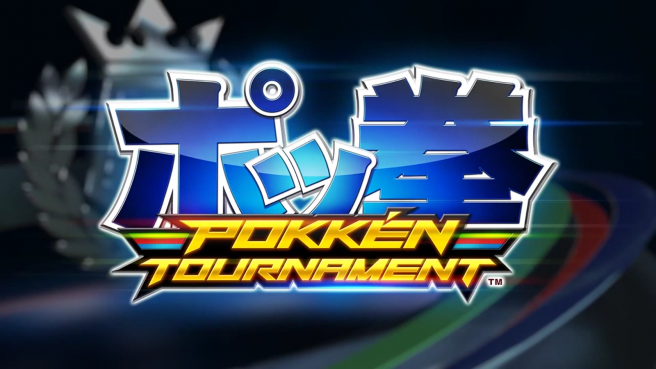 A trademark for Pokken Tournament was registered in Europe 2 days ago. It's not clear from the trademark itself whether this for the arcade version or a possible Wii U port, but the former seems more likely. The trademark holder is the Pokemon Company, not Nintendo, who usually register the trademarks for the Pokemon games.
Also, the trademark mentions the following:
Near field communication (NFC) technology-enabled devices, namely, key chain tags, key chains, key fobs, key tags, key rings and key holders, and figurines, to facilitate the transmission and recording and exchange of video game content.
You might be inclined to think that this refers to amiibo, but in Japan, Pokken arcade machines also have NFC functionality with something called BANA Passport, a card where users can store saved game data and transfer them from one arcade machine to another.
Either way, we'll have to wait until an official announcement from Nintendo until we know for sure. We will keep you posted.
Leave a Reply