Prismatic shares an update on the Wii U version of Hex Heroes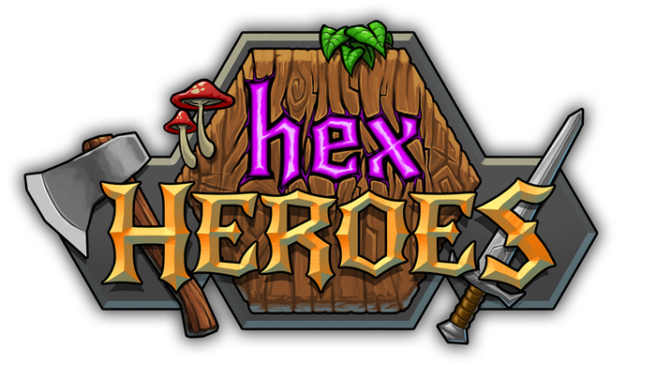 Work continues on Hex Heroes, Prismatic's real-time-strategy party game which was funded a couple of years ago. Today, the team shared an update as to what's been going on with the Wii U version.
Prismatic mentioned on Kickstarter that there have been some technical issues on Wii U. That mean the team needed to "revisit the very foundation of how the game is built." You can read the full update on Kickstarter, but the good news is that progress is going relatively smoothly now. Prismatic hopes to soon have the Wii U version in line with the PC edition showed at GDC earlier this year.
https://www.kickstarter.com/projects/prismaticgames/hex-heroes/posts/1614943
Leave a Reply