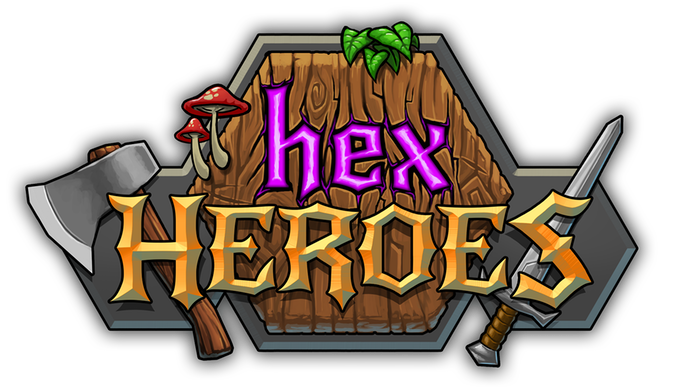 Prismatic Games is sticking to its original plans about bringing Hex Heroes to Wii U. However, it sounds like it's only a matter of time until it makes an appearance on Switch.
In a Kickstarter update, Prismatic Games spoke about attempting to obtain a dev kit from Nintendo, but hasn't been successful so far. It's somewhat difficult for smaller indies to obtain the hardware, and the big N is prioritizing new games over ports currently.
Prismatic further added on Kickstarter:
"Think of HH on Wii U like a work in progress as we implement polish and balancing while we prepare Hex Heroes for Switch. With the various classes, monsters, and ways to play, there's a considerable amount to fine tune. We also want to simultaneously launch HH on Steam through their Early Access program. This would further enforce the idea that the game is being tweaked and balanced and updated frequently. (And to our beta backers, we'll still get a build out to you before we release on Wii U and Steam)

This method of launch will ensure the Switch will see the most polished version with all past updates and even some exclusive content to make it more than just a direct port! We've heard your concerns about how some of you have since sold/traded in your Wii U's and we're looking into an upgrade program – either allowing users to directly change their Wii U backer key to a Switch one, or by offering a discount for the Switch version if the Wii U one is owned. That decision rests with Nintendo."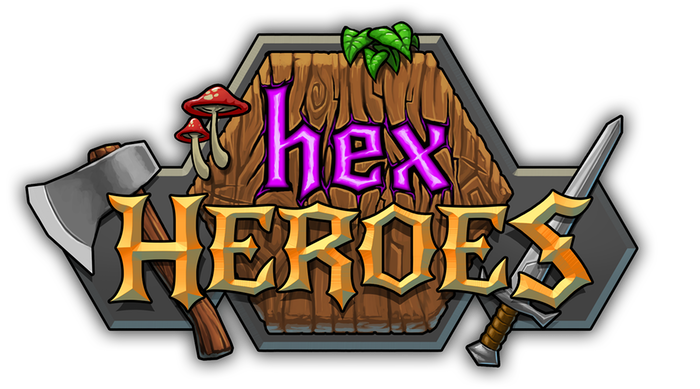 Hex Heroes has been in development for a while, and while the developers have noted that they have had trouble developing both the combat and the Wii U version, they now have footage showing off both running well. In the same post, they also note that they will discuss more about a potential Switch version after this week's presentation.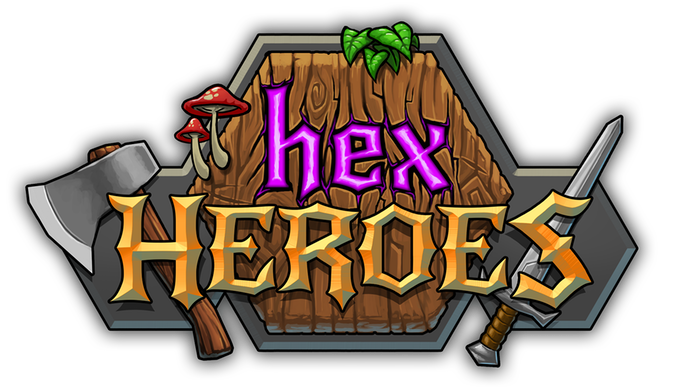 The developers of Hex Heroes, which is still currently slated to be released for the Wii U, have commented on the Nintendo Switch and the possibility of Hex Heroes appearing on it.
While initially expected for release in 2015, Hex Heroes is still under development after its successful 2014 Kickstarter campaign. The game utilizes the gamepad and 5-player potential of the Wii U heavily, and as such porting it to other systems would be a tricky scenario. It seems that the developers of the game are hopeful at the prospects of a Switch port though, as in the most recent backer update they go over the details of what a Switch port of Hex Heroes would look like, how the controls would work and ask for backers input on whether they'd like to see a Switch port of the game if possible.
Based on the trailer, it doesn't appear that one Switch can perfectly mimic the Wii U's ability to display different visuals on the TV vs. the gamepad. Two Switches, on the other hand, could. One Switch for the commander, and one switch docked to the TV for four player split screen. This makes an assumption about the Switch being able to support up to four players, though – the trailer has only shown up to two (granted, they were on the portable screen, not the TV). At best, two Switches can offer the Wii U experience, and at worst, three Switches will be needed (for 5 players). Again, time will tell.

It's worth noting that Hex Heroes is being built for ALL control schemes on the Wii U. We don't want to bar players from joining in the fun just because they only have Wii remotes. This early decision will serve us well, if we can make the move to Switch, given that each mini-controller has roughly the same amount of buttons.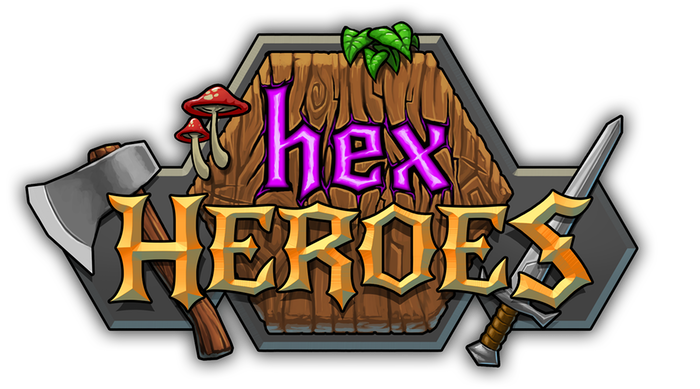 Prismatic provided an update on Hex Heroes, their upcoming Wii U title. Their last update has mentioned how Wii U development meant that the game had to be rebuilt from the ground up, and the latest update shows how that fundamental rework changed the combat. It's a pretty lengthy read, although worth checking out. The short version is that the combat is real-time but uses the game's hex grids, with both the player and the enemies locked to a grid and telegraphing their attacks to the different hexagonal spaces.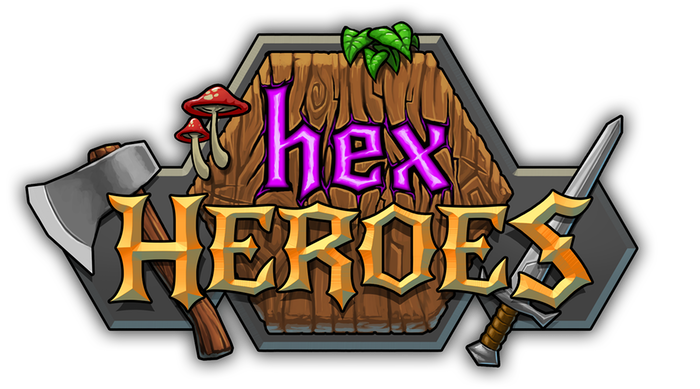 Work continues on Hex Heroes, Prismatic's real-time-strategy party game which was funded a couple of years ago. Today, the team shared an update as to what's been going on with the Wii U version.
Prismatic mentioned on Kickstarter that there have been some technical issues on Wii U. That mean the team needed to "revisit the very foundation of how the game is built." You can read the full update on Kickstarter, but the good news is that progress is going relatively smoothly now. Prismatic hopes to soon have the Wii U version in line with the PC edition showed at GDC earlier this year.
https://www.kickstarter.com/projects/prismaticgames/hex-heroes/posts/1614943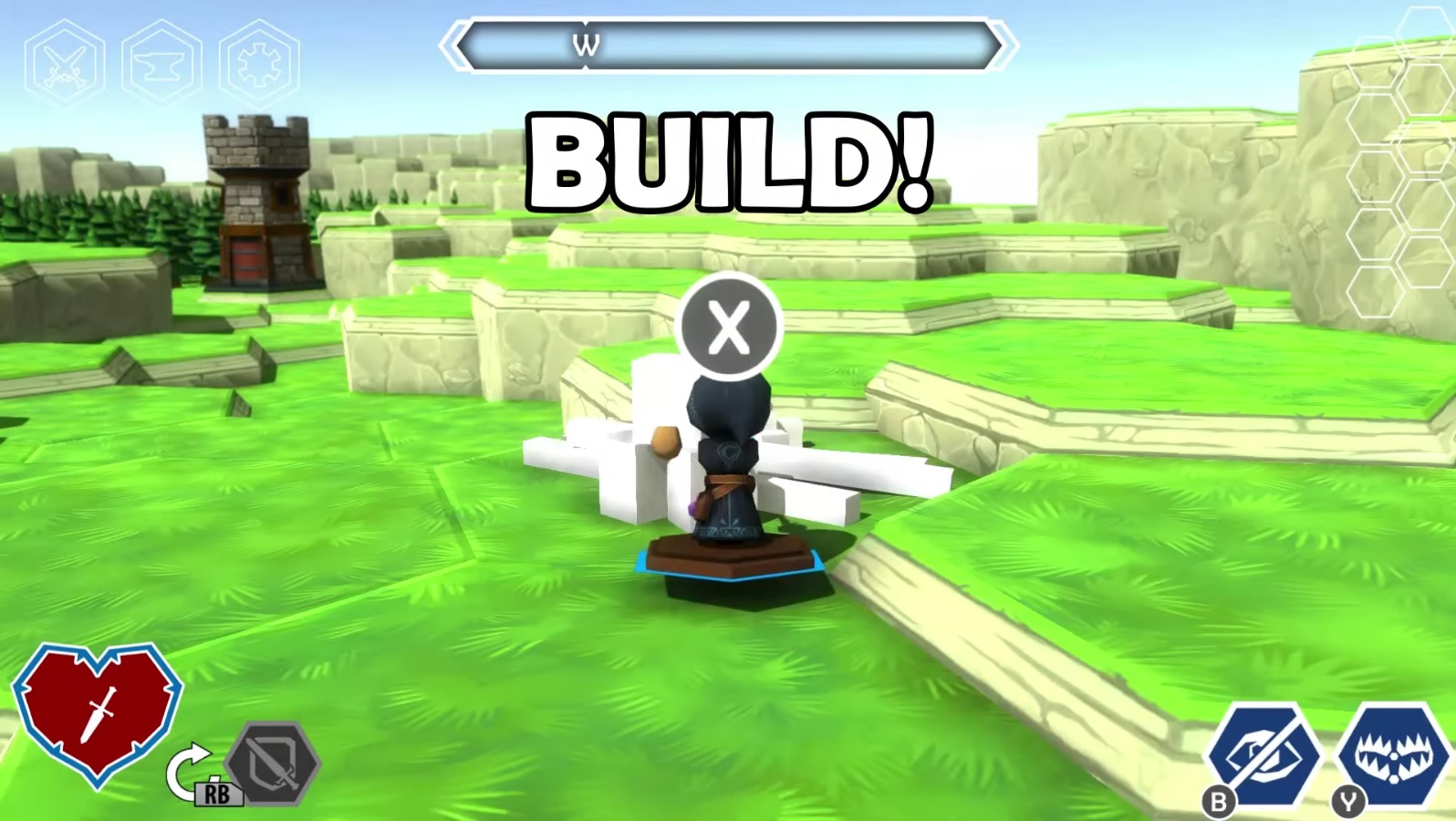 Hex Heroes, a new Wii U title funded through Kickstarter last year, has finally received a new trailer – see it below. The actual game is slated for spring 2016.
Hex Heroes has managed to reach its funding target on Kickstarter with less than a day remaining in the campaign. Just a few minutes ago, total donations exceeded $80,000. Congratulations to the folks over at Prismatic Games!
Another three cameos have been confirmed for Hex Heroes, but this time around, they're not from another Nintendo indie game. The folks over at Game Grumps will be playable, Prismatic Games has confirmed. Each of them will be voicing their own character.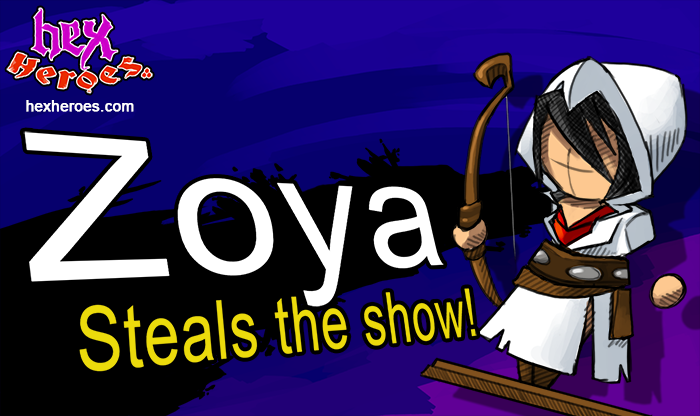 Zoya is the latest cameo appearance in Hex Heroes, Prismatic Games' upcoming Wii U exclusive. The character has appeared in both of Frozenbyte's Trine games.
Hex Heroes will also contain cameos from Mutant Mudds, Shovel Knight, SteamWorld Dig, Guacamelee, and Paradise Lost.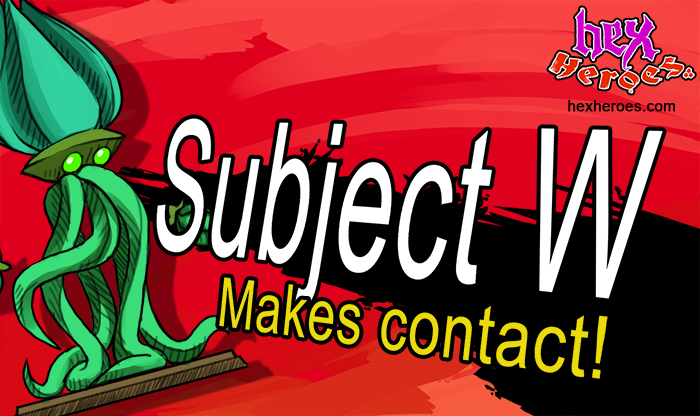 Yet another cameo has been confirmed for Hex Heroes. Today, Prismatic Games announced a collaboration with Asthree Works to include Subject W from Paradise Lost.
Prismatic Games is also kicking off a pair of contests for Hex Heroes. You can find information about that on the Kickstarter page here.