Psyonix will continue to work with and update Rocket League rather than making sequels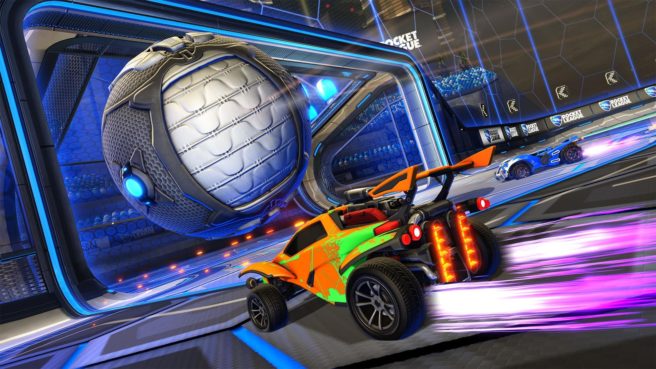 Psyonix isn't setting its sights on creating sequels to Rocket League. Rather than turning it into a franchise, the main game will continue to receive updates and released across new generations of hardware.
Jeremy Dunham from Psyonix told Engadget in a new interview:
"We're not trying to build six Rocket Leagues. We're not looking forward to when Rocket League 2 and 3 and 4 are coming out. Rocket League is the game we're gonna keep updating. It's important to us to keep that going, cross-generation, across multiple platforms without sacrificing anything."
Rocket League is a similar position as Minecraft. Minecraft itself has been so hugely popular that a sequel hasn't been necessary, and the game is continually updated and put out on new systems.
Leave a Reply