Radiant Historia: Perfect Chronology live stream taking place next week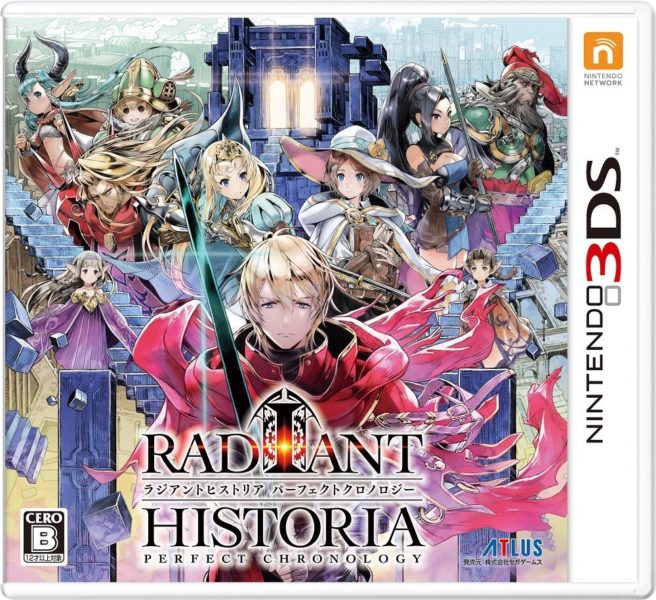 Atlus will soon be hosting a new dedicated live stream for Radiant Historia: Perfect Chronology. On April 15, the event will held on Fresh! at the following times:
– 4 AM PT
– 7 AM ET
– 12 PM in the UK
– 1 PM in Europe
Atlus will be providing a sneak peak of the Sub-History timeline during an hour-long gameplay session. Haruka Shimotsuki will be also present to talk about the behind-the-scenes on recording the opening theme.
You'll be able to watch the live stream on Fresh! here.
Leave a Reply