Reggie indicates that NX is a home console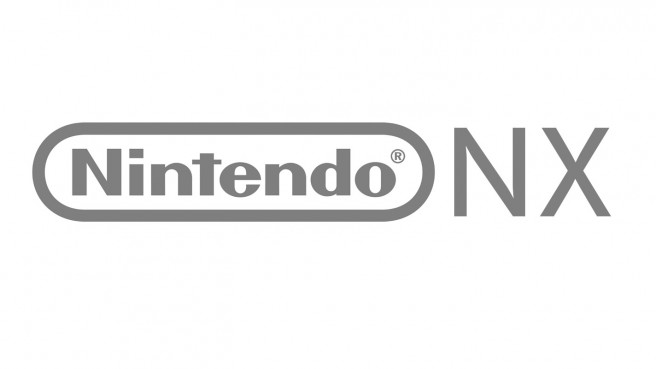 Nintendo announced a few months ago that it's working on a new platform called "NX". The company hasn't elaborated any further, and never confirmed if we can expect it to be a home console or new portable system.
That's why recent comments made by Nintendo of America president Reggie Fils-Aime are quite interesting. Here's what he had to say about NX in an interview with The Wall Street Journal (see a Q&A breakdown here):
We've also said publicly that we are already hard at work on our next home console and that's another element we'll be talking about much later.
Remember: Metroid Prime series producer Kensuke Tanabe, speaking with Eurogamer this week, also referred to NX as a console.
So what can we make of this? This definitely seem to be a strong hint – if not a confirmation – that NX will be a console rather than a handheld.
Leave a Reply