Reggie says video apps for Switch "will come in time"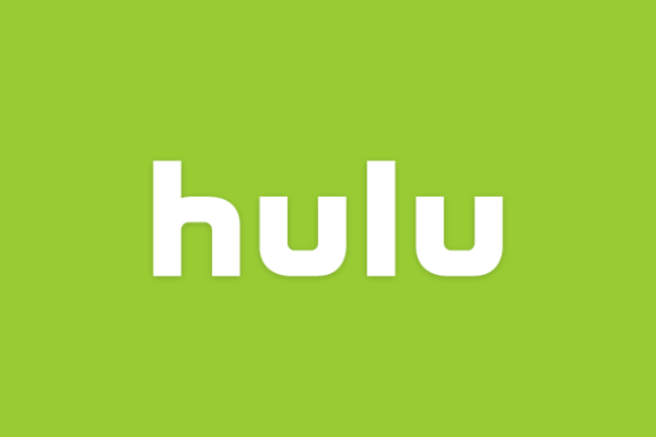 Right now, Switch doesn't offer any video apps. The likes of Netflix, Hulu, and Amazon currently aren't offered on the system. However, it's only a matter of time before that changes.
In an interview with The Washington Post, Nintendo of America president Reggie Fils-Aime stated that the company is talking with the aforementioned video providers about supporting Switch. Their apps "will come in time," according to Reggie.
He said:
"What I would say is this: We built the Nintendo Switch to be a world-class gaming device, meaning we want you first and foremost to play games on the system and have an incredibly fun experience.

We're talking to a range of companies about other services, companies like Netflix, Hulu, Amazon — things that will come in time. In our view, these are not differentiators. What differentiates us is the way you play with the Nintendo Switch and what you can play. And that will continue to be our focus into the future as we continue driving this platform."
Leave a Reply