Removal of Fire Emblem Fates' petting mini-game in the west reconfirmed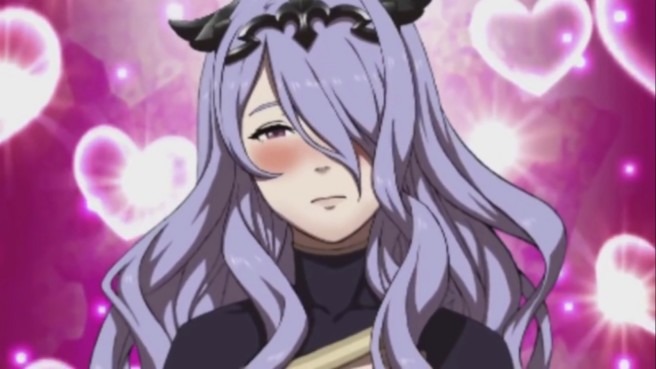 Update: In an article this week, Polygon also claims to have received confirmation about the petting removal from Nintendo (thanks for the tip, Jake).
---
A few days ago, news surfaced about Nintendo removing the petting mini-game from Fire Emblem Fates in the west. That information came from Kotaku, who received the information from the company. Since other well-known outlets were only citing Kotaku as their source, some wondered if the site had been misinformed or shared misinformation. As it turns out, what we heard originally is absolutely true.
A comment is making the rounds from Rich George, a director of Golin for Nintendo. For those that are unaware, Golin handles all PR for the Big N in the United States. George was able to reconfirm that Fire Emblem Fates' petting mini-game has indeed been removed in the west.
@reallyfeelingya just heard back from nintendo. here you go pic.twitter.com/rYqr1Iycbj

— Nathan Grayson (@Vahn16) January 28, 2016
Leave a Reply