Rumor: Dataminers find text about the end of Miiverse from new Wii U update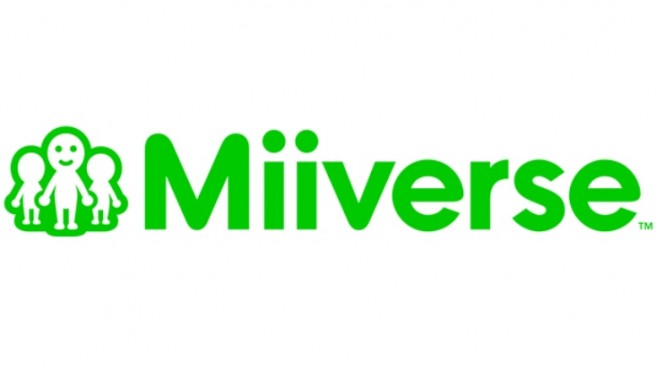 Miiverse launched with Wii U back in 2012. It expanded to 3DS in later years, but the service as a whole could be coming to an end soon.
As we reported earlier, Nintendo pushed out a new update for Wii U tonight. We don't really have any specifics, though dataminers appear to have made an interesting discovery.
This text was apparently changed with version 5.5.2:
"The Miiverse service has ended. Miiverse and any software features that make use of Miiverse are now unavailable."
Miiverse isn't a part of Switch at all, so it wouldn't be entirely surprising to see the service end at some point soon. Some community members likely wouldn't be too happy though.
Leave a Reply