Rumor: Koei Tecmo working on new Nintendo-themed Warriors game for Switch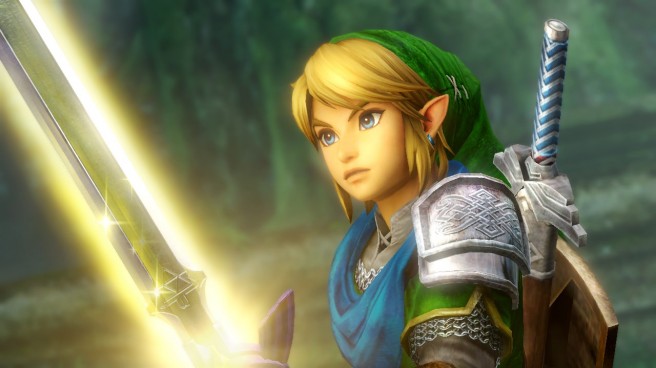 Koei Tecmo could be collaborating with Nintendo on another Warriors game for Switch, if the latest speculation is to be believed.
On Wii U, the two companies worked together to bring Hyrule Warriors to Wii U. The game was then ported to 3DS last year as Hyrule Warriors Legends.
YouTuber OBE1plays first claimed that Koei Tecmo is developing a new Nintendo-themed Warriors game for Switch. Apparently, the project is not a retread of Zelda, nor is it based on Star Fox. Laura Kate Dale, who has been posting Switch rumors over the past few months (many of which have proven accurate thus far), wrote last month that Koei Tecmo pitched a Star Fox Warriors title at some point, but Nintendo turned it down.
Following OBE1plays' report, Dale wrote on Twitter that she's heard similar things about Koei Tecmo's Switch game. She as well says it isn't related to Zelda or Star Fox.
Leave a Reply