Rumor: Koei Tecmo pitched Star Fox Warriors game to Nintendo, but never progressed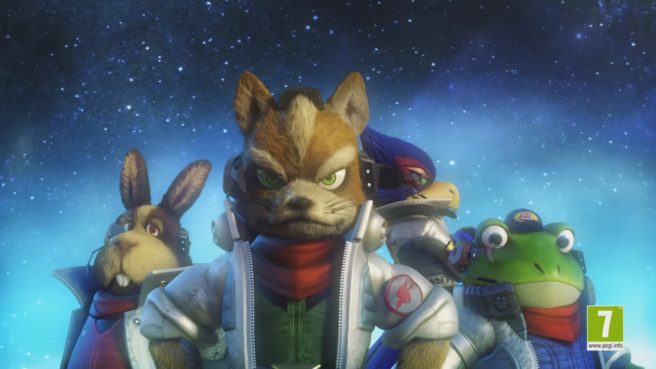 Believe it or not, LetsPlayVideoGames isn't finished with its Nintendo rumors for the day. This time around, the site shares some information about an unconfirmed pitch from Koei Tecmo.
The Japanese company, who previously worked on Hyrule Warriors (and Legends), allegedly made a pitch for a Star Fox-themed Warriors title. Melee combat would have been the focus with some space dogfighting segments mixed in. Motion controls would have been absent, "focused on alternating missions between ground combat and a simplified space combat system designed to be simple to control and visually over the top." It would have been comparable to Hyrule Warriors in many ways.
Nintendo is said to have turned down the pitch "due to questions regarding the future of the brand." It never left the design stage, and it's unknown which system it was targeted for.
Despite the Star Fox pitch not progressing, Koei Tecmo remains interested in giving another Nintendo franchise the Warriors treatment. Additionally, Nintendo is apparently open to that as well.
Leave a Reply