Rumor: Nintendo requested that Walmart cancel all Super NES Classic Edition pre-orders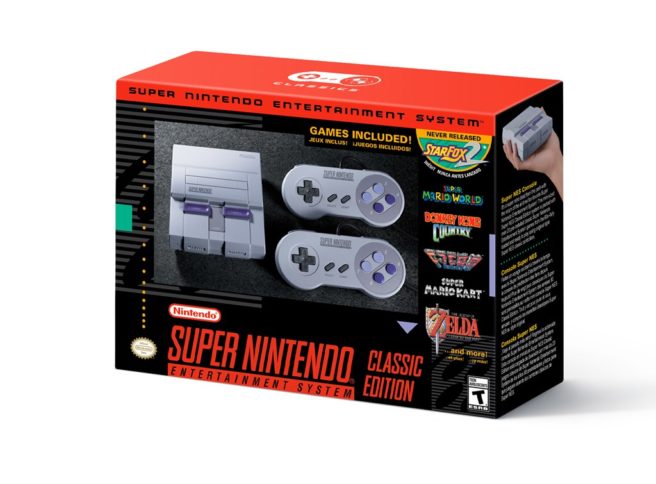 It was nearly a week ago that Walmart took pre-orders for the Super NES Classic – or so we thought. The retailer ended up pulling the plug on reservations a few days ago.
In an email sent to customers, Walmart said that pre-orders went up "due to a technical glitch". That's fine and all, but those who thought they were lucky enough to score the system were dissatisfied that their orders were cancelled.
We may never know officially as to why pre-orders were cancelled. However, a chat with a customer service representative may provide some insight. One person was told that the situation was out of Walmart's hands, "and the manufacture of the item required us to adjust the system to cancel all the orders that were placed last Friday."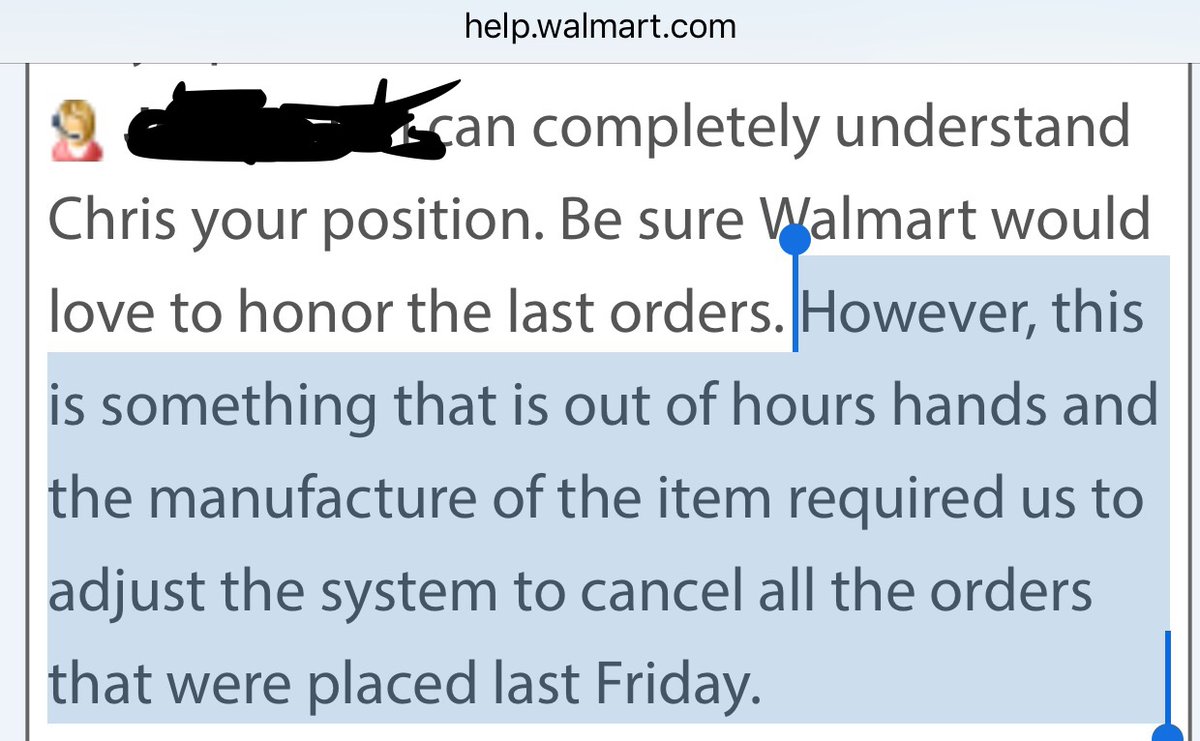 You always have to take what a customer service representative says with a grain or salt. However, the Walmart support team was right on the money what happened with the SNES Classic Edition. Before the retailer took action a few days ago, representatives were telling consumers that pre-orders went up accidentally and all orders would be cancelled.
Leave a Reply