Rumor: Nintendo wants a Zelda game on Switch every year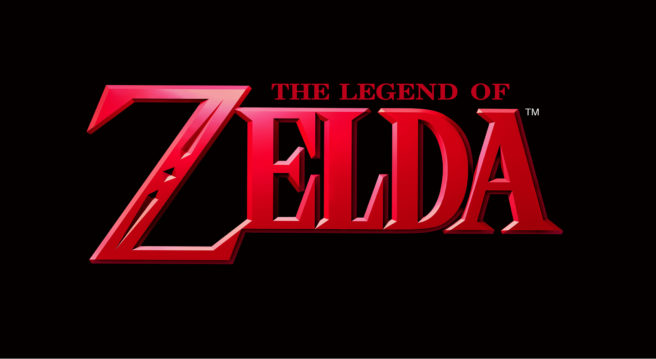 Nintendo shipped Zelda: Breath of the Wild for Switch's launch in 2017. Hyrule Warriors, another Zelda-themed title, was added to the system's library earlier this year. This streak may continue in the future, as Eurogamer claims that "Nintendo is keen to have a Zelda game launch on Switch every year."
The company has many possibilities at its disposal going forward. Last weekend, Zelda producer Eiji Aonuma seemingly teased Skyward Sword for Switch. Nintendo could also bring over the Wii U versions of Twilight Princess and Wind Waker. There also hasn't been a new 2D Zelda in awhile, and we're bound to get another 3D entry at some point – just not next year.
Meanwhile, a lot has been made about a recent comment from Game Informer editor Imran Khan who said on a podcast that "the next Zelda will probably be sooner than we think."
Thanks to Jake for the tip.
Leave a Reply