Rumor: Sonic Forces Day One Edition to feature avatar costumes from Jet Set Radio, NiGHTS, more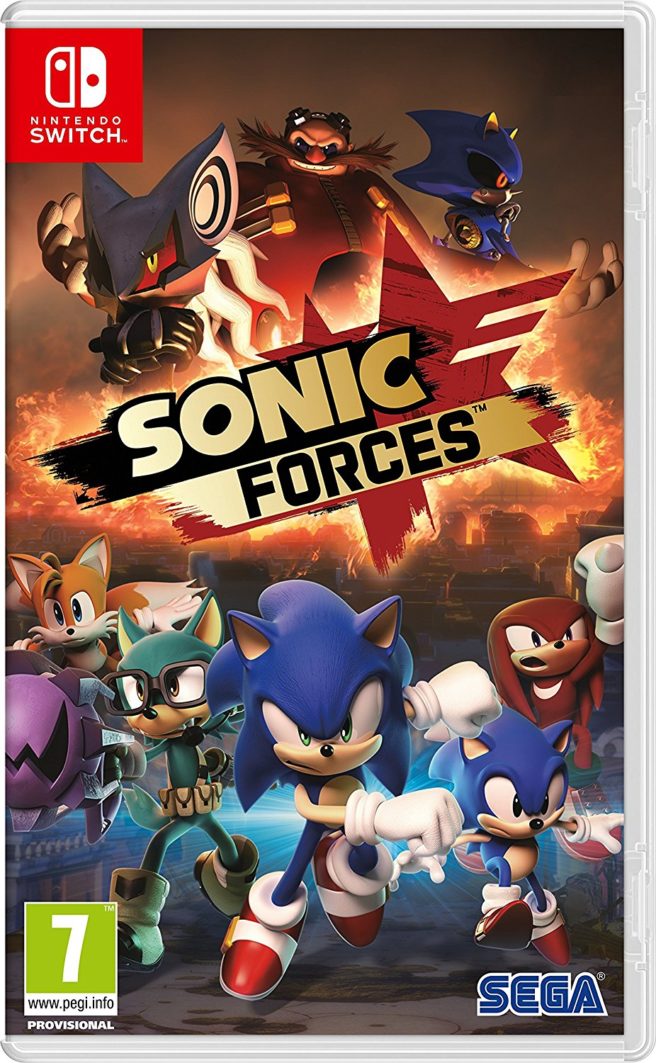 A pair of interesting retailer listings have been spotted that may point to a possible "Day One Edition" for Sonic Forces.
Amazon Spain and XtraLife both list the release, though there's an important caveat here. Neither store has the Sonic Forces Day One Edition for Switch – only PlayStation 4 and Xbox One. However, we did come across a listing from Game Mania in the Netherlands that does list it for Nintendo's console.
As for what's included, you'll receive costume DLC for the custom avatar. Jet Set Radio, NiGHTS into Dreams, Super Monkey Ball, and Puyo Puyo Tetris will be represented. Two other franchises will be featured as well. Four postcards with concept art from the game are also included.
At this point, it's probably safe to say that the Sonic Forces Day One Edition is happening. We just don't know if SEGA will be offering it on Switch. If not, that would be a bit odd, as even Sonic Lost World on Wii U had a Deadly Six Edition at launch.
Finally, retailers are beginning to show what appears to be the final boxart for Sonic Forces. We've attached it above.
Leave a Reply