Rumor: Ubisoft having some trouble bringing Steep to Switch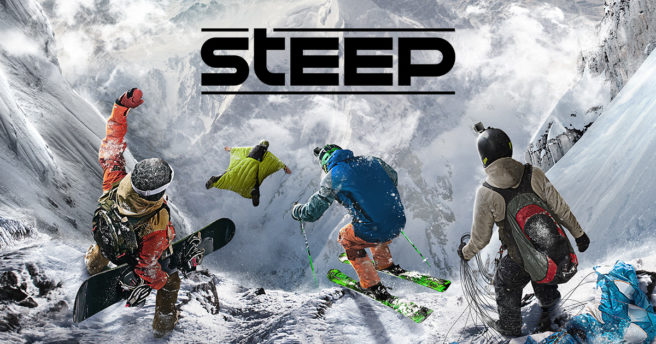 Steep was one of the first games Ubisoft announced for Switch. Yet oddly, we've barely heard a peep about it since the original announcement back in January. IGN France claims to have some insight into the situation.
IGN notes that Ubisoft has encountered difficulties having Steep run on Switch. Development continues however, and Nintendo is apparently lending its assistance, including the game's online features. One of IGN's sources does caution that it can't promise a release on Switch.
For its part, Ubisoft says that Steep is still coming to Switch, but has no extra information to provide.
Leave a Reply