Rumor: Zelda: Breath of the Wild set for North American Switch launch in March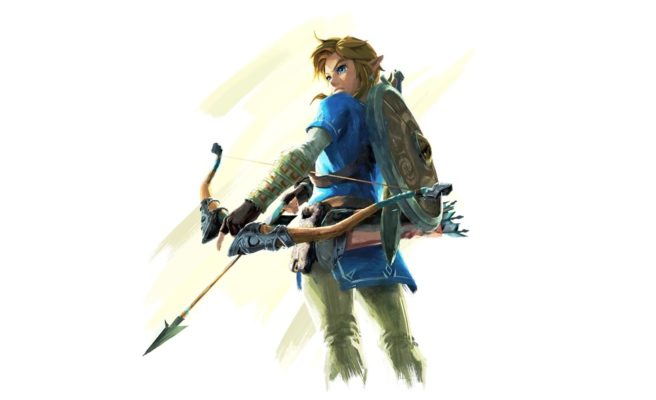 Update: Bumped to the top. Emily Rogers also now says that Zelda: Breath of the Wild should be expected in March in North America.
---
Original: Laura Kate Dale, a person who has been leading the Switch rumor mill even before Nintendo properly announced the system, now claims that The Legend of Zelda: Breath of Wild is due out in March. Finalized materials are beginning to surface, which is what Dale is partially basing her speculation on.
We did hear before as part of one rumor that Breath of the Wild may not be ready until the summer / June. However, Dale is now certain that the Switch version will be out in just a couple of months. She's unclear what the status of the Wii U version is at the moment in terms of a release window. As for the conflicting reports, a European delay or Wii U delay could potentially be involved.
Meanwhile, Dale has also heard that print magazines have wrapped up their upcoming issues focusing on Switch. That means "certain info can now be better fact checked."
Leave a Reply